Since day one, ENDURO has stood for high-quality journalism, in-depth reviews and inspiring stories. Now we want to take our content to the next level – together with you! But how? From now on you can become an ENDURO supporter and back our work with a voluntary monthly contribution.
"When my brother Max and I founded 41 Publishing with only € 6,000 in startup capital from our grandma back in 2011, the notion that in just ten years, we'd grow into one of the most important bike magazine publishers was a long way from our minds. We might now be a team of 30-plus people rather than a two-man show, and things have definitely changed, but our aims are exactly the same. With you by our side, we want to shape trends, provide inspiration and make sure that all of our readers get the most out of their time on the bike. Day in, day out, this is why we get up each day."
Robin Schmitt, ENDURO founder & Editor-in-chief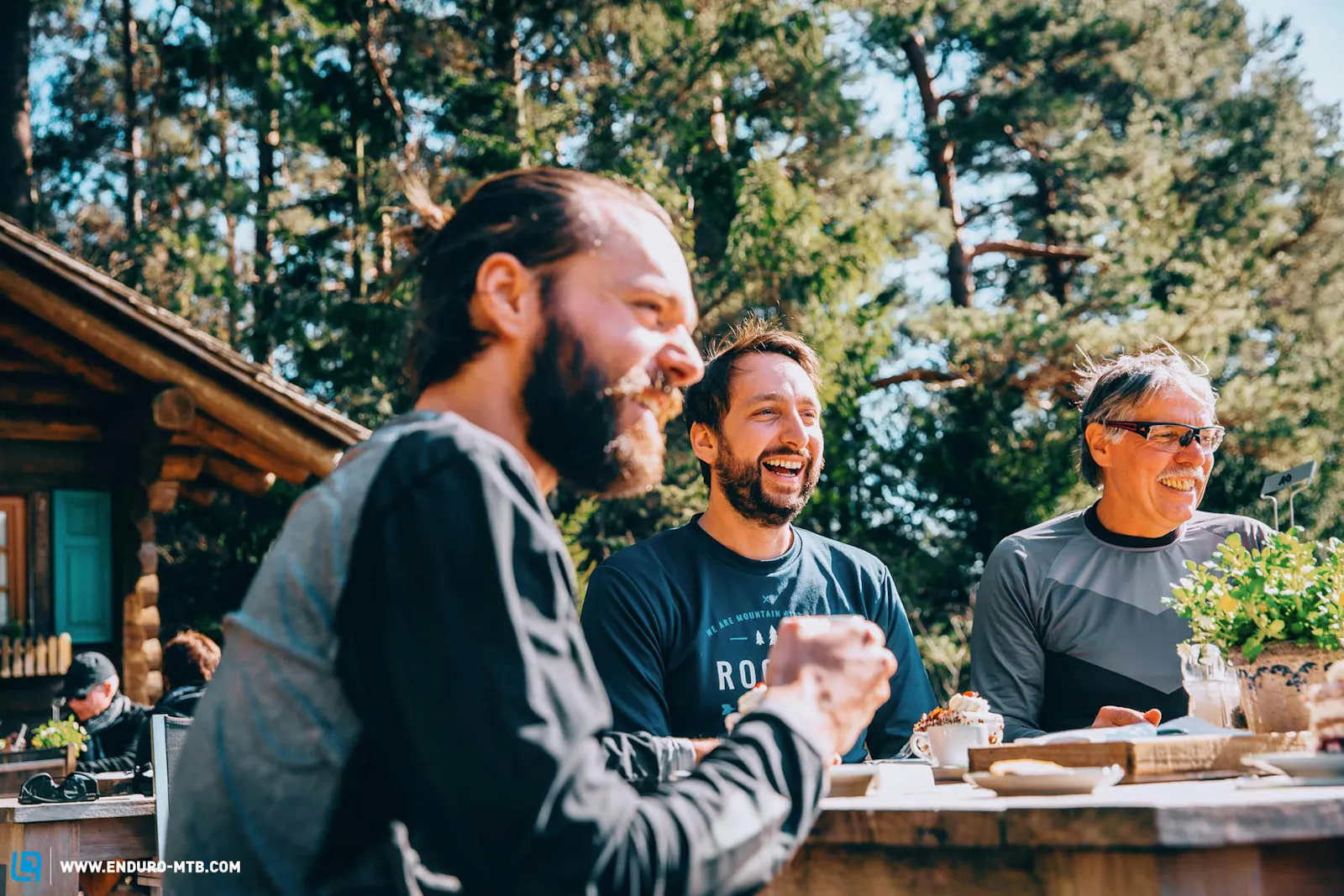 From self-made to scene-made
Our entire editorial concept comes from our hearts and we determine exactly what goes into our magazines – well, almost all of it! Based on your feedback, fed to us through emails, social media, and our annual reader survey, you're jointly responsible for steering the ENDURO ship and having a say in what topics shape the magazine. Along with thousands of other enthusiastic bikers, you've become a part of our team. So what about doing even more and embarking on new adventures and projects together? We're game, are you?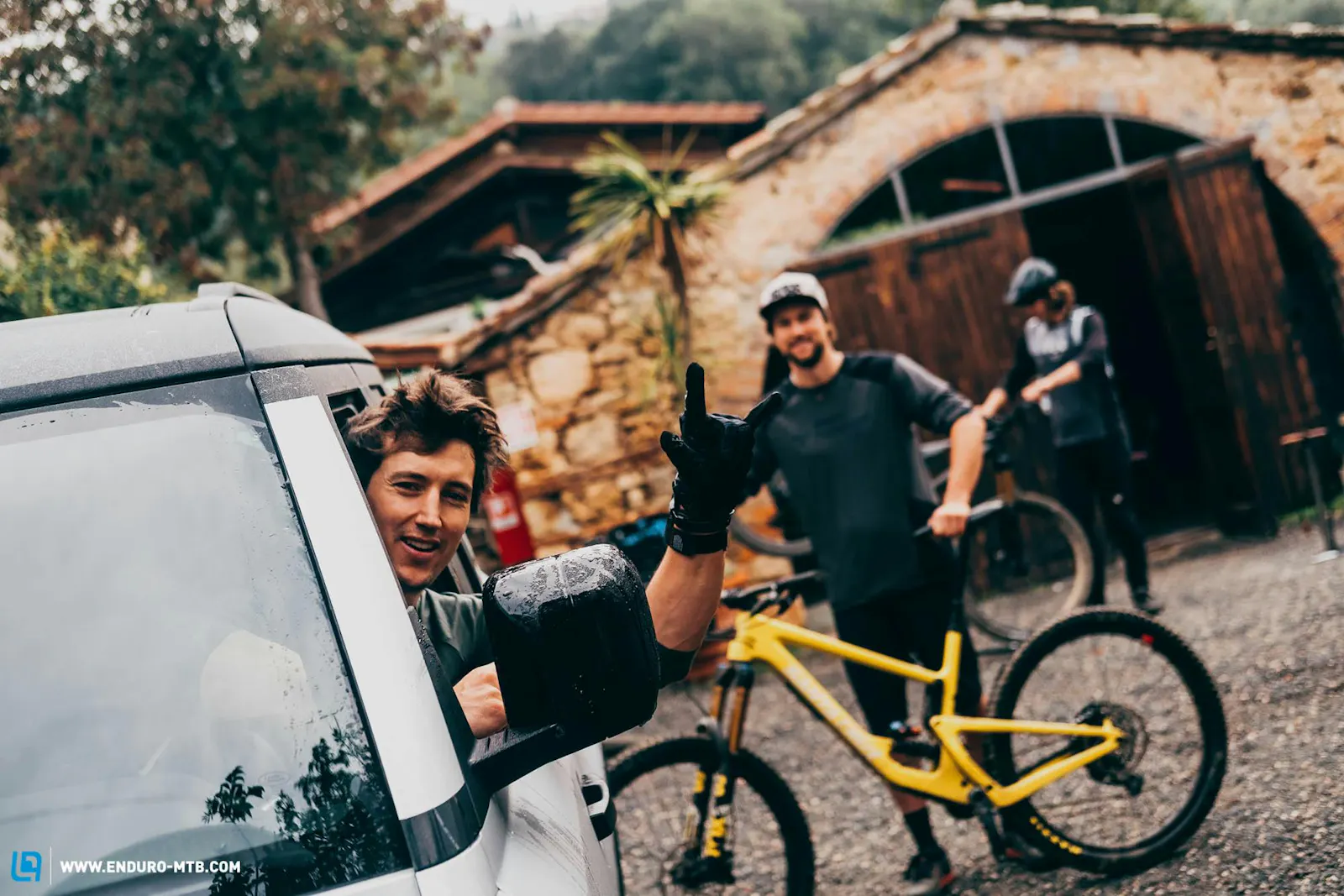 Despite cycling's current boom, the landscape for traditional cycling media is caught in a downward spiral. It's complicated – the temptation for outlets to betray their own values is pretty significant. Sadly, rampant clickbait, regurgitated press releases and sponsored content on behalf of advertisers are becoming the norm, replacing balanced opinion pieces and honest, independent help for your buying decisions.
Think of purchases you've made – has one of our articles inspired you, led you to the right product, or even saved you from making a purchase you regret??
We are under no illusions about what we need to continue doing: deliver honest and credible reviews that are critical when needed and full of valuable, in-depth knowledge, published with the aim of fostering success for you and the whole scene. With progressive ideas and a strong vision, we want to move forward and transform the bike boom's current challenges into opportunities. Let's keep the wheels in motion towards a sustainable future.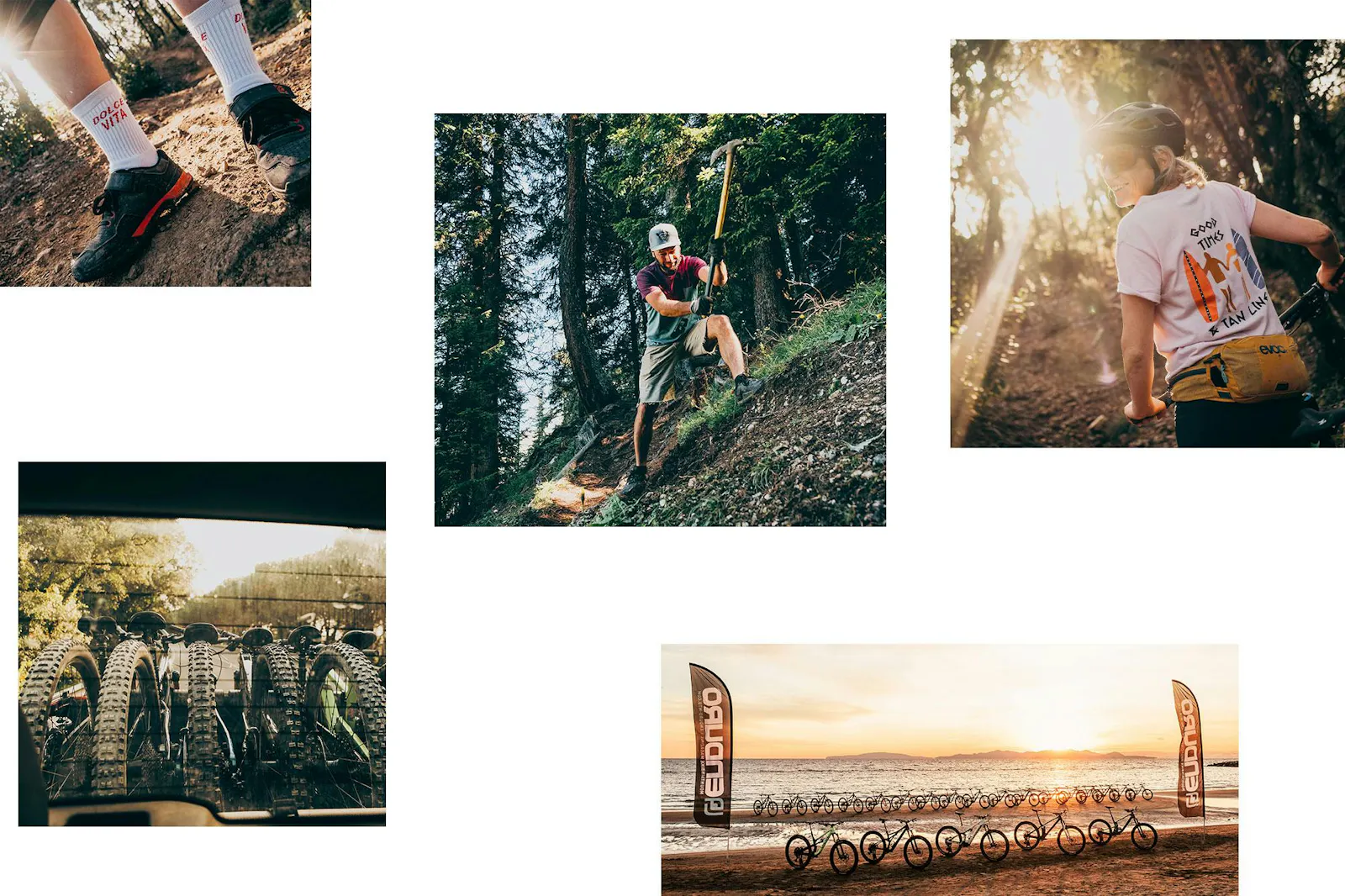 We want to make sure you get the high-quality journalism that you deserve.
Agreed? By becoming a supporter of ENDURO, you will help secure a sustainable future for high-quality cycling journalism. It'll be thanks to you that the sport of mountain biking continues to benefit from a free, independent publication. Let's make this happen, are you in?
With your commitment, you'll take on an important role in shaping not only ENDURO but the entire MTB scene. Your contribution will go towards:
The creation of a new, personalised and interactive buyer's guide for our readers
Producing even better group tests and know-how articles that help with making your own purchasing decisions
Publishing more critical, progressive, thought-provoking opinion pieces to stimulate the scene to improve
Hundreds of articles, free to read, every single year.
Letting us remain objective, give criticism where it's due and hold our course when faced with the threat of cancellations by advertisers
Even more inspiring stories about the myriad of amazing characters in the bike scene
Convincing many more people about the brilliance of this sport
Saving the planet! It's a small step but for each supporter, we'll plant a tree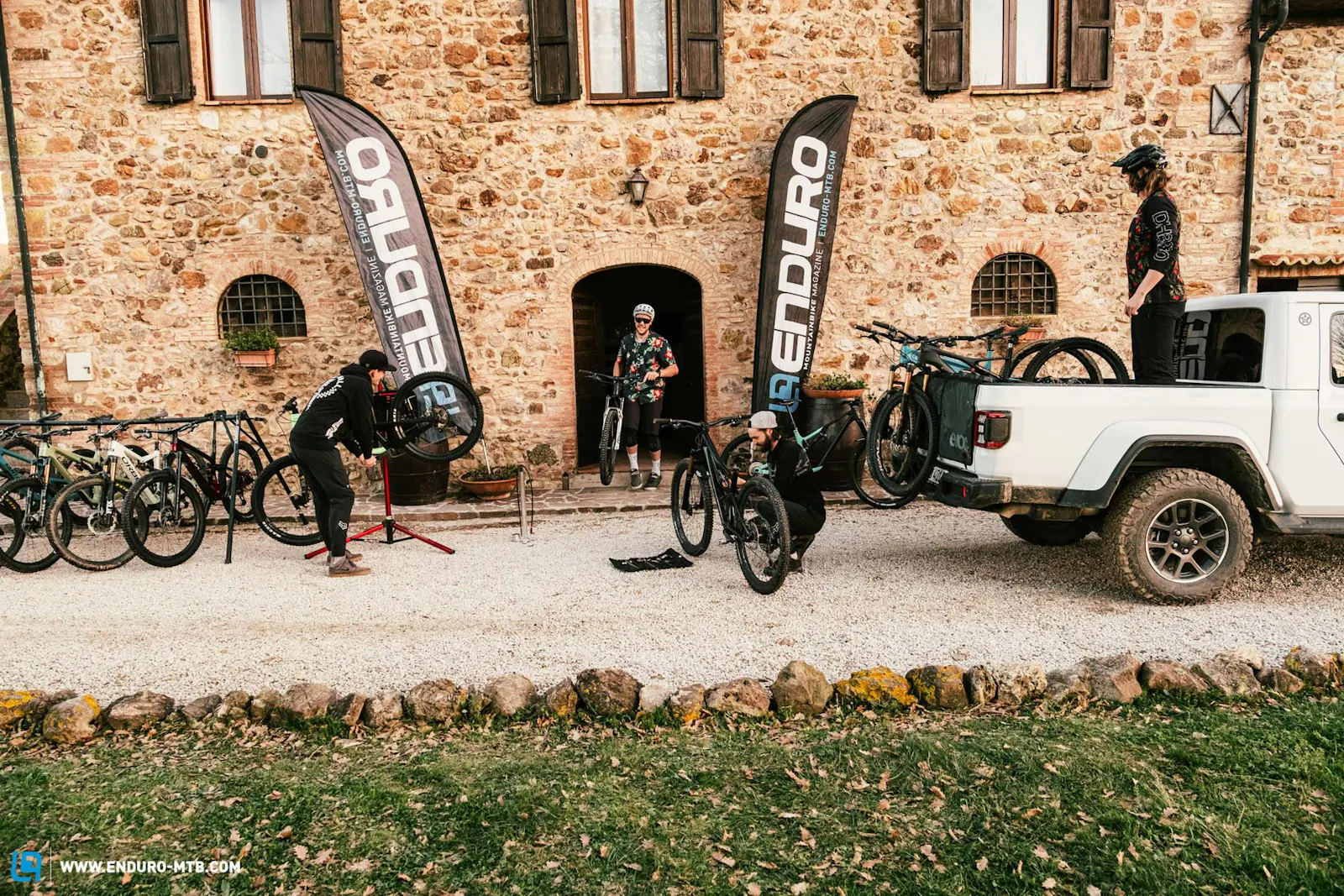 A small contribution can make a big difference
By contributing and becoming an ENDURO supporter, you're making sure that all of our articles remain totally free to read. And that applies to all readers, everywhere, including those who can't afford a membership.
Thank you for your contribution – let's kick-start a sustainable future for the sport and ENDURO!