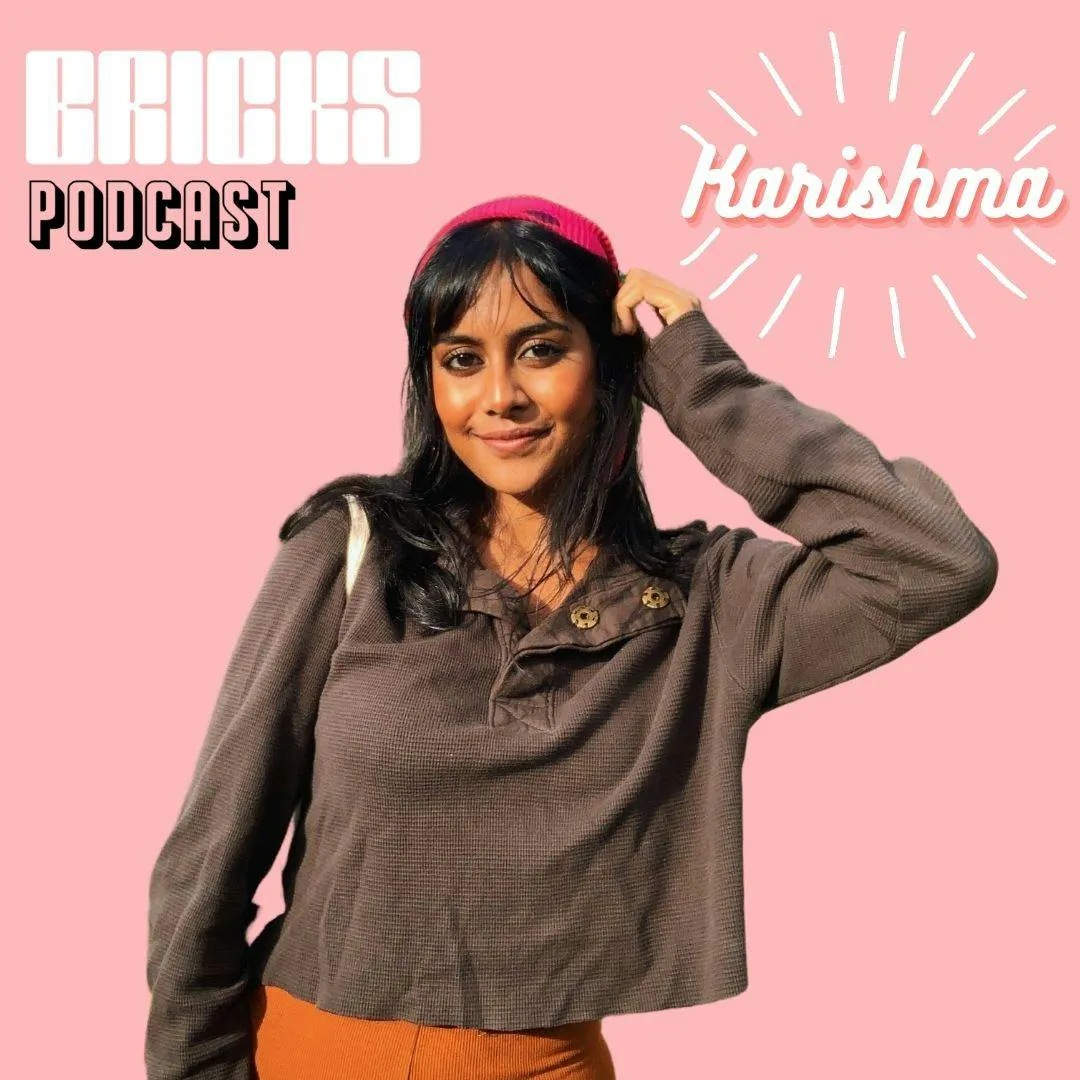 PODCAST: Different Cultures in the Climate Crisis Conversation and  Fast Fashion with Karishma Porwal
Climate and sustainability activist Karishma Porwal discusses different cultures in the climate crisis conversation and fast fashion.
0 comments
Would you like to be the first to write a comment?
Become a member of BRICKS magazine and start the conversation.
Become a member
Read more from BRICKS magazine