This Week's Opportunities: Grants, Freelance, Internships & Workshops
This week's opportunities board features roles at Conde Nast, Vivienne Westwood and more – along with all the latest creative grants, freelance call-outs, events & workshops.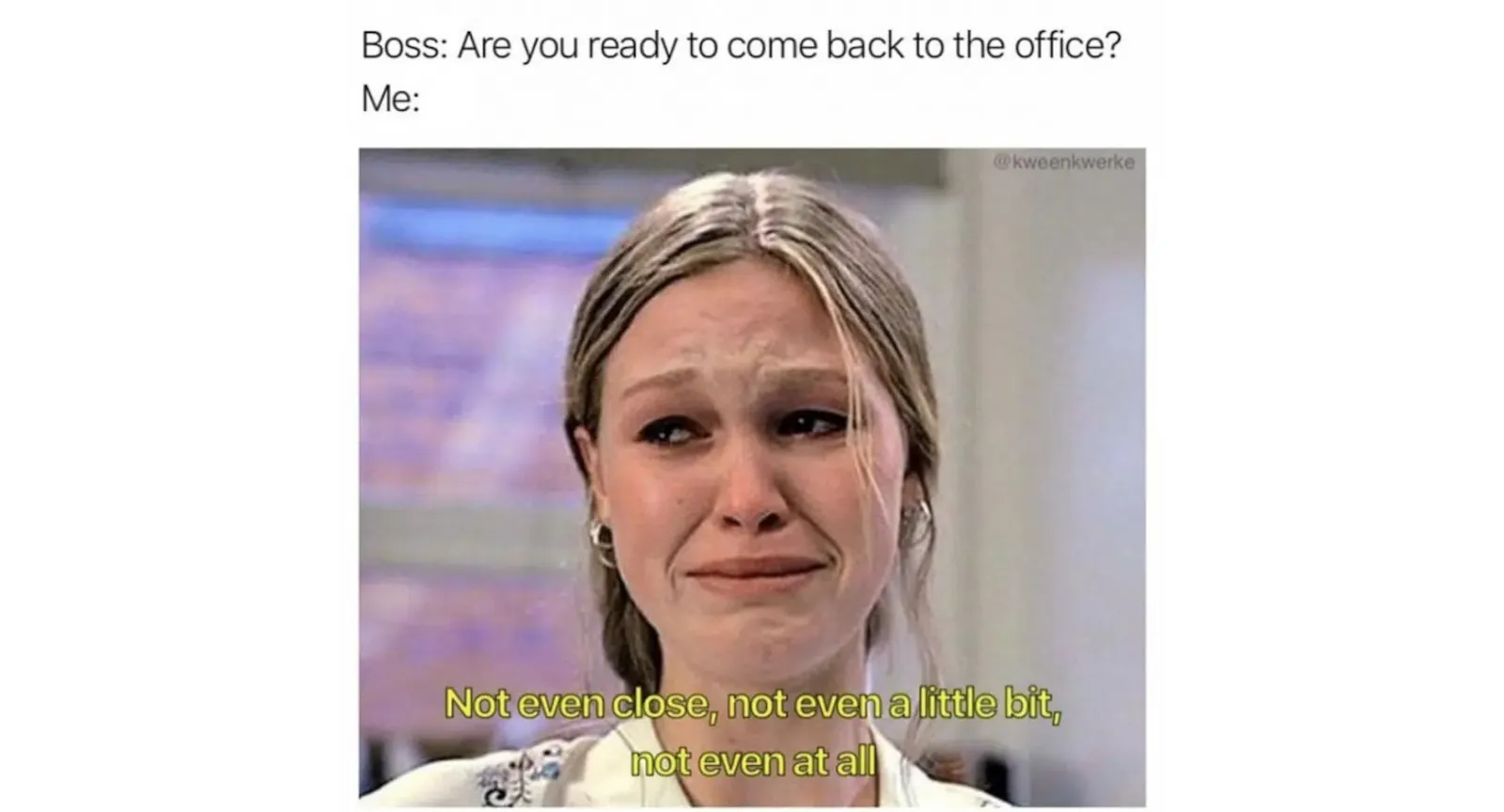 Employers, email here to advertise roles on our platform!
TEAM FAVS
Cosmopolitan is looking for an Editorial Assistant & Junior Writer (Entertainment & Lifestyle).
Arts for Health MK is looking for Professional Artists from any discipline to join their "Creatively Minded, Ethnically Diverse" project starting on the 15th Feb 2023. They welcome artists who identify with one of the following groups: LGBT, Black, Asian or other ethnic minority groups, Refugee or Asylum seekers.
Somerset House is offering five, one-year Creative Industry Placements (six months at two organisations) that give you the opportunity to really get inside how a creative business is run, from operations through to programming. All participants are paid the London Living Wage, with on-the-job learning that nurtures, mentors and develops participants, whilst being supported through in-depth wrap-around training and development.
Reminder: The Fidelio Trust offers grants of up to £5,000 in support of the Arts, particularly Music. Deadline is January 14th. More info here.
EasilyData is hosting a free workshop on How to Find More Clients as a Freelancer: Live brainstorming session on the 18th of January. Find out more here.
To view all 50 opportunities in this week's newsletter, please become a member!
Already a member? Log in
January 4, 2023