BRICKS TALKS: Join Us for Our First Physical Panel Discussion  
Free and exclusive to members, Join BRICKS and our panelists as we dissect the anxieties of networking, from accessibility to social and economic limitations.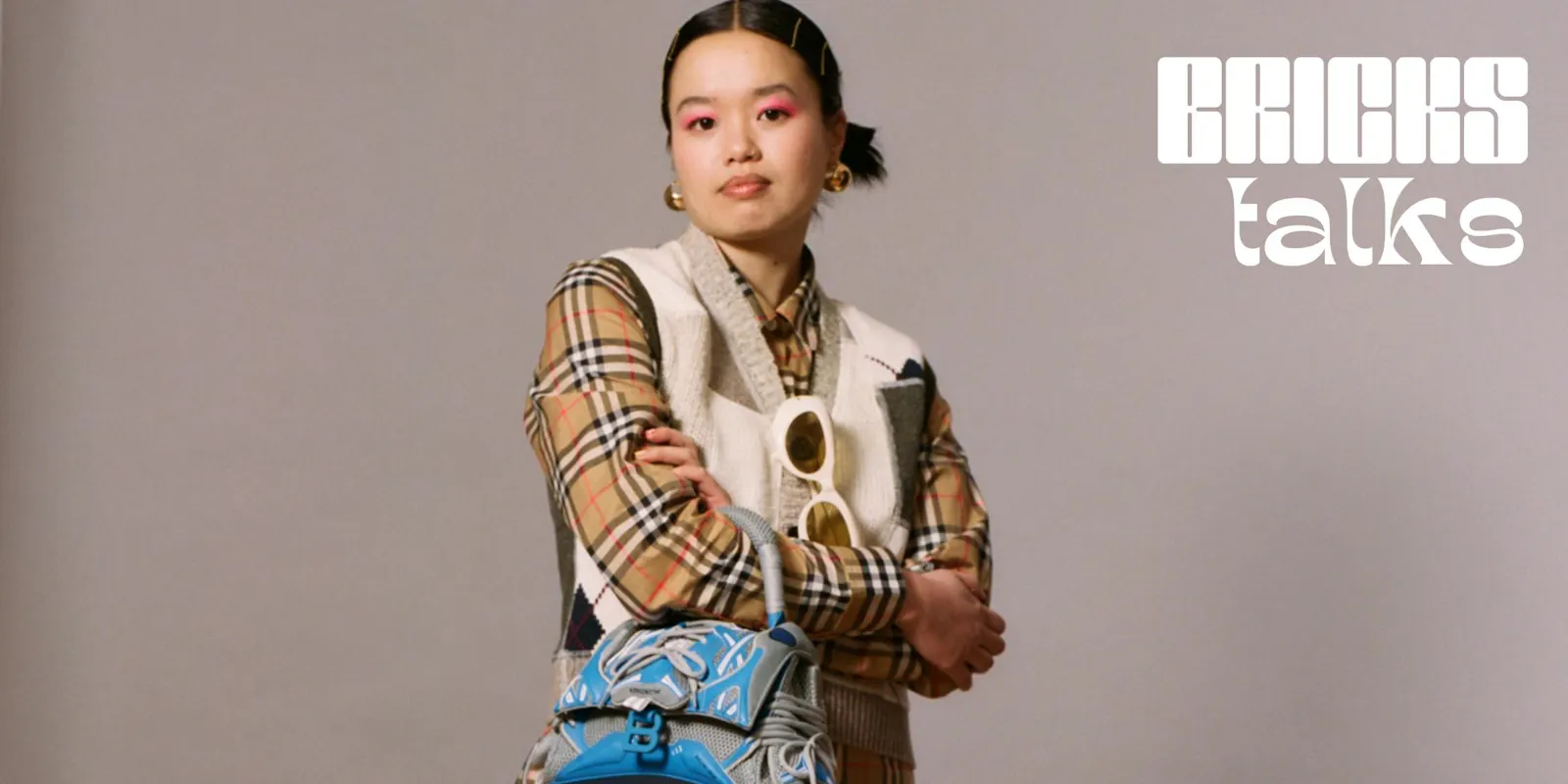 BRICKS Talks is back! Join our upcoming session since the pandemic began and our very first since we launched our Learner's Platform, we are heading to LabE20 as we discuss the many anxieties of networking!
The saying goes that making it in the creative industry today is "all about who you know'  but how do we get to that stage in the first plac?  How accessible is the creative industry for young people today? How easy is it to start your career path without the privileges of nepotism or financial security and where does it leave those of us with social, economic, physical or  geographical limitations?
Join BRICKS magazine and our panelists as we discuss the trials and tribulations of networking. Hosted by our Community Editor Dalia Al-Dujaili.
Panelists announced so far;
Jyni Ong (she/her) - Writer, Editor and Freelance Creative at  Baesianz, a London-based collective and platform that celebrates Asian artists from all over the globe. Jyni is also the former Associate Editor  of  It's Nice That  and was the publication's first Opinion editor. It was her priority to boost the publication's representation of BIPOC creatives.
Sonya Barlow - (she/her) - Award winning Entrepreneur, Founder of the LMFNETWORK, and a Diversity and Inclusion Coach. Sonya is also a TEDx Speaker, listed as LinkedIn's 2021 Changemaker and is a Radio Host of the BBC Asian Network's THE EVERYDAY HUSTLE and author of UNPREPARED TO ENTREPRENEUR.

Location: The Lab E20, E Park Walk, East Village, London E20 1JB
Date: Tuesday, 5th April, 6pm - 9pm 
This is a free event as part of your Learner Platform membership, Register for your place at the event here.

(Opens in a new window)
PLEASE READ;
* Proof of active membership or trial membership is required at the door, entry for those who sign up and immediately cancel with be declined entry.
As there is limited allocated space for our talks, please only book a ticket if you are certain that you will attend. If you have booked a ticket and know that you cannot make the event, please cancel your ticket to allow another person to book. Please read the event listing for acessibility information. 
0 comments
Would you like to be the first to write a comment?
Become a member of BRICKS magazine and start the conversation.
Become a member
Read more from BRICKS magazine