How to create your DIY print newsletter with Modern Queers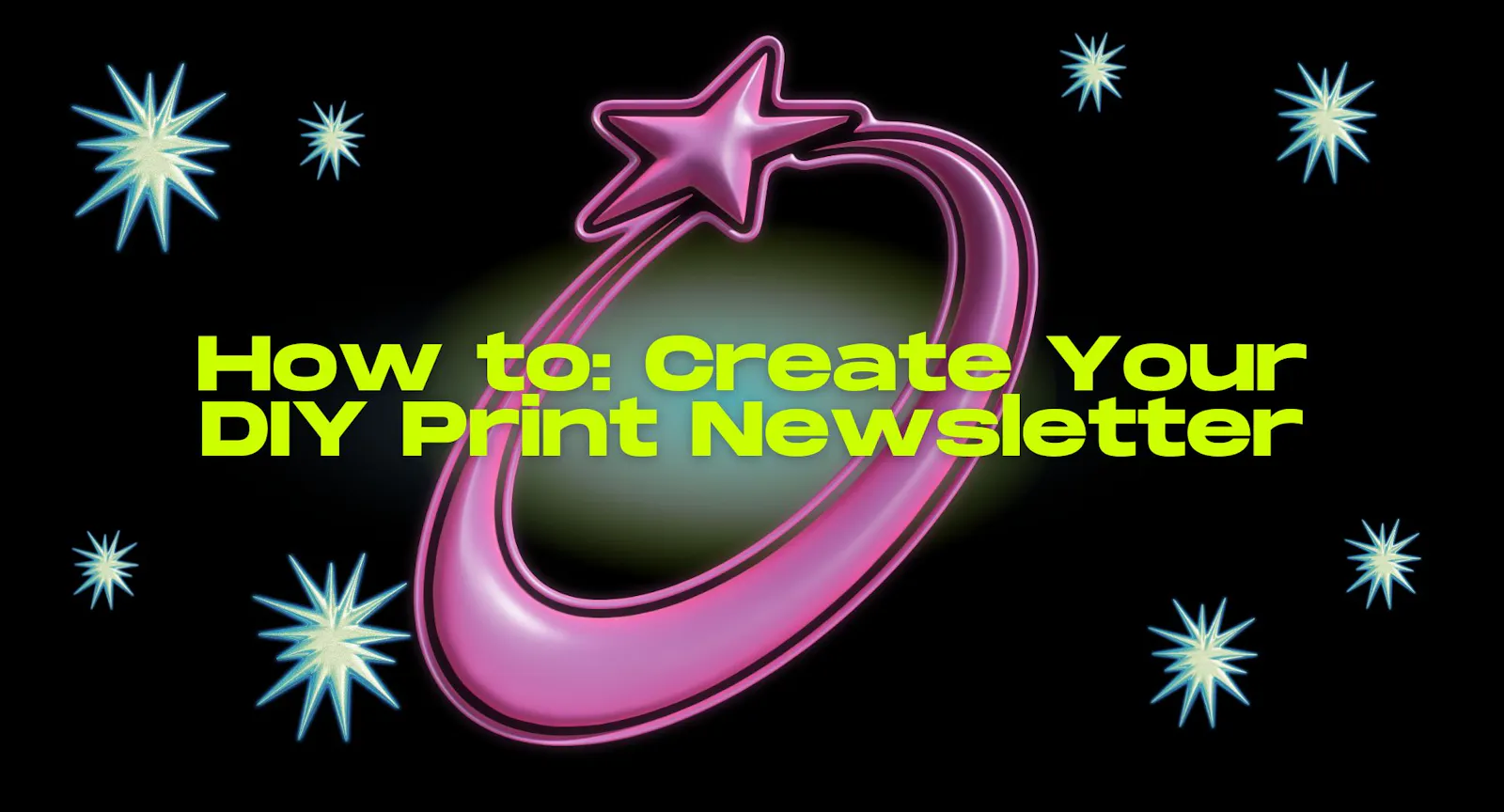 In the midst of pandemic-induced isolation, Modern Queers was born – the quarterly print newsletter fostering community and redefining the essence of queer connection in the digital age. This week, contributing Editor Liza Bilal speaks to the editorial team behind the newsletter.
0 comments
Would you like to be the first to write a comment?
Become a member of BRICKS magazine and start the conversation.
Become a member
Read more from BRICKS magazine