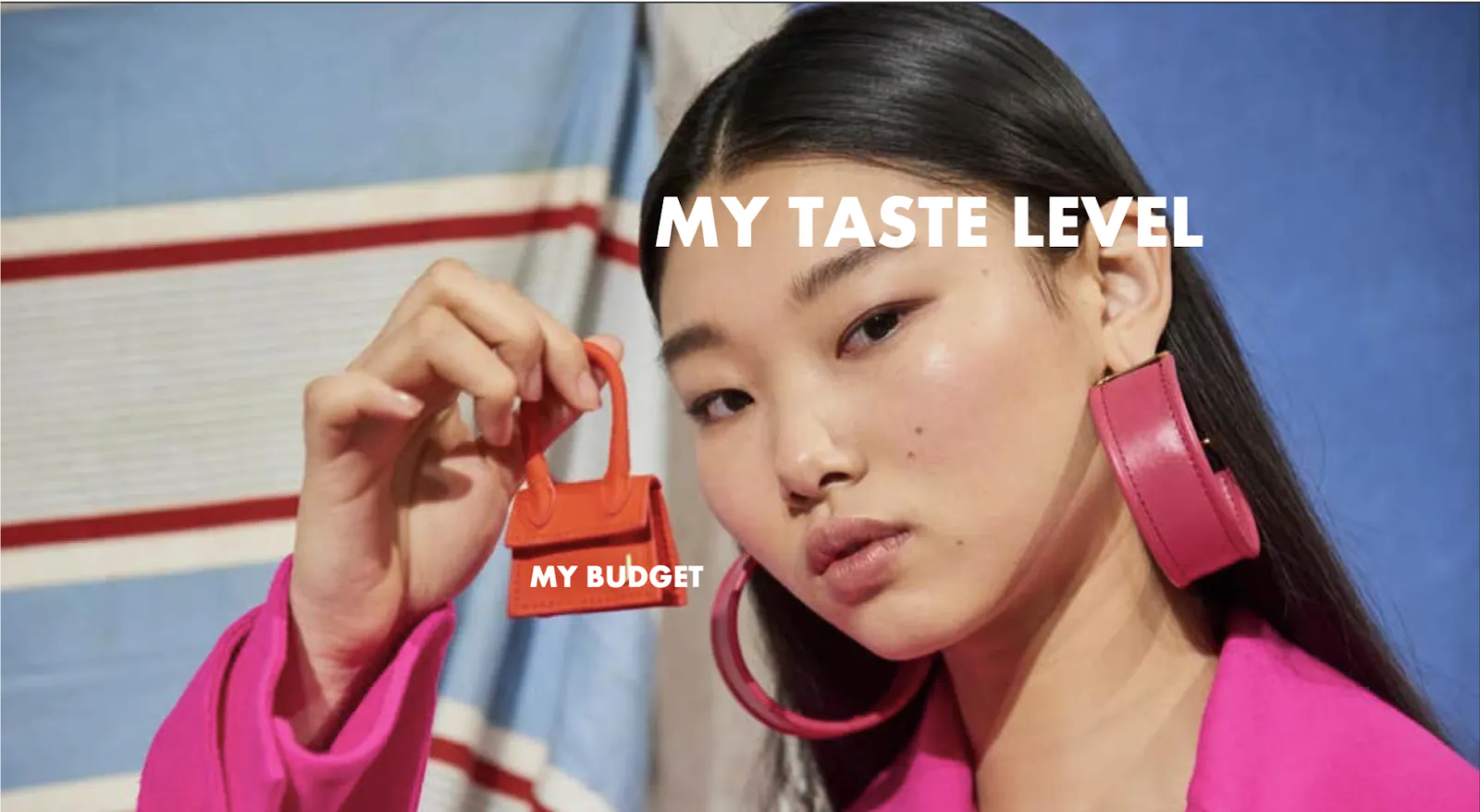 This Week's Opportunities: Grants, Freelance, Internships & Workshops
Team Favs
16Arlington is looking for a Pattern Cutter to join its tailoring department.
Grazia's Features Editor Georgia Aspinall is on the lookout for new voices. Send pitches here.
JW Anderson is looking for a Production Intern.
The Youth Music NextGen Fund is offering grants of up to £2500 to early-stage musicians and wider music adjacent creatives aged 18-25 (and up to 30 years old for those who identify as d/Deaf or Disabled). For more information, click here.
The Road to Nowhere is presenting The Commodification of Culture, an evening of talks, music and discussion. Click here for more information.
That's it for now...
To read this post you'll need to become a member!
Already a member? Log in
September 21, 2022