7 Creatives On Working In The Arts Outside of London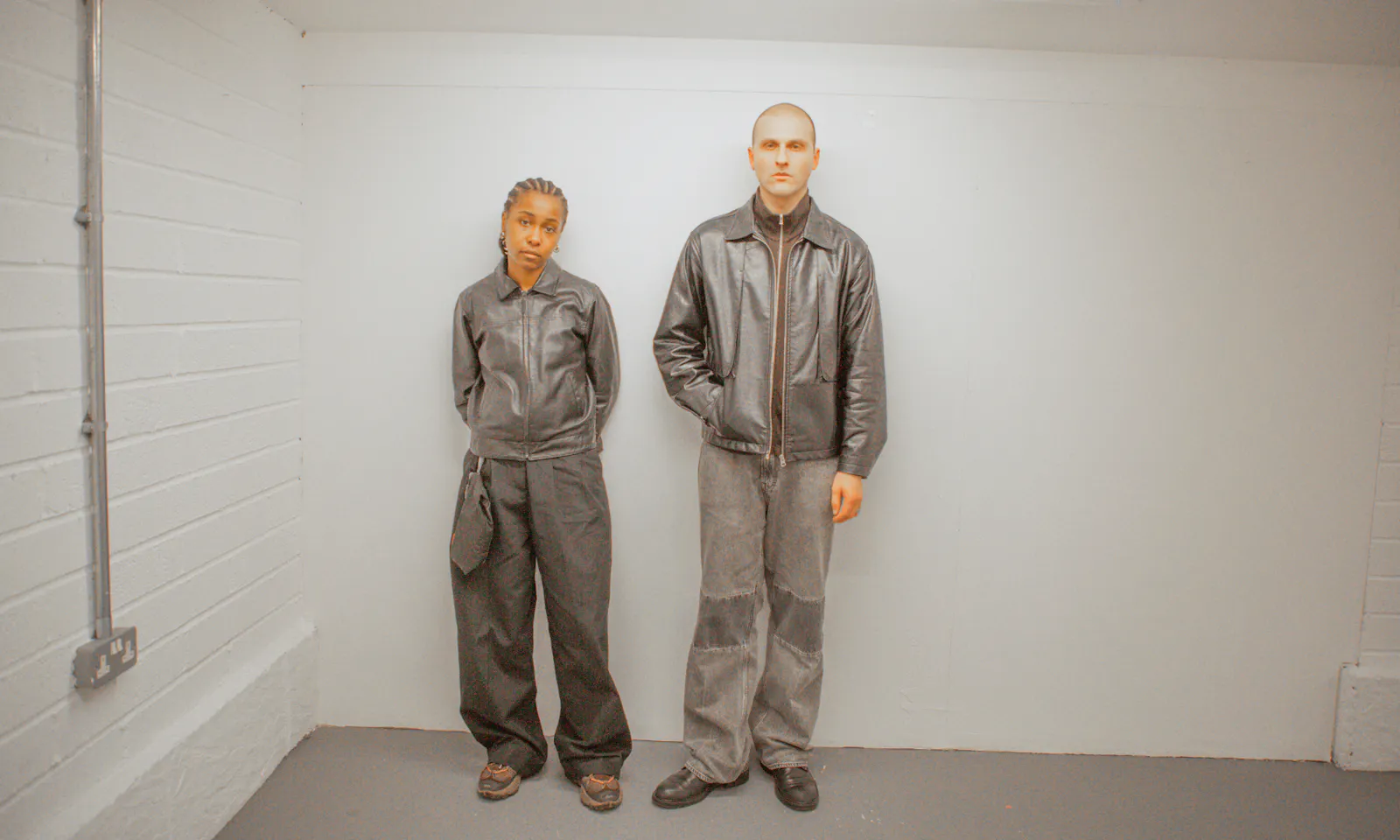 "Should I move to London to help my career?" This is a question many of us creatives that are based elsewhere in the UK ask ourselves. In the North West, Manchester is the closest city to mimic a 'fashion' capital, however, its high streets remain dominated by familiar fast fashion chains. Those that crave something different – or more – are often faced with the inevitable pressure to move down South. 
But what effect does this pressure to move have on an artist's mental health, as well as their art practice? And what do creatives who cannot afford to live in one of the world's most expensive cities? In their latest photography series, Manchester-based photographer Eve Louisa (Opens in a new window) poses this question, meeting the defiant creatives living and working outside of London. All of the participants have worked or tried to work in London at one point, but could not move permanently due to finance, and Eve celebrates their tenacity in bringing art and fashion to the North.