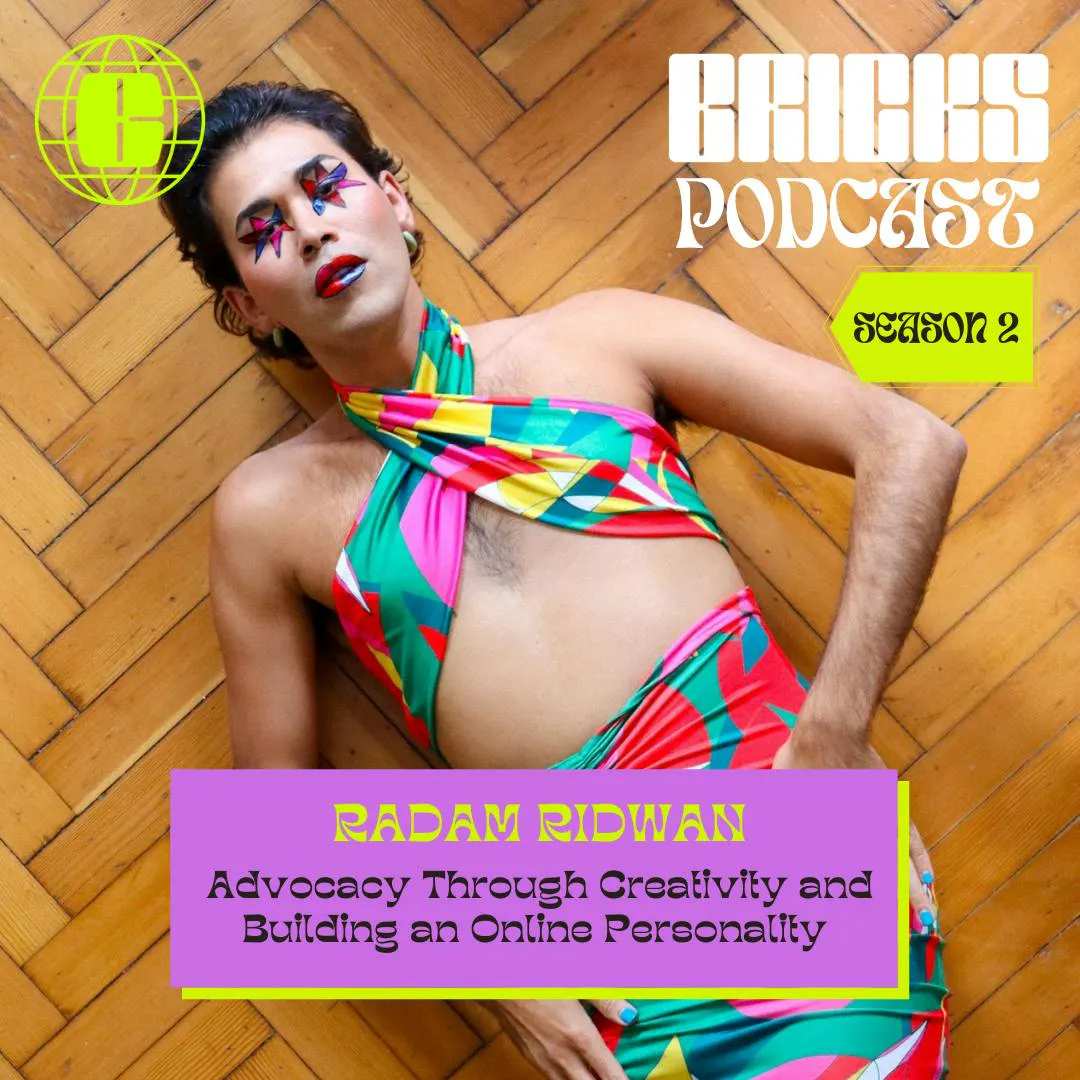 PODCAST: Advocacy Through Creativity & Building an Online Personality with Radam Ridwan
We're back with another episode of our Navigating the Creative Industry Podcast exclusive to listen to via our Learner's Platform. This season, our Community Editor Dalia sat with creatives to discuss a range of issues impacting creatives' lives today.
For episode 4, Dalia speaks to Australian-born, London-based content creator Radam Ridwan about navigating their identity, finding a healthy balance with online work and why they don't want to label their content as "activism".
To read the rest of this post, you'll need to become a member. Help us fund our work and get access to our podcast, jobs board, how-to guides & more.
Already a member? Log in
April 25, 2022