Hidden holocaust Part 2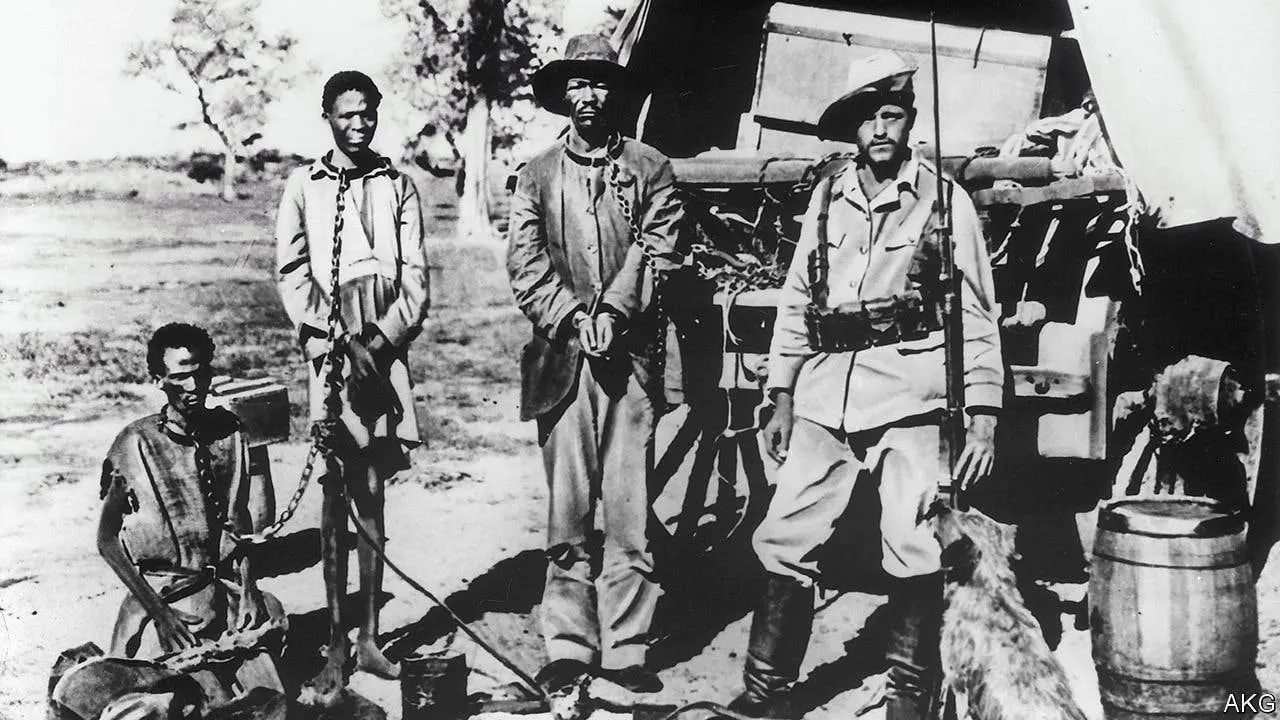 Hi Family,
Welcome to part 2 of my look into the Hidden Holocaust of the Herero and Nama people. If you've not listened to part 1, I suggest you go back and check that out. In this recording, I talk about the definitions of the words Holocaust and Genocide. I look into why the words are used the way they are and give a short breakdown of things to look for in the lead up to Genocide.
As always in these BIT's Inbetween recordings, I'm recording outside and using a very basic mic, so no sound effects or audio loveliness. However, in this recording, I experiment with using a different mic.
I hope you enjoy the recording; let me know what you think and as always, feel free to share in the comments section.
Peace and Blessings,
KK
Topic
African History