Welcome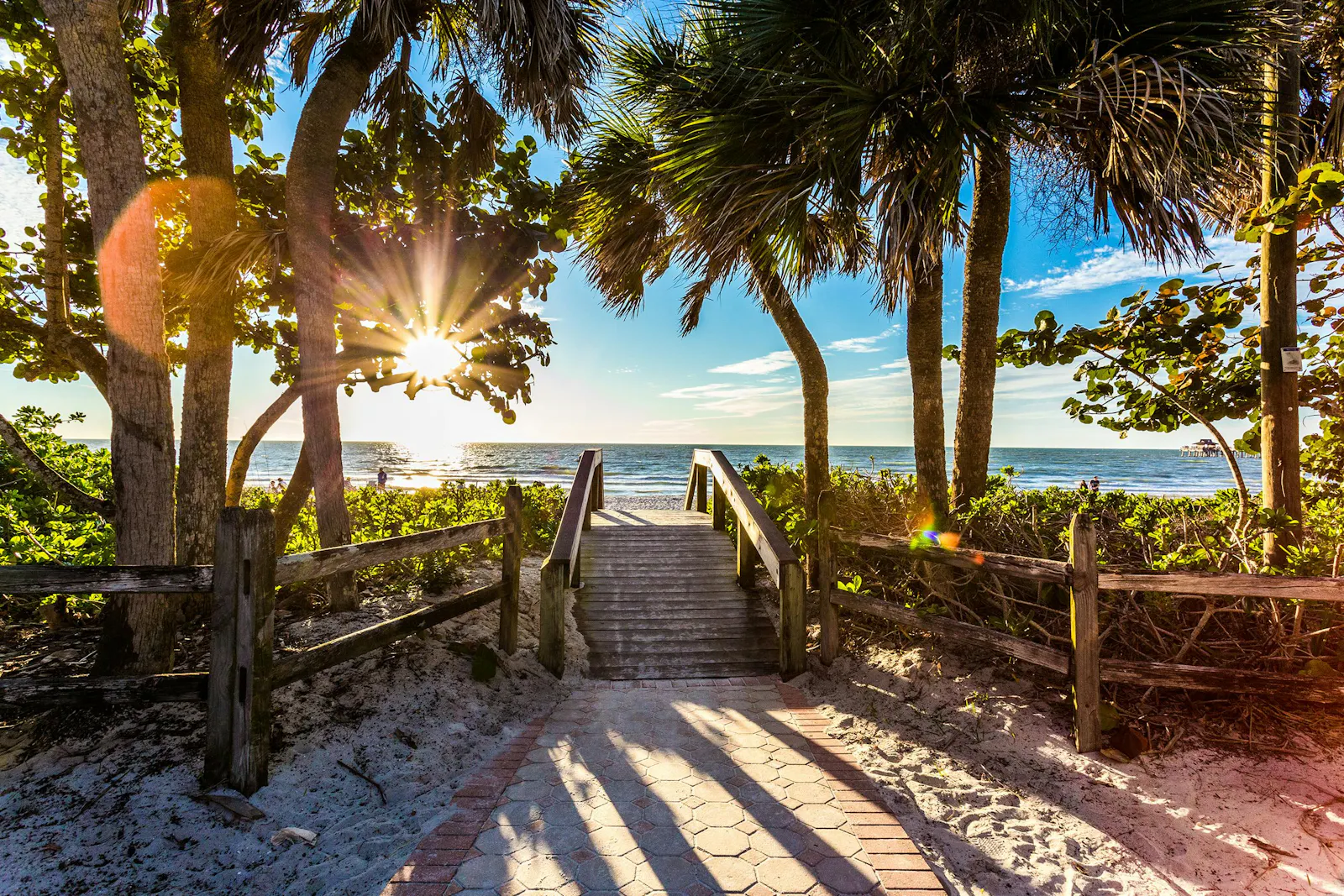 Welcome to the Black History Buff Village
Thank you much for joining us and welcome to the tribe. Many beautiful things are about to come from the Podcast and social media pages, and the support that you provide helps to drive all it of it.
You may have arrived here from the Podcast, or found us another way but if you haven't already be sure to check out our social media pages where you'll find even more content:
Instagram: https://www.instagram.com/black_history_buff_777/ (Opens in a new window)
Twitter: https://twitter.com/blackhistory777 (Opens in a new window)
Pinterest: https://www.pinterest.co.uk/blackhistorybuff777/pins/ (Opens in a new window)
Youtube: https://www.youtube.com/channel/UCa4vRO4v-y1QZPNfn8GOKeQ?view_as=subscriber (Opens in a new window)
Podcast: https://plnk.to/blackhistory
While we put out a lot of content via social media, this is my main point of contact online, so don't be mad at me if I don't reply to a DM (I'm protecting my mental health). The best place to contact me is via email or right here through this page either in the comments or via Direct message.
So once again welcome and thank you for your support.
Peace and blessings,
K
Topic
Culture & Society
Read more from Black History Buff