Diversity isn't about good intentions it's about action.
The UK startup ecosystem needs to do more to support diverse communities; fewer than 24% of VCs are from ethnic backgrounds, only 1p of every pound invested goes to female founders, over 48% of diverse founders are ineligible for government grants and fewer than 9% of senior leaders in tech are from minority backgrounds. These are just a few of many data points that highlight a wider issue: tech isn't diverse enough and we are miles behind progress.
However, over the past five years, at YSYS we've provided access to opportunities in the startup ecosystem for over 17, 000 diverse individuals. This has been made possible by the collective effort of our team, partners, and allies, who have been committed to campaigning against the exclusion of diverse communities within the startup ecosystem - and now we invite you to join us on the mission by becoming a YSYS Advocate.
Drive change by becoming YSYS Advocate today!
YSYS Advocates is a community for VCs, Angel Investors, Founders and Startup Community Builders committed to making the startup ecosystem more diverse and inclusive. By becoming a member you'll have access to a range of resources and events designed to support you create a fair and equitable startup ecosystem. Here is what you can expect:
Newsletters
As part of your membership, you'll receive monthly newsletters featuring industry insights and the latest D&I practices and resources. Including reflections from leading D&I influencers, diverse teal flow and discounts on D&I startup products and services.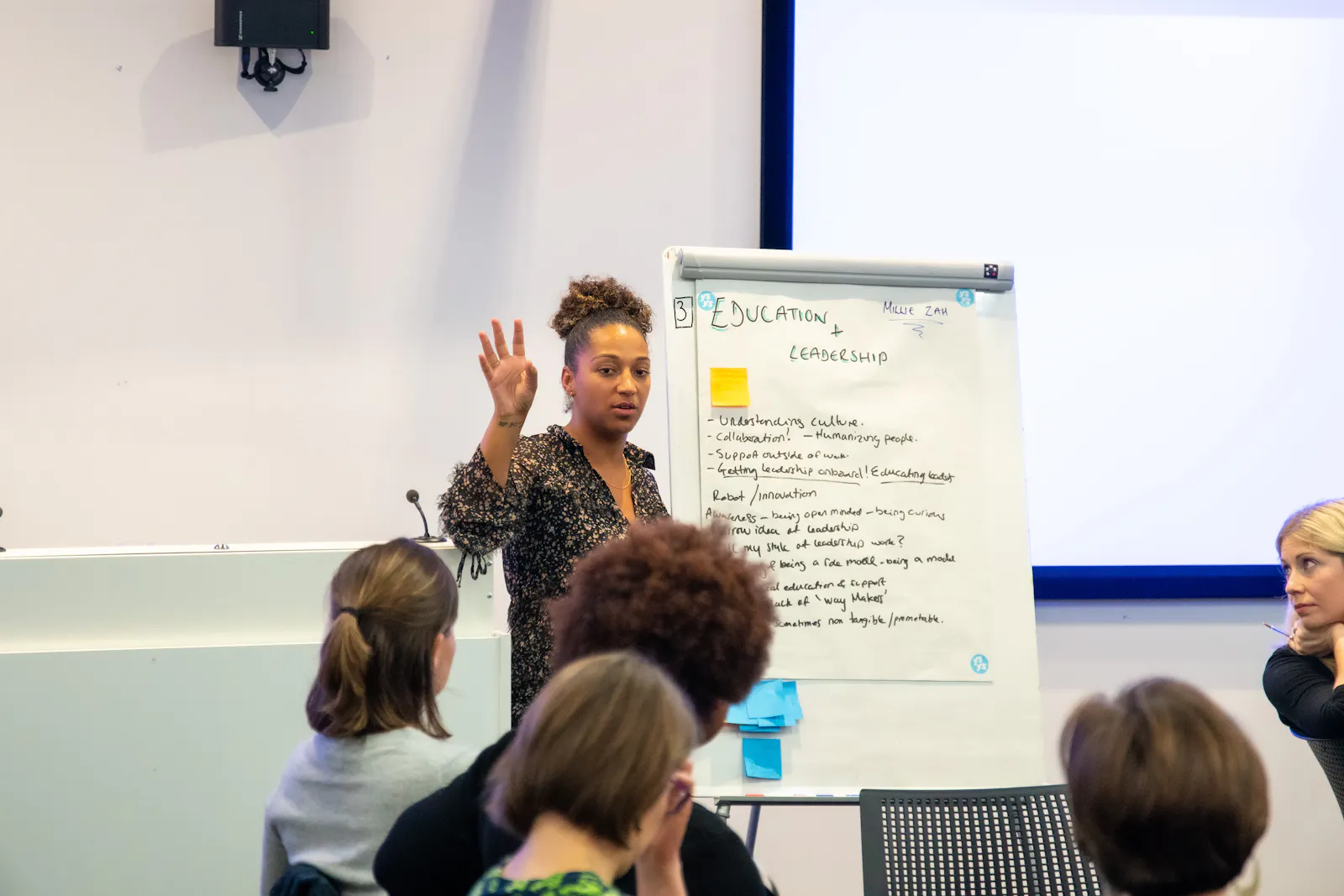 Events
We run exclusive roundtables and dinners with influential VCs, Angel investors, and Startup Community Builders sharing their insights on the future of D&I within the startup ecosystem. Past speakers include Check Warner, Sherrell Dorsey, Cyril Lutterodt, and more.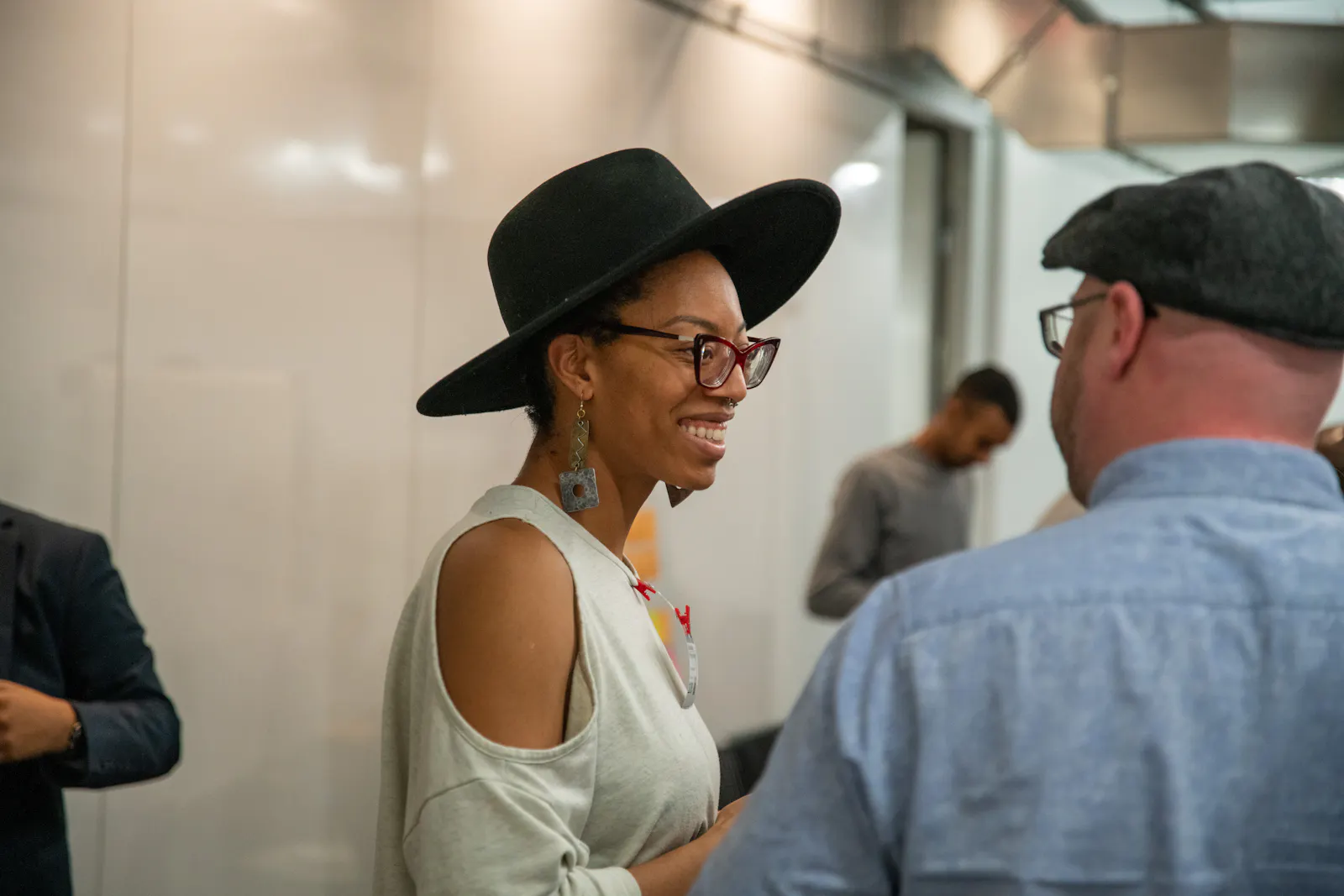 Community
In the early days of YSYS, our community stayed in touch via WhatsApp group. It allowed us to come together and discuss how to drive diversity and inclusion within the startup ecosystem through connection and collaboration. We'd love to replicate it with YSYS Advocates, and for our Slack Community to be an authentic corner of the internet where we can foster change together as a collective.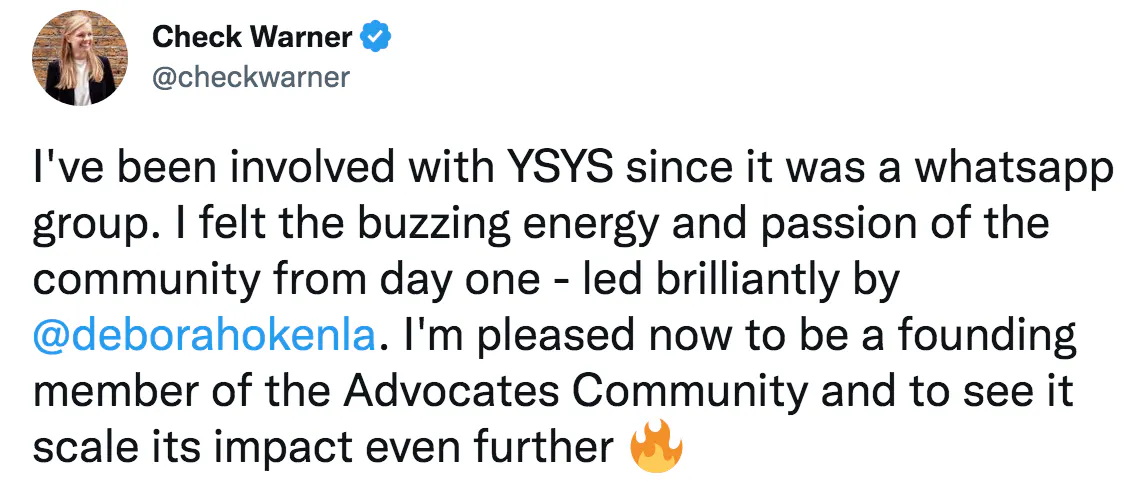 Become a YSYS Advocate today; together we can amplify the voices of diverse communities and advocate for a startup ecosystem that is fair,  inclusive, and accessible.
Twitter: @ThisisYSYS
Instagram: @ThisisYSYS
Website: www.ThisisYSYS.com
* A note on cancellations: We understand that buying a membership is a big investment, so while we appreciate your generosity, we urge you to consider the costs of fully becoming a member. Please note that if you buy and then cancel your membership, YSYS pays the bank charges associated with this. For payment solutions like Paypal, these fees are relatively high, so please do give your purchase due consideration before you complete your checkout.