tQ playlists – Bumper edition!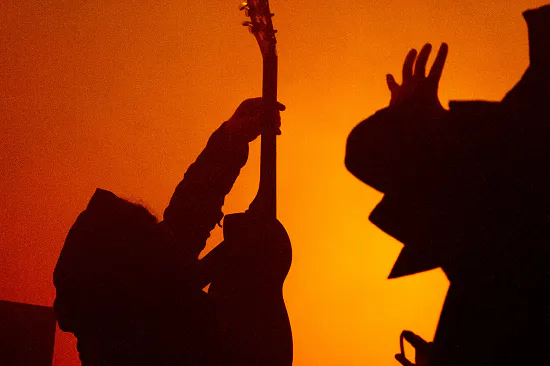 As we had the albums of the year so far playlists last month we've combined the best music for June and July into one mammoth edition.
0 comments
Would you like to be the first to write a comment?
Become a member of The Quietus and start the conversation.
Become a member
Read more from The Quietus