It's tQ's 15th Birthday & a new podcast on The Day Of The Locust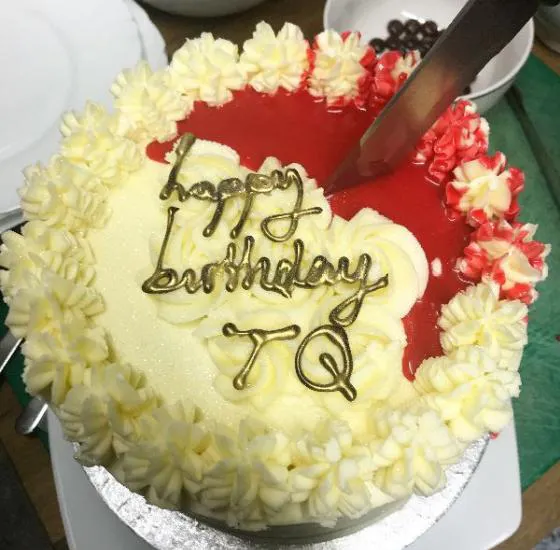 It's our birthday! Wahey! We thought we'd get this edition of the Low Culture podcast out to you all on the 'official' anniversary of tQ being an independent publication. John has written a piece for the site about why we're motivated to keep powering on with tQ even as time marches us inexorably towards the Grave, and we've also put together a list that means everything from the subs programme thus far is together on one page. You can find that here (Opens in a new window). As we've only managed to reach this milestone thanks to the generosity and support of our subscribers, we decided to throw the September birthday edition open and ask you to pick the subject. So, a massive shout-out to Greg Hyde for picking a film that John Doran and I had never previously encountered – John Schlesinger's 1975 film The Day Of The Locust.
0 comments
Would you like to be the first to write a comment?
Become a member of The Quietus and start the conversation.
Become a member
Read more from The Quietus