Organic Intelligence XVIII: Japanese Ambient for retail environments
In our latest Antitode to the Algorithm, Liam Inscoe-Jones writes about the music made to serenade Japanese shoppers during the early to mid 1980s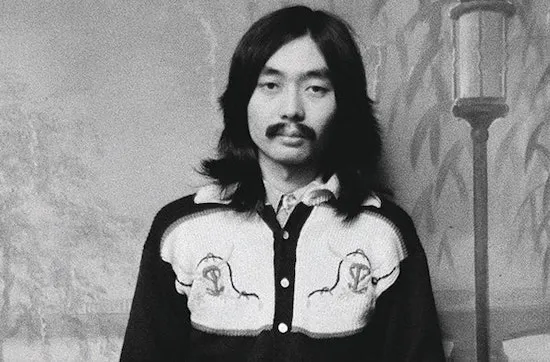 Japanese ambient music has been having quite the time in the spotlight of late. Electone virtuoso Shigeo Sekito has been sampled by Mac Demarco and Travis Scott, while choice cuts featured on wonderful 2019 compilation Kankyō Ongaku: Japanese Ambient, Environmental & New Age Music 1980-1990. YouTube serves as a growing archive for long forgotten tapes made by Japanese ambient pioneers of the 80s and early 90s.
At the start of the 1980s, many Japanese companies sought new ways of reducing their tax burden, lighting upon government initiatives that offered tax breaks for creative investments. New fields of research such as consumer psychology told creative directors just how much impact the atmosphere of their stores could have on their profit margins, and certain companies spotted the opportunity to help everybody win. For Japanese artists commissioned to make music that improved the ambience of a shop, here was the opportunity to buy a bunch of synths.
Even though the intent might be to calm or even seduce the shopper, this is an artificial tranquility. It sits at the awkward fault line between art and corporate  – this music is objectively beautiful, and it was also made to sell kettles. 
Read more from The Quietus