Songwriting Magazine | Autumn 2023 | Issue 32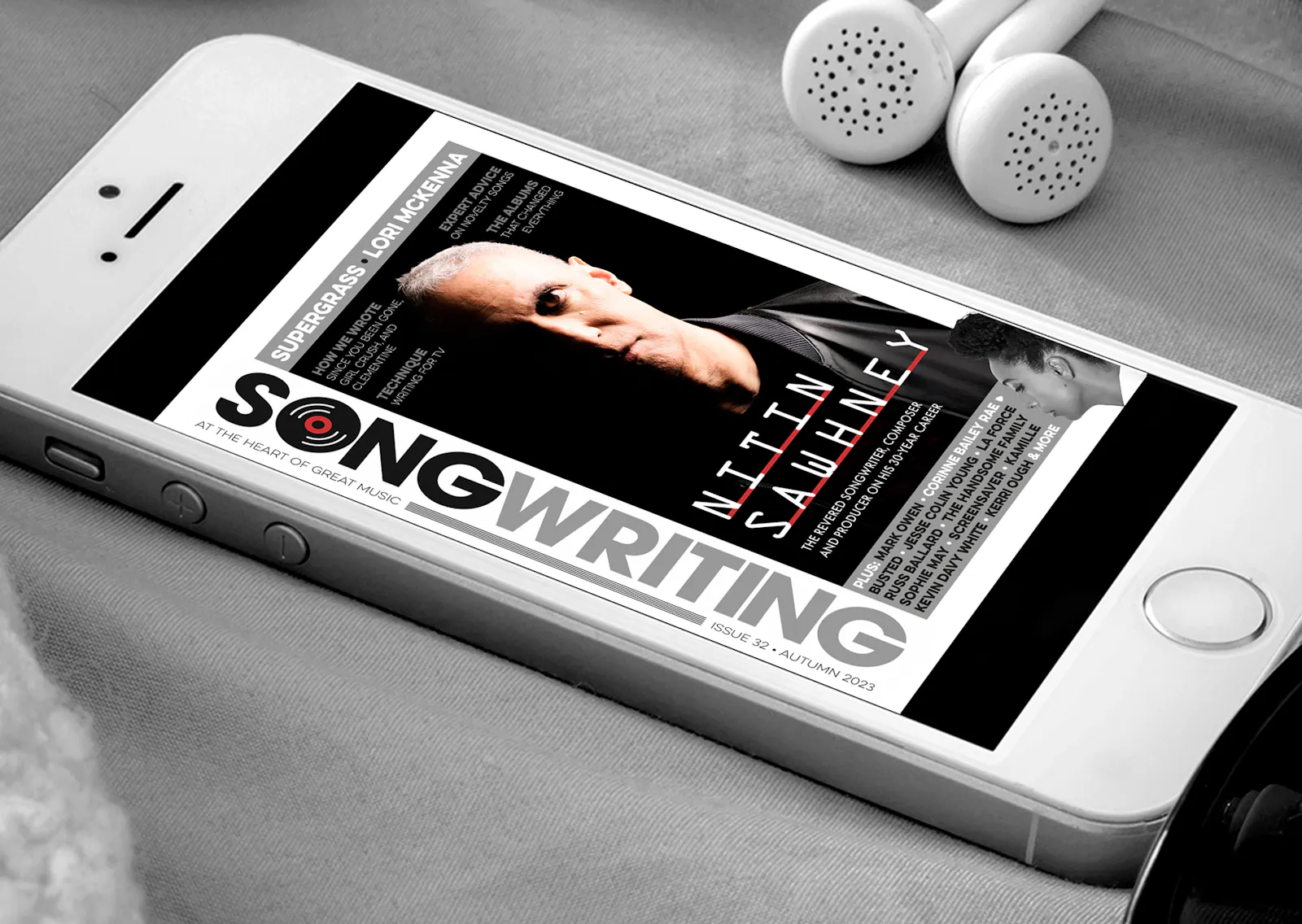 Nitin Sawhney, Corinne Bailey Rae, Busted, Supergrass, Lori McKenna, Russ Ballard, Mark Owen, Jesse Colin Young, plus more interviews, news, tips and reviews...
That's right, thanks to your continued support, the Autumn 2023 issue of Songwriting Magazine is out now. Brimming with the usual balance of interviews, tips, and inspiring insights into the lives of songwriters on every rung of the career ladder, we hope it'll help you take the next step with your own writing. So let's take a quick look inside…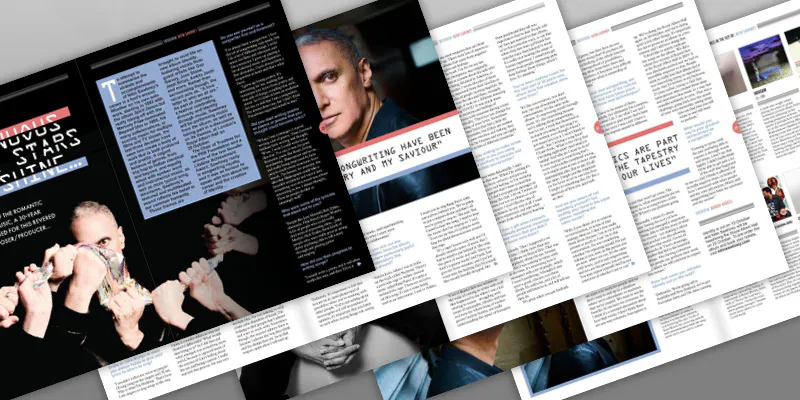 We're honoured to have Nitin Sawhney as our latest cover star. The revered songwriter, composer and producer talks us through his life in music. Starting with his love of the Romantic poets, through his breakthrough album Beyond Skin and on to his incredible new album Identity, Sawhney's career in music has been something of a salvation to both himself and many of his listeners.
With their greatest hits album recently topping the UK charts, Busted's James Bourne talks us through writing many of the band's pop-punk classics, including Year 3000 – surely some of the most scrutinized lyrics in pop history? Fresh from delivering one of the most important records of the year, Corinne Bailey Rae takes us deep inside Chicago's Stony Island Arts Bank and the objects that inspired Black Rainbows.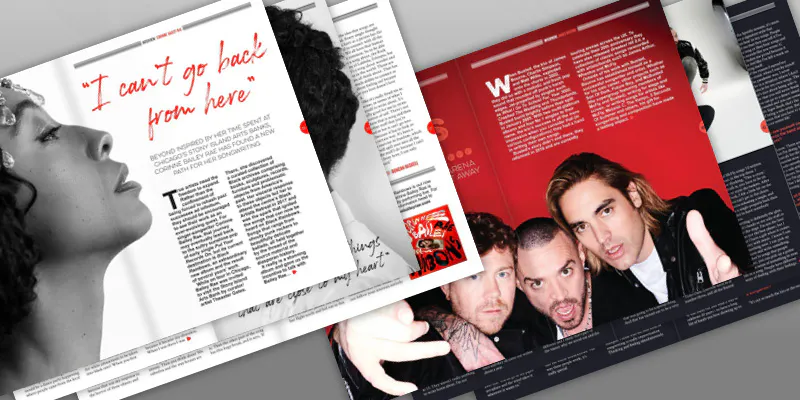 Elsewhere, we ask Russ Ballard to tell us how he wrote Since You Been Gone, invite Lori McKenna to reveal how Little Big Town's Girl Crush came about, and ask Take That's Mark Owen to explain the story behind his solo song Clementine.
If it's tips you want, we've got you… Hannah Friedman gives you her dos and don'ts for writing for television. In search of inspiration, Timothy Robert Graham taps into the senses, and Nicki Wells has come up with a number of scenarios for you to write about. We also have Kevin Davy White offering up a quintet of quick tips and James Linderman is here to help once again.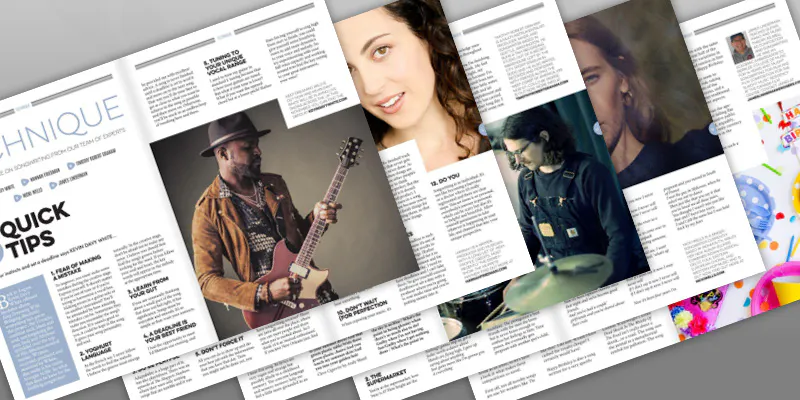 The inspiration doesn't stop there. La Force embraces the muse and shares her key lessons and Brett Sparks of The Handsome Family lets us inside his essential writing equipment. To celebrate the deluxe reissue of Life On Other Planets, Supergrass bassist Mick Quinn drops in for a quick chat. We also have troubadour Jesse Colin Young taking you through each song from the 1973 classic Song For Juli. Elsewhere, we introduce three new talents: Sophie May, Kamille, and Amy Hollinrake.
With the latest gear, news, reviews and much more besides, it's quite the bountiful harvest.
Topic
Magazine
2 comments
Would you like to see the comments?
Become a member of Songwriting Magazine to join the discussion.
Become a member
Read more from Songwriting Magazine