WHEE, MARCH UPDATE!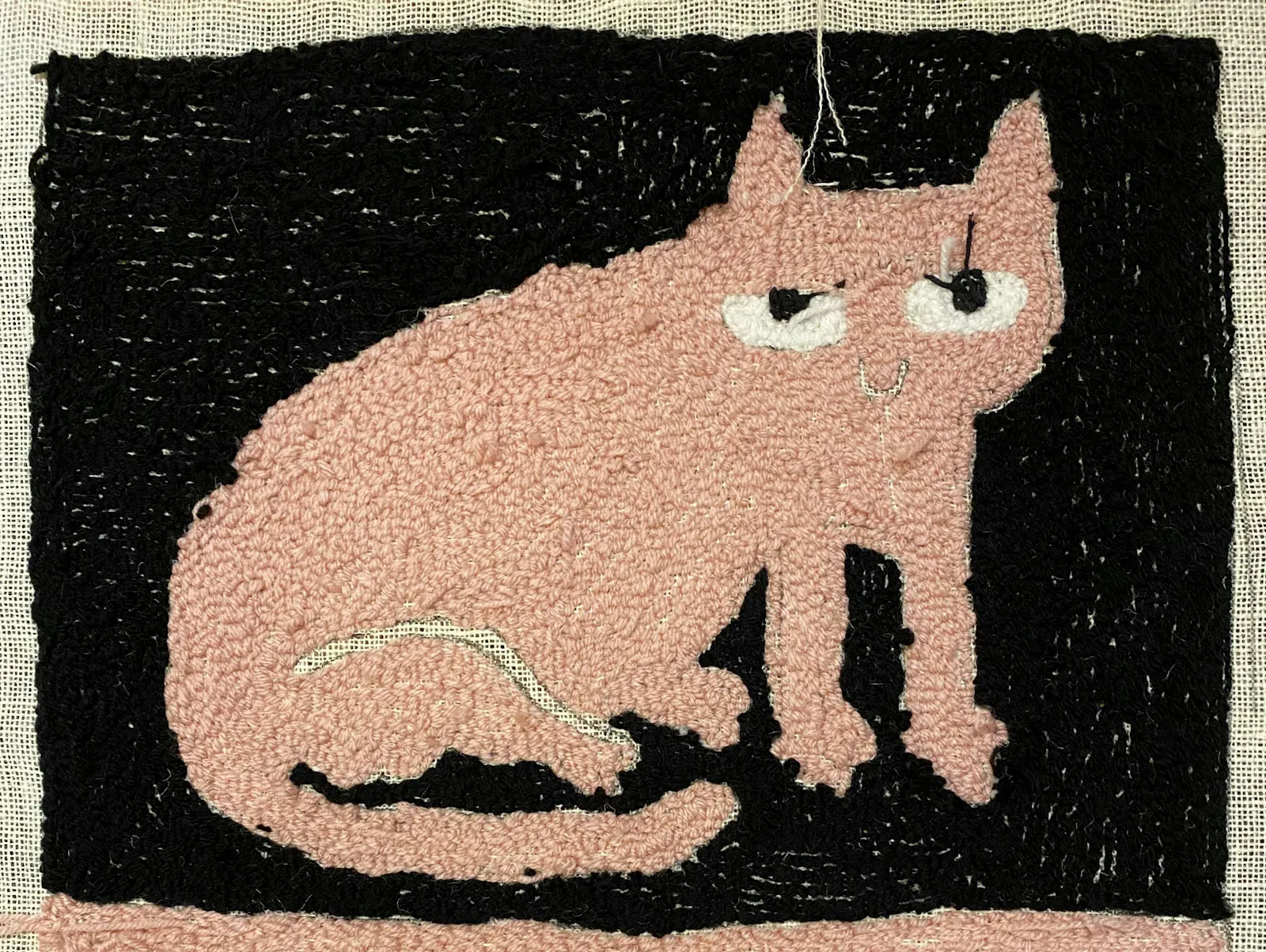 Hey everybody, first of all: Thanks so much for supporting this page :)
I'm looking forward to the first raffle, which will happen next Saturday, March 6th! I'll announce the 3 winners on the blog.
I'm also preparing the March projects and raffle this week - happy to announce that I'm being supported by two guests this month. My friends Nita and Micki (Opens in a new window), who run a small upcycling/fixing/tailoring business near Munich, will show you step-by-step how to built a sieve and do a simple screen printing project at home. I've never done screenprints before, so I'm looking forward to learn something new.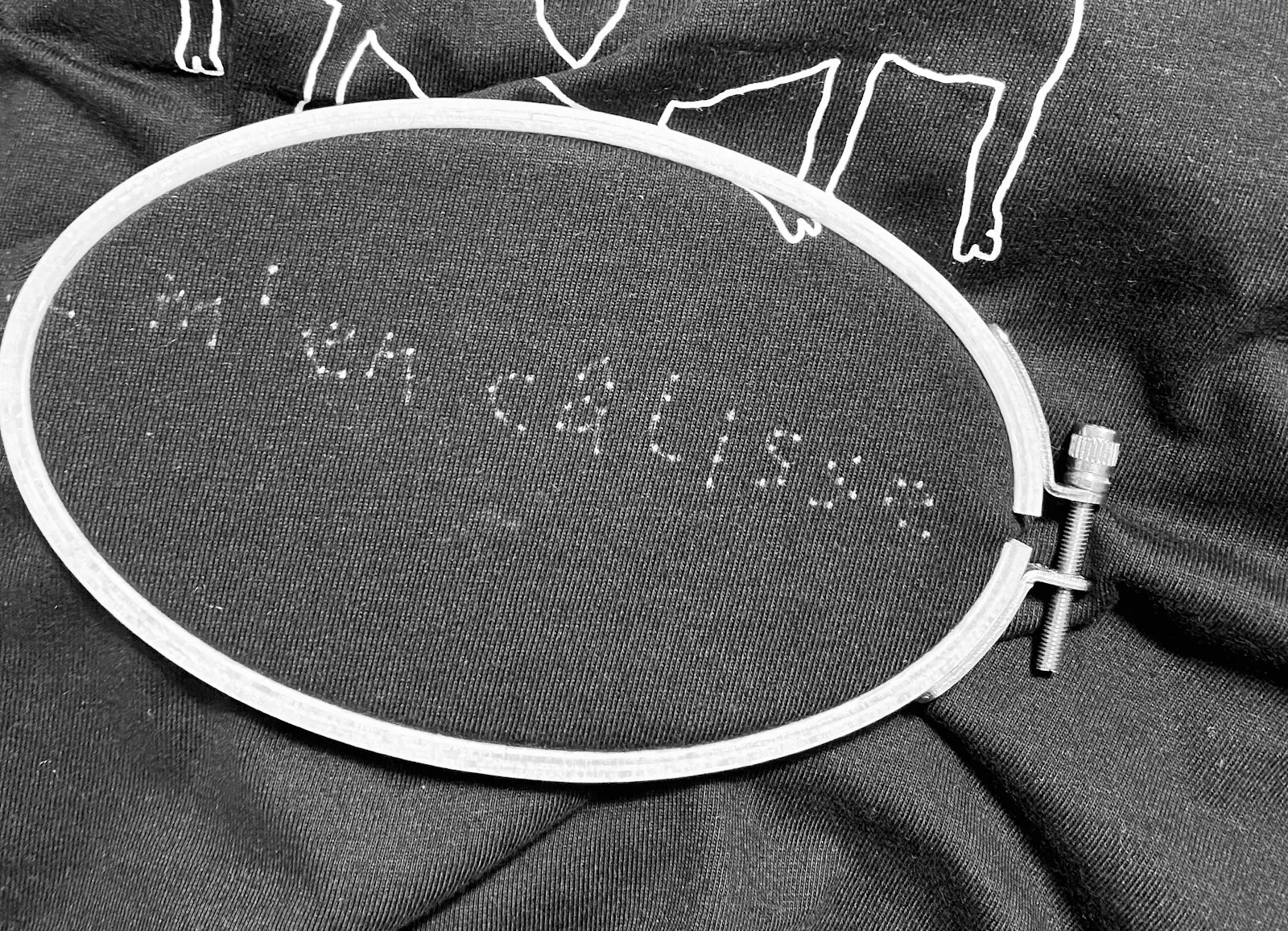 From my side, I will give some insights into how I embroider shirts and other soft fabrics, along with some new templates for you to work with.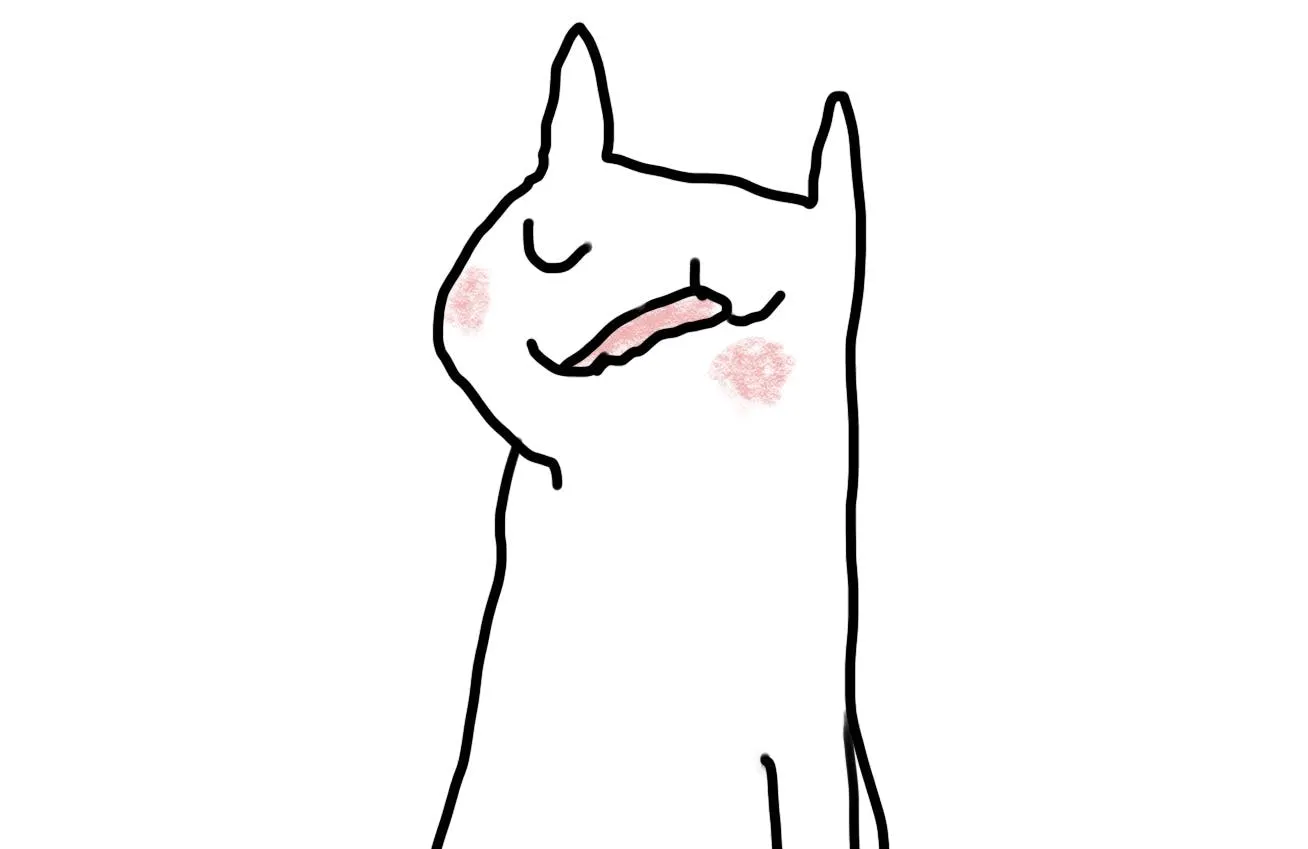 Apparently from next week, Berlin kindergartens are open again, so I'm looking forward to some quiet hours of focused work every day, to update the DTDBR archive and finally start posting my 2021 drawing archive. For the rest, I'm a braces face now and my teeth hurt, but I'm pretty okay!
Wishing you all the best,
Laura
1 comment
Would you like to see the comments?
Become a member of SERVUSBOWSER to join the discussion.
Become a member
Read more from SERVUSBOWSER