WHAT'S HAPPENING / February
Yay, everything's uncertain everywhere, and that sucks for big parts, so here's some things to be certain of this month.
First: I'm going to find out if anybody on earth is interested in subscribing to this. I probably should promote it everywhere. I probably won't. If you're here anyway: nice to meet you!

Then: Chaos. This is completely new to me. 
Meanwhile: There will be a bunch of crafting templates to download for members. I pimped the pop-up Christmas card to become a fancy Valentines card. Also, there's a variety of easy folding cards for you to print out, fold, colour in (in case you're a grown child) and send to your loved ones.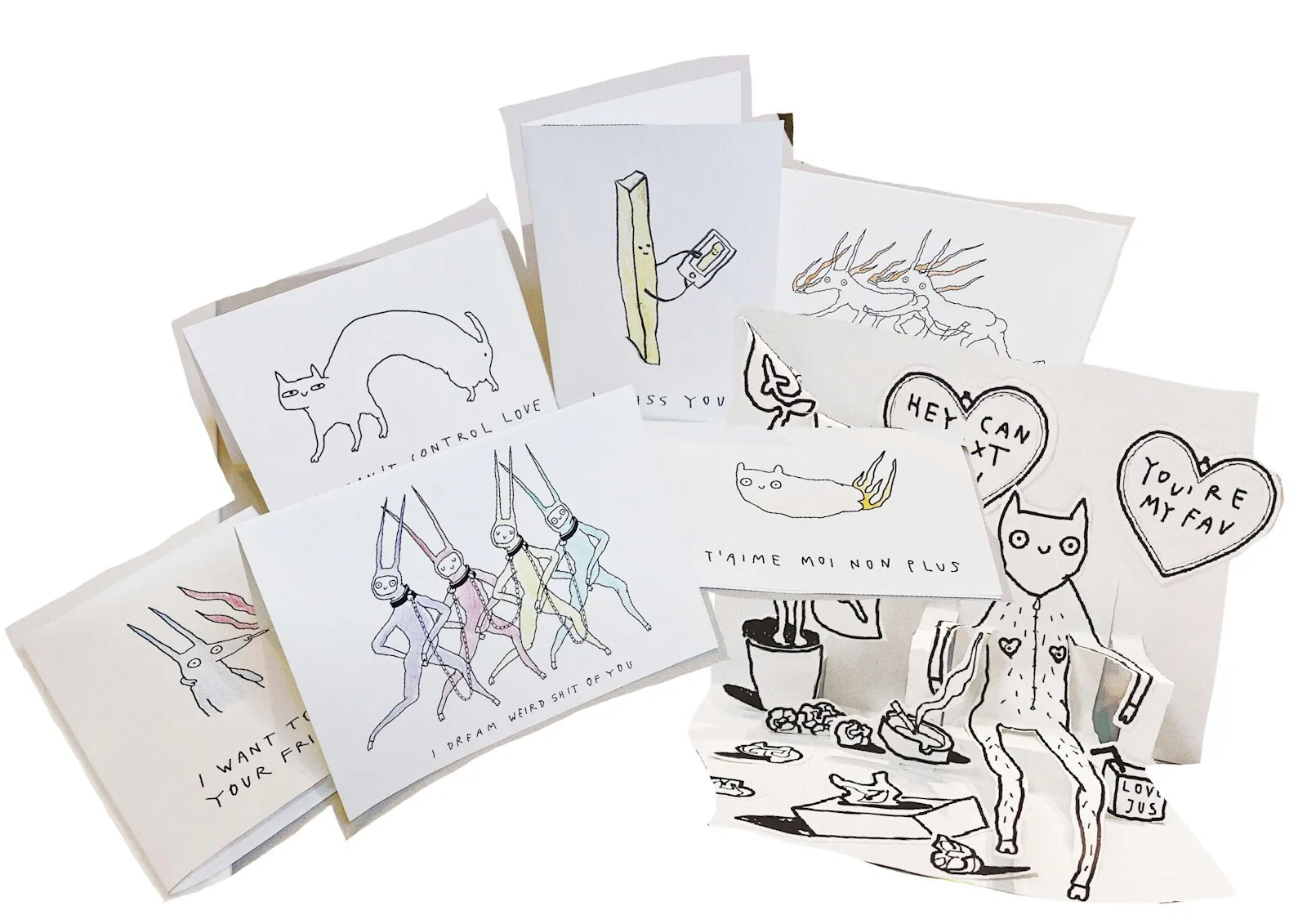 I'll also give some insight into a simple embroidery project, just in case you got spare time and special friends who deserve more than just a card.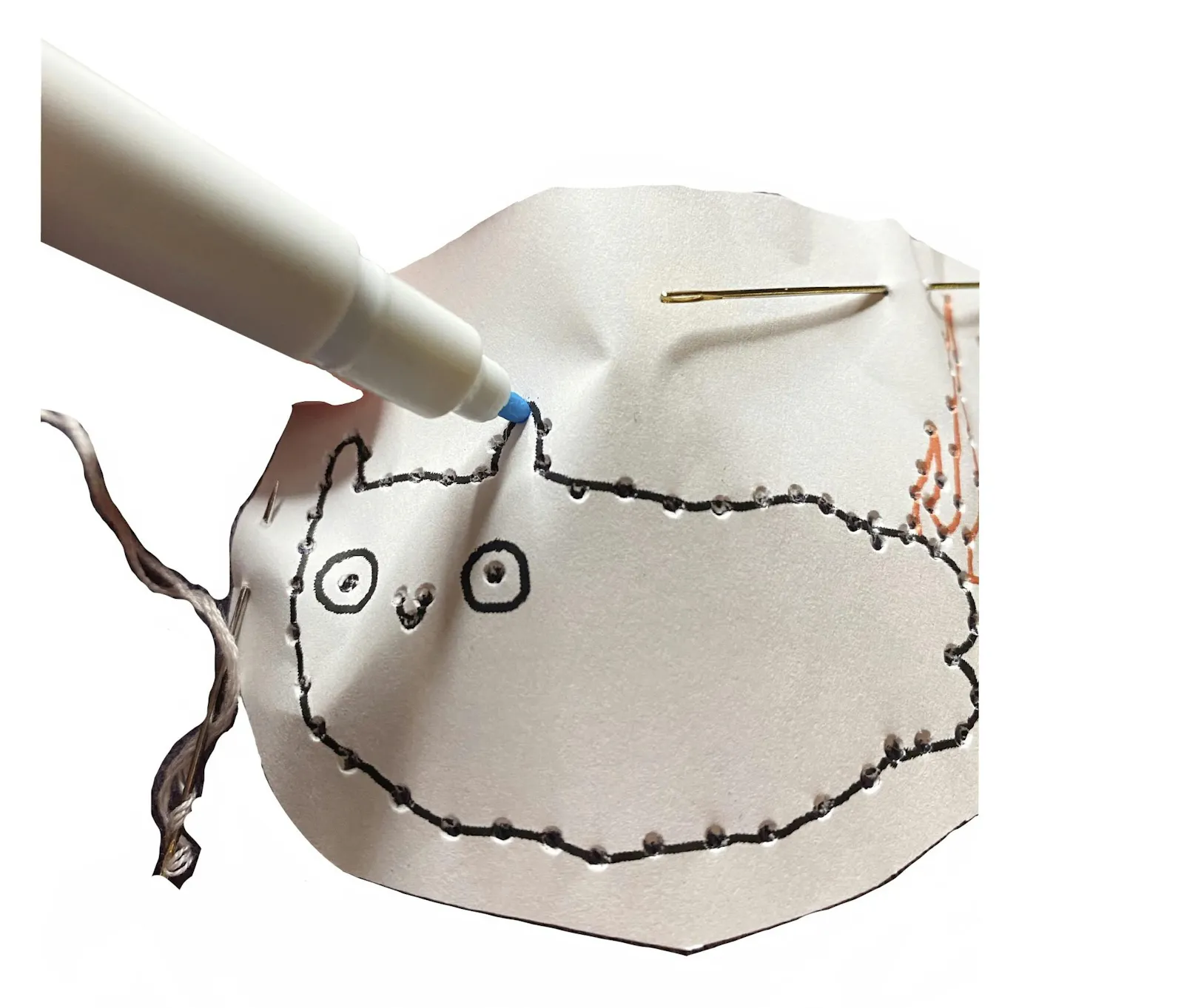 I'll introduce you to the DTDBR21 painting concept. And I'll start setting up my drawing archive. Online gallery, boom.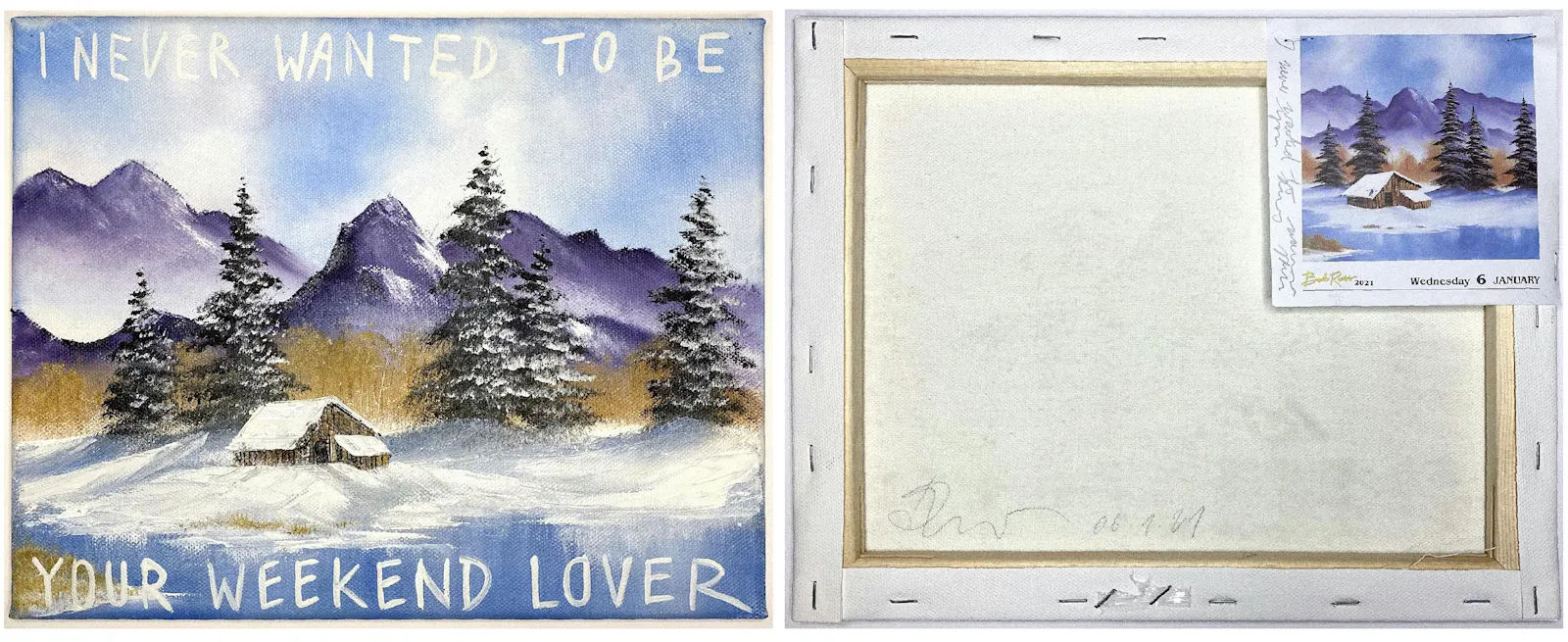 On the 22nd, two milk teeth will be extracted from my face and replaced with braces a few days after. This will become more Gore over the next months, promise.
Finally: There will be a raffle at the end of every month for members. Things to win this time: An original drawing. And a shirt. My milk teeth. Ok, no teeth. But the other stuff: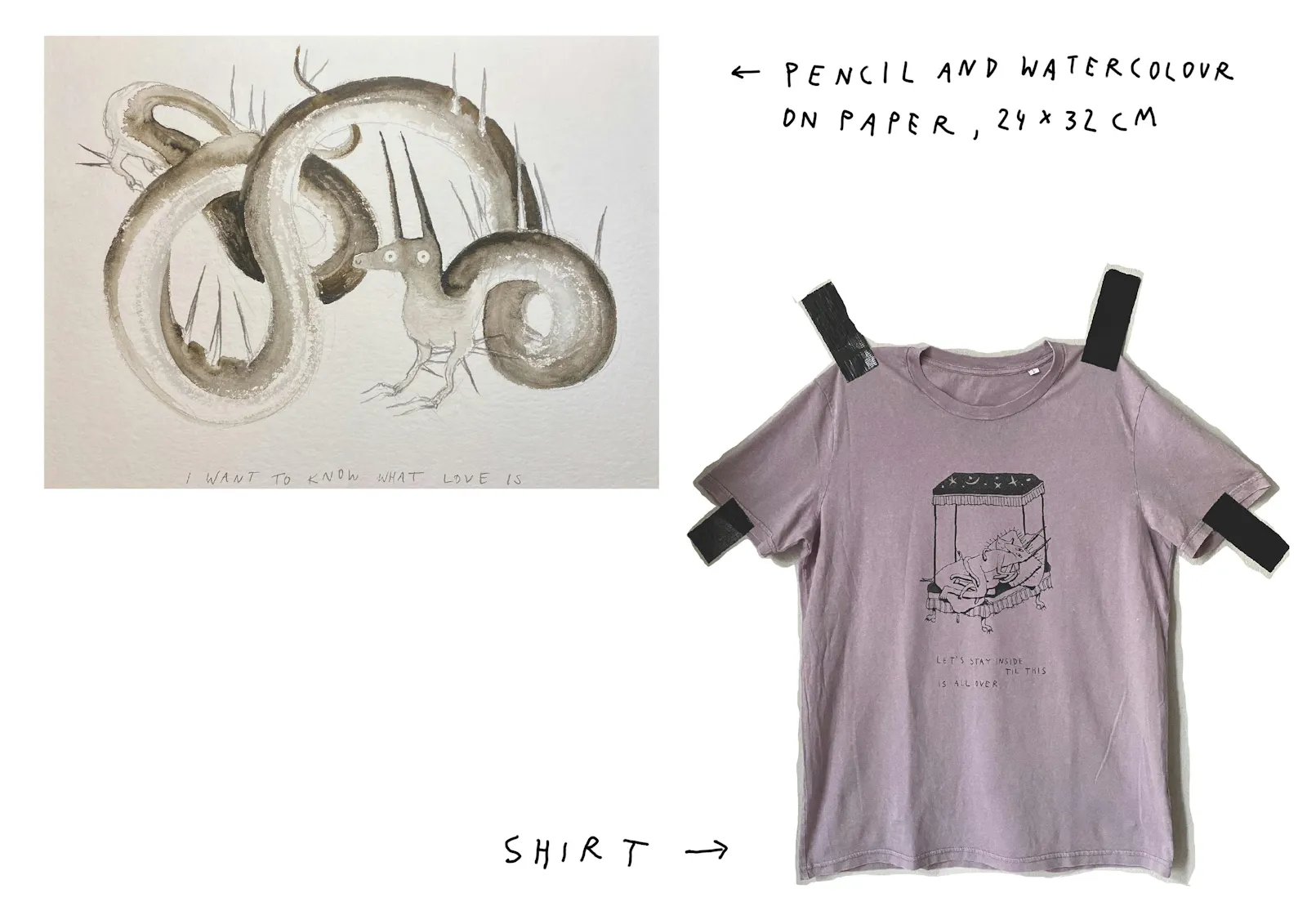 Plus, I decided to add this cap to the lottery, just made sense. Thank you all so much for shipping this. 
(If you don't win it, you can learn how to make your own one here (Opens in a new window))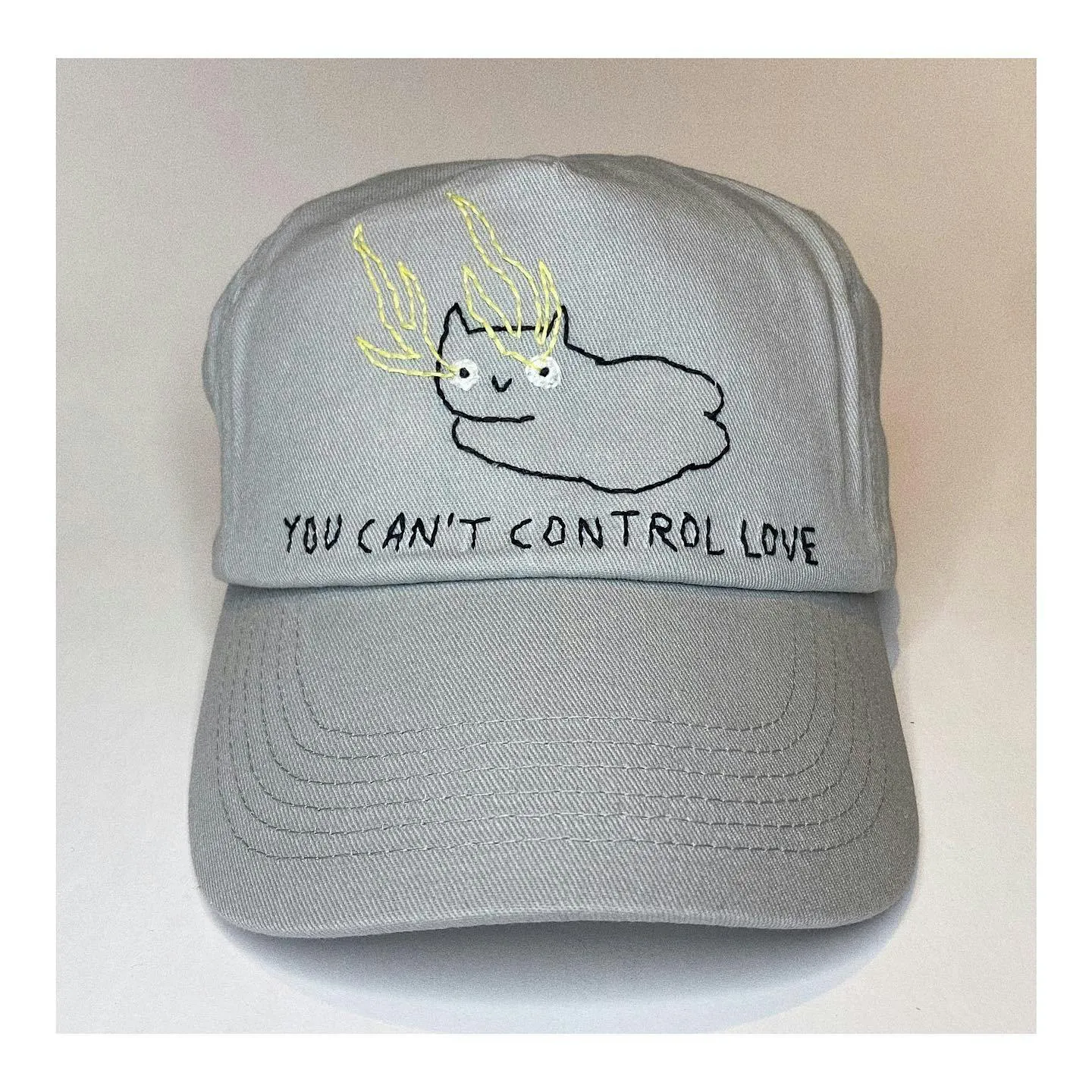 0 comments
Would you like to be the first to write a comment?
Become a member of SERVUSBOWSER and start the conversation.
Become a member
Read more from SERVUSBOWSER