I did it!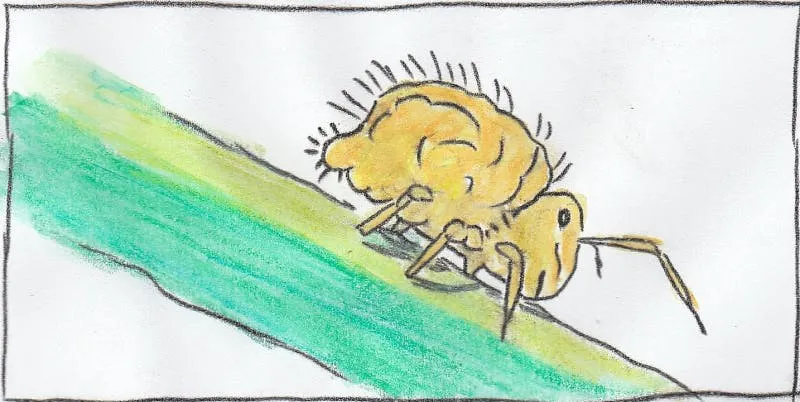 Pic: Tiny animal called collembola, living in soil (you see them only with a magnifyer)
What can you expect here?
You do not have to become a member to use these offers for free.
But of course, members who sponsor me should also get a little something out of it. For this, there will be exclusive content behind the scenes for the memberships brimstone, leafcutter ant and mycorrhiza:
In-depth articles,
Meditations / exercises to connect with nature,
and ... no, I won't reveal everything yet. You will later find the contents under the individual memberships.
I just want to start now, even if not everything is perfect and worked out yet, otherwise you will never get to see anything. A lot of things are running in the background, so today I registered a domain for the podcast - and it has to be installed.
For now, welcome - I look forward to seeing you!
Petra,
directly from the nature parc Vosges du Nord in Eastern France