4 surefire tips for growing your newsletter community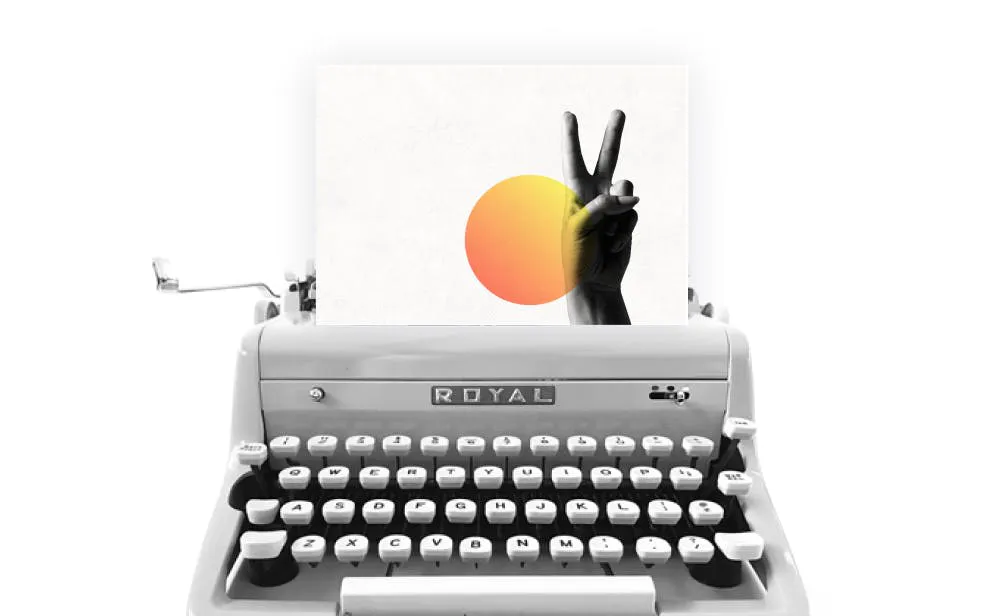 You've got your newsletter all set up and now you're wondering how to expand your readership. Look no further! Here are our best tips for growing a loyal list of newsletter subscribers.
Find your shared purpose
Establishing precisely what brings your community together is essential for retaining your readers' interest and growing your subscribers long-term.
It's time to nail down your shared purpose. This might be an issue you're passionate about, like animal rights or a local political issue, a common interest like embroidery, or something you're all big fans of – a TV show, band, or specific character. See if you can distil in a sentence what makes your community tick – what's the thing that brings you all together?
You might like to formulate this purpose as a mission statement (Opens in a new window).
Bringing that passion to the centre of your work will ensure that you stay focused on what your readers signed up for. Then, when you're brainstorming new content ideas and unsure whether something fits, you can always refer back to your shared purpose and make sure it fits.
Having a clear purpose will also help shape your tone of voice – the way you communicate with your readers, how you label or phrase sections of your newsletter and the in-jokes or references that bring your community closer together.
Winning over new subscribers
As well as helping you get your head around your newsletter's focus, identifying this shared purpose is also very useful for presenting your newsletter to potential subscribers.
Being able to quickly stir that same passion in new readers will mean the difference between them signing up or not. Here's our guide to formulating a great About page for your newsletter (Opens in a new window) that focuses on your shared purpose and passion.
Foster engagement
Let's get personal
One thing readers love about newsletters are the personalities behind them. So don't be afraid to get a little personal – let your readers into your world and show them who you are and what connects you to your shared cause.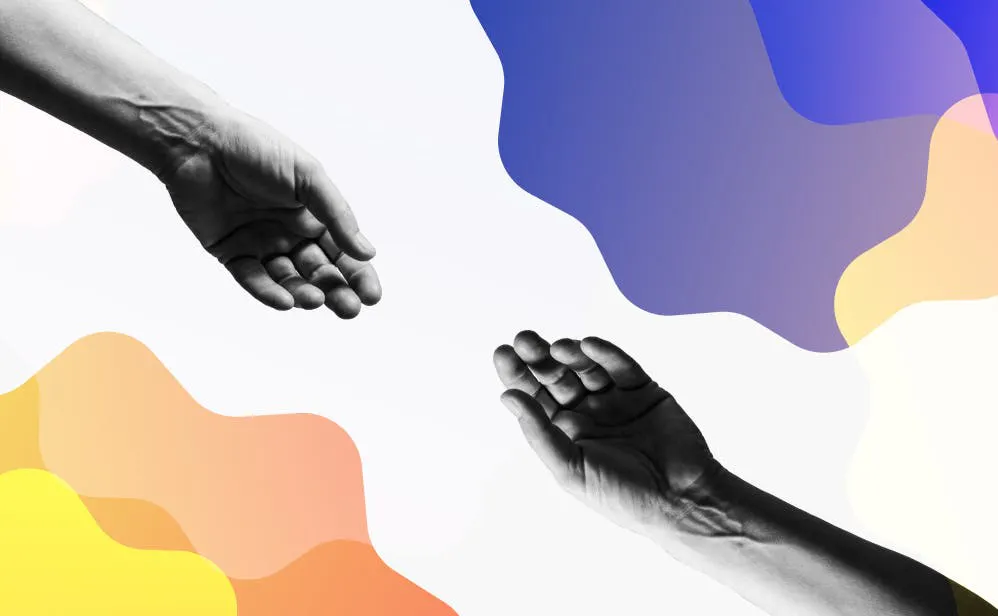 Being available to your readers and building relationships with them are essential for retaining readers long-term. Here are some ways to get the conversation going:
Ask a probing question at the end of each newsletter eg. "What's your take on the new parking law? I'd love to hear your thoughts."
Remind readers they can reply directly to your newsletter eg. "Remember, you can simply hit 'reply' to let me know what you think – I love hearing from readers and do my best to respond to every message."
Encourage them to be part of the story with you eg. "Now I want to hear your theories on who the killer might be. Send me your wackiest theory and it might be featured in an upcoming newsletter!" If you're having trouble getting readers to open up, you might like to offer a small prize to help get the ball rolling.
A wealth of engagement tools
Offering additional ways to engage can be a powerful motivator for converting subscribers to paying members.
On Steady, members are able to post comments (Opens in a new window) on your newsletters and use the direct message feature (Opens in a new window) to get in touch with you as well, both compelling benefits for those willing to pay for access. Offer your most dedicated readers the chance to get closer to you and your project in exchange for their support – learn more about memberships (Opens in a new window).
Involve your readers in your work
Another way to strengthen ties with your community is to invite them to be an active part of your work. There are many ways to do this, so it's important to consider what will fit your project best and be the most appealing to your readers. Here are just a few examples:
Run a poll to gauge your community's views on a certain topic
Take a survey to collect stories on a theme – these could become interviews for future newsletters
→ More using surveys and polls to engage your community (Opens in a new window)
Ask your readers whether they know someone who knows someone… If you're looking for an interviewee with specific expertise, there's a good chance on of your readers might know the person you're looking for
Ask your readers to pitch in with specific skills eg. graphic design, accounting
Enlist some readers to take charge of moderating your community forum, if you have one
Most importantly: don't be afraid to ask! Your readers have subscribed because they're invested in your newsletter. You might be surprised just what they're willing to do to help you and your project thrive.
→ More ideas for involving your readers in your newsletter work (Opens in a new window)
Promote your newsletter regularly
Self-promotion can feel uncomfortable – but it shouldn't be (Opens in a new window). If you want to find more readers for your work, you'll need to invest a little in promoting it. That doesn't mean it needs to be painful.
Set yourself a couple of realistic goals for newsletter promotion eg. make two posts on social media each week, reach out to five newsletters that have similar topics and suggest promoting each other's newsletters, or set aside some time to find some relevant hashtags on Twitter and join the conversation.
You might need to appear in a reader's line of sight two or three times before they're willing to hit "subscribe". Put in a little time on a regular basis and, before you know it, you'll have a nice flow of subscribers rolling in.
The extra push
Every now and then it can be useful to write a one-off newsletter specifically designed to pull in new readers. In general, you'll want to keep your content nice and consistent – sticking to that shared purpose we mentioned above. But occasionally it can really pay off to publish something deliciously sharable to help spread the word about your project.
Perhaps it could be a deep-dive into an unsolved mystery or fan theory, or the results of some research, like a survey of your readers, that reveals some juicy insights. Even better if the topic is something only your newsletter could ever offer. Ramp up your social media promotion and ask your readers to share this one for maximum impact. New readers will be powerless to resist!
--
Investing a little time in reader relationships and promotion, along with making sure you're holding on to the passion at the heart of your community, will set you in good stead for growing a happy, loyal newsletter subscriber base.
Topic
Growth & Monetisation