How is Steady funded?
Steady's revenue comes almost entirely from our 10% membership fee. However, this does not cover all costs, which is why Steady also has financially secure shareholders.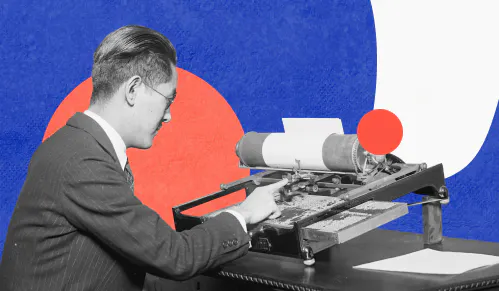 Our shareholders reflect the Steady team's conviction for contributing to a diverse media landscape.
Who has invested in Steady?
In recent years, several entrepreneurs have invested in Steady as private investors.
The two largest Steady investors are Müller Medien from Nuremberg and Berlin-based IBB Ventures. 
Müller Medien is a traditional publishing house that produced the telephone book, the Yellow Pages and the "Was ist was" book series. The family-owned company has been investing in digital start-ups for some time now. 
IBB Ventures is a subsidiary of IBB, the business development bank of the state of Berlin. Its mission is to promote the economic development of sustainably successful companies.
Our most recent funding has come from Trafo and Gaingels. Trafo invests in media tech companies that help support independent media and a well-informed public. Gaingels is interested in increasing visibility, representation, and access for underrepresented communities through its investments.
What does this mean for Steady creators?
Above all, it means safety and security. Our main investors, Müller Medien and IBB Ventures, are in excellent financial positions and are making long-term investments in their target companies. We are aware of our responsibility to Steady publishers who want to be sure that Steady is a reliable partner. Our investors make a major contribution to this security.
🤓 Read more: What is Steady? (Opens in a new window)
Topic
From Steady HQ
Read more from Steady Magazine