9 tips for attracting your first newsletter subscribers
You don't need to use a lot of money or time to get your first fans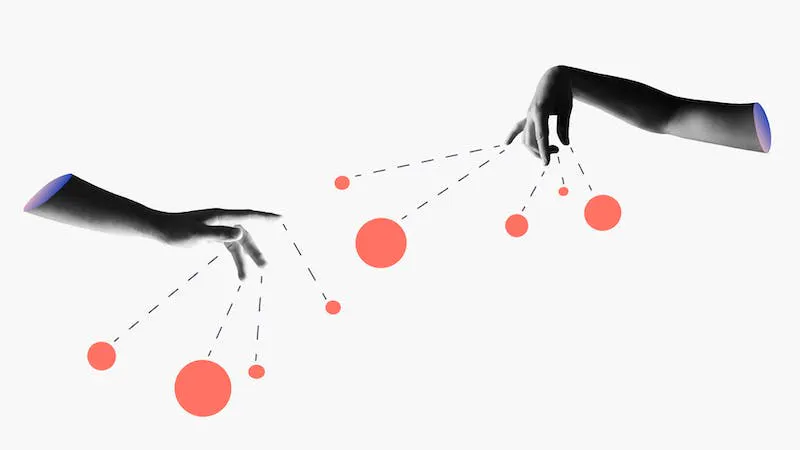 Starting a mailing list from scratch can be tough. If you already have your concept sorted, you can get signed up on Steady in just a few minutes (Opens in a new window). But the question remains: How do I get subscribers?
The good news is that there are plenty of tips and tricks that will make it much easier for you to get your first few hundred readers. Here are nine of them.
1. Get your friends and family on board
You can do this one even before your launch. If you put together an appealing page and write a snappy description (Opens in a new window), you can whet their appetite for more, especially since your family, friends and acquaintances are probably happy to take a leap of faith and are eager to see what you'll deliver anyway. Ask your acquaintances to forward your project to their contacts – this can also bring you a lot of traffic.
2. Make the most of your social media channels
Share the good news that you're launching a newsletter on all your social media channels. And then make sure you stay present on those channels, because it's definitely helpful to build a following there in addition to your mailing list. Then you can be sure you are promoting your content in many different ways.
If you don't have established accounts with a relevant number of followers to begin with, you might want to use your private channels to promote your project.
Don't make the mistake that many publishers make when they publish their content, which is only posting new content on social media once, and leaving it at that. If you write an article, for example, you can really afford to post it again and again. Tweets get old very fast, so it won't annoy anyone if you promote the same content again after a week or two. On other platforms, like Instagram, you might want to wait a little longer, but you can recycle your content there, too.
Pro-tip: Make posts that not only link to your newsletter, but also offer content themselves. This makes users on social media want more. You don't have to do a lot of extra work: Just use different excerpts from your content. This way, you can pull several different content posts out of a single newsletter, which you would have written anyway. And why not post a few excerpts before the actual text appears? If they want to know more, they'll have to subscribe to your newsletter.
3. Find a few super ambassadors
Do you know some people who would love to support you, and who might have a newsletter themselves, a decent following on social media, or some other relevant reach? Ask them to recommend your newsletter on their channels. This way, a lot of people will learn about your project in one fell swoop – and the personal recommendation of the super ambassadors will convince many of them to sign up for your newsletter.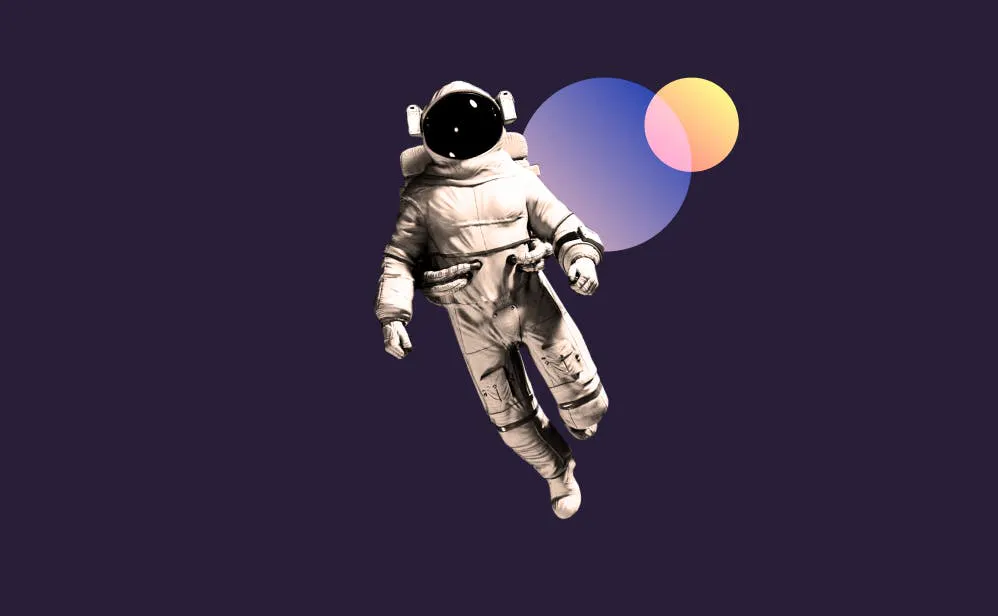 4. Spread it wherever you can
Spread the link to your sign-up page as well as your content wherever you can, but preferably in places where you find your target audience. Are you writing about 16th century literature? Then post your articles or sign-up page in some Shakespeare forums, for example.
There are many other possibilities, for example:
Facebook groups

Messenger groups

Open mailing lists
Check out our blog for more tips on where to share your sign-up page (Opens in a new window).
5. Get featured
Do you know another newsletter that has some crossover with yours? It could also be an online magazine, Instagram account or podcast. Whatever it is, write to the people in charge and ask them to include you in their next issue or promote you somewhere on their website. There are bound to be some other independent publishers willing to support your project, simply because they find it interesting.
A feature like this can get you a lot of exposure, because you reach a high number of people at once, just like when you spread the word in Facebook groups or via mailing lists. But there's also the added power of someone else getting behind your project and endorsing it. A recommendation from someone you trust is often much more effective than any advertising you might do yourself.
6. Write guest articles
Another way to get featured in other publications is to produce some content for them. Try writing a guest post for a blog that has a similar target audience to yours, or ask to be interviewed. It's likely that no one will approach you for an interview themselves at first. But that doesn't mean no one will be interested if you ask them.
Contact a few publishers and send them a proposal. Walk them through what you could cover in the interview or in a guest article, and what you have to offer their audience.
7. Write what you feel like – and sometimes for your metrics
The great thing about having your own newsletter (Opens in a new window) is that you can publish what you care about without restrictions. You can write about the things that are important to you without third parties interfering. That's what will be well received by your readers, so by all means, stick to it.
But also think about whether you can write an occasional issue that will perform particularly well on social media, or that has the potential to be forwarded by a large number of people via email. This newsletter might highlight a topic that affects many people, or is particularly emotional, or puzzling, or simply provides a great service.
The point is: single articles or newsletter issues that attract attention and are well received can give your subscriber numbers a boost. Then you can keep delivering the high quality your readers are used to with your regular issues, which keep your subscribers with you for the long haul.
8. Ask your readers to recommend your newsletter to others
If you already have a few readers who are loyal enough to read right to the end of your newsletter, give them a small task at the end of the message. Many of them will be willing to help you grow your newsletter by recommending your work to others. They can do this on social media, or by forwarding your newsletter to friends or colleagues.
Your readers will be more likely to share your work on social media if you give them a template. For example, "I really enjoy reading newsletter X and learning so many new things about our education system. Definitely worth subscribing!" Make sure to include the link to your sign-up page.
While this tip might not get you the biggest reach right away, you're making the most of personal recommendations. These speak volumes and they also lead to more committed readers.
9. Be patient and keep at it
Building a subscriber list can take time, especially if you want it to be a healthy list, where your subscribers are really interested in your content, open your emails regularly and interact with you. So if you're starting from zero, you'll need to have some patience. Don't be discouraged if things don't go as well as expected at first. It will pay off in the long run.
--
There are plenty of other ways to gain subscribers, but these nine tips will have you well on your way. They're easy to implement, don't take a lot of effort, and cost nothing. In general, if you can get your newsletter to spread by word of mouth, you've already well on your way to success.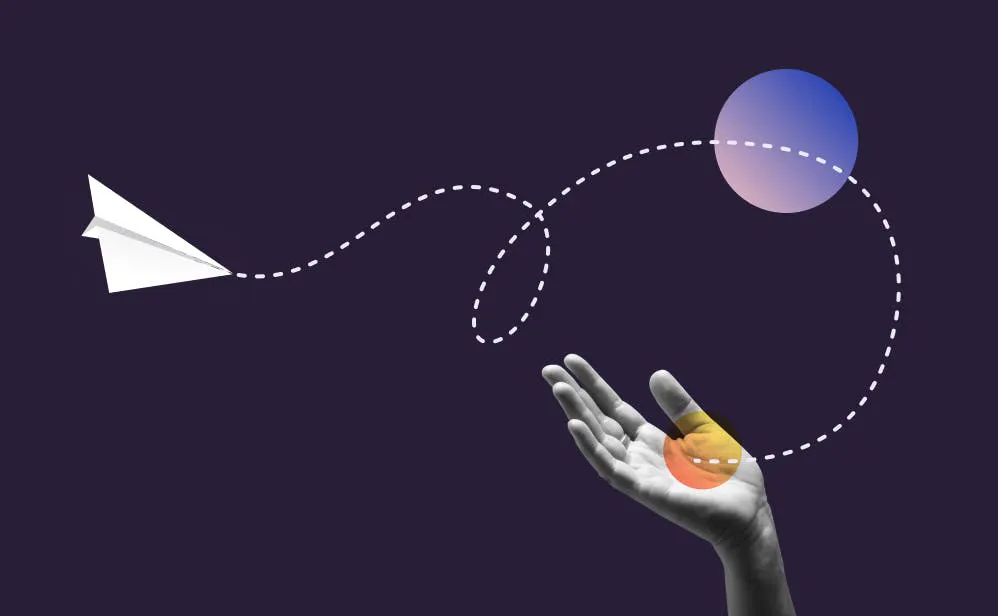 Topic
Growth & Monetisation
Read more from Steady Magazine