How much does it cost to use Steady?
You can get started on Steady and offer memberships right away without having to invest any money.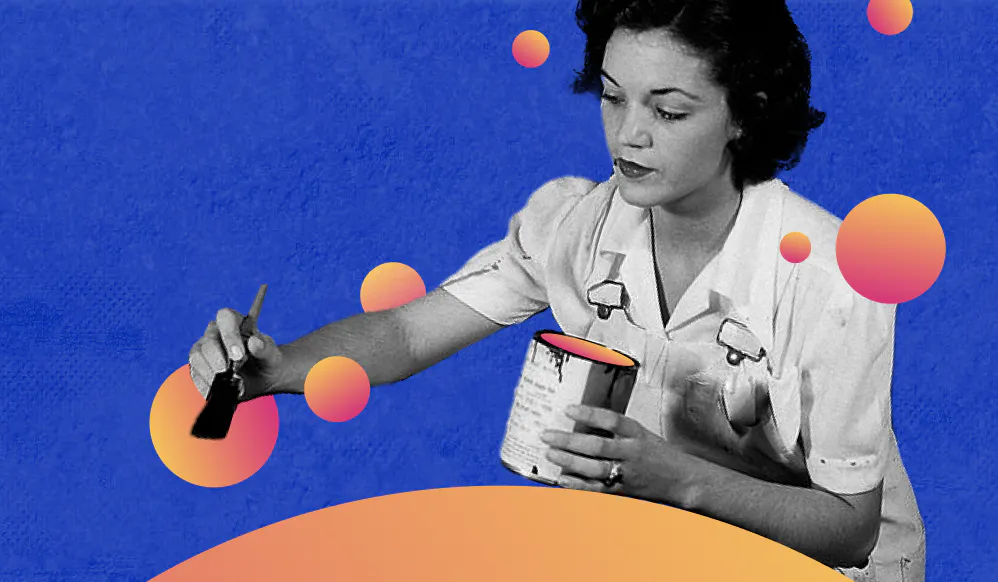 It doesn't cost anything to register on Steady and create a project. We want to make it as easy as possible for you to build a membership program. That's why you can get started on Steady and offer memberships right away without having to invest any money. That way, you don't carry any risk.
Steady publishing without memberships
You can also use Steady's publishing tools to publish posts without offering memberships. This is free of charge under our Fair Use Policy (Opens in a new window).
We only earn money once you start earning money
You will only incur fees once your first member signs up. The costs depend on your turnover.
Steady Commission
Steady retains a 10 percent commission so that our team can keep working to provide our services to you. For example, with a membership fee of 10 euros, you would pass one euro on to us.
And you'll be saving yourself a whole lot of time and stress because we do the hard work for you: We take care of invoicing, chargebacks and incoming payments, as well as VAT for the payments from your members, design and engineering.
That means you have all the tools you need to run a successful membership program without having to research, integrate and pay for each individual tool.
On top of that, both you and your members get to enjoy our excellent, personal support.
Taxes and transaction costs on Steady
Please note that value added tax (VAT) and payment service provider fees also apply.
Value added tax
In Germany it is mandatory to display the gross price to the end customer, with VAT included. Therefore, the membership plan prices you display are gross prices that include the legally required VAT. We pay this tax to the tax office. The amount of tax depends on the country your members live in (Opens in a new window).
Transaction costs
There are a number of different ways members can pay you (Opens in a new window): by PayPal, credit card or direct debit.
In order to process the payments, we use the services of a range of payment service providers (PayPal (Opens in a new window), Braintree (Opens in a new window) and GoCardless (Opens in a new window)). For each payment there are fees that we pass on to creators. We ask for your understanding that we cannot cover these costs – we couldn't afford to without significantly increasing our commission. But please keep in mind that you would still have to pay for this service yourself if you weren't using Steady. Steady simply takes care of the payment processing for you.
How much are the transaction costs on Steady?
Payment costs vary depending on both the payment method and the currency (Opens in a new window) in which you offer memberships. They generally sit between 1% and 3% – here are some examples for creators working with euros and US Dollars:
When paying by direct debit, the transaction costs are:
1% of the gross price of a membership, plus 20 cents

When paying by credit card:
1.9% plus 30 cents

Via Apple Pay:
1.9% plus 30 cents

When paying via PayPal:
2.49% plus 35 cents
The transaction costs for other currencies vary. See a full breakdown of Steady's transaction costs in different currencies here (Opens in a new window).
Ready to try memberships?
Topic
From Steady HQ
Read more from Steady Magazine