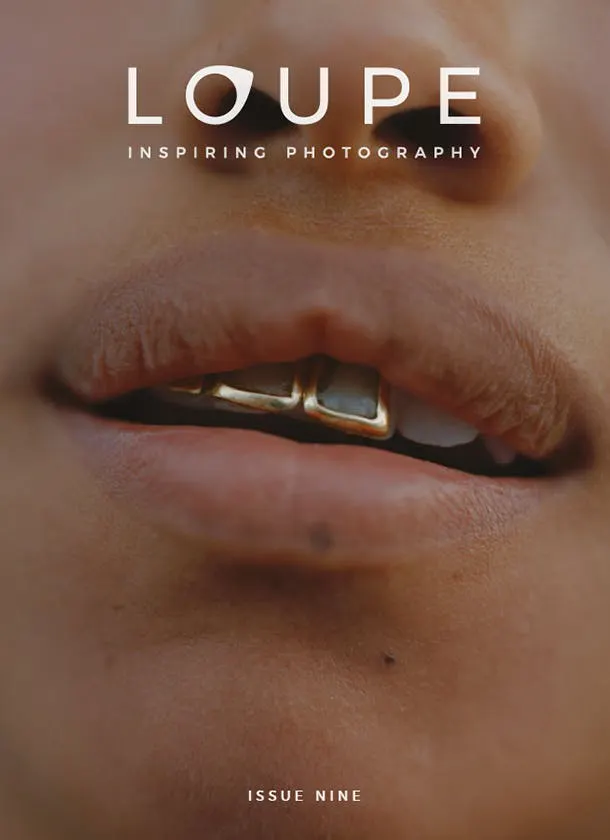 Issue 9 of Loupe is now SOLD OUT!

But don't worry as a subscriber you can access a digital version via the subscriber's area of our website. (Opens in a new window)

Issue 7 is also very low on stock and currently can only be purchased as part of a back issue bundle. (Opens in a new window)

Once stock runs out Issue 7 will also be added as a digital back issue for subscribers.

Don't forget that in addition to back issues subscribers also have exclusive access to all our past seasons of online content!


Read more from Loupe Magazine