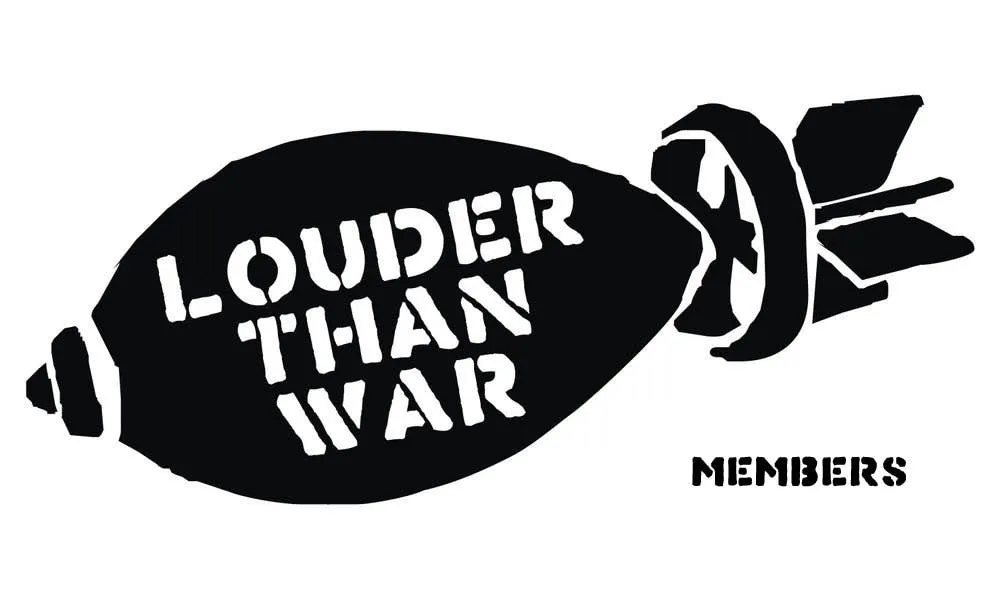 Hello Warriors!
John Robb here...
This is the first LTW weekly newsletter..
Thanks for subscribing to the site - there will be loads offers and ideas as time goes on and the world opens up again. 
One offer we have is that we have review copies of vinyl/CDs and books that we can post to our subscribers for free...if you are interested we will send a list of what we have out over the weekend and just reply with what you want and we will pop it in the post!
We seem to be limping out of the pandemic - its great even be able to sit outside a pub or a cafe and see other human beings after months of living like a hermit! sitting shivering in the freexing spring clutching cups of tea is so British! and it looks like we may even have some semblance of a gig culture soon...
In the mean time your membership is really appreciated and will really help us to run the site.
Anita Lane RIP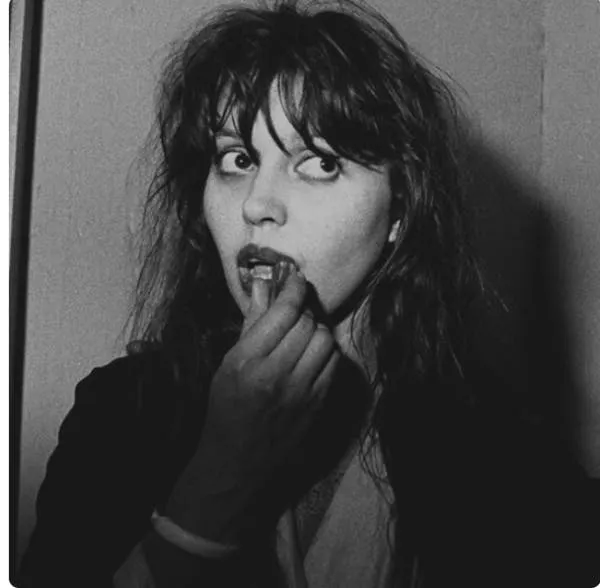 This week was marked by the death of Anita Lane - one of the crowd of creatives who came out of the vibrant post punk Melbourne coalescing around Nick Cave and The Birthday Party - like the rest of that fascinating crowd Anita was a brilliant songwriter and artist in her own right. I met Anita years ago and she was like a spectral charismatic presence. 
Read the article on louderthanwar.com >
The streaming wars
The never ending rumbling over streaming still continues with musicians and musician organisations trying to get the big streaming companies to find a fairier system of payment. The micro amounts musicians get at the moment are insulting and its time this was sorted out.
It was a slap in the face for many when the boss of Spotify, who is now worth billions, make news headlines with his offer to buy Arsenal FC whilst the artists whose music he has made a fortune from are being paid a pittance for each stream. The system is complex and the labels and publishers are involved as well all taking big slices of a very small pie and none of them are coming up smelling or roses...drastic change is needed if future music is going to be more than a plaything for the wealthy.
Sex Pistols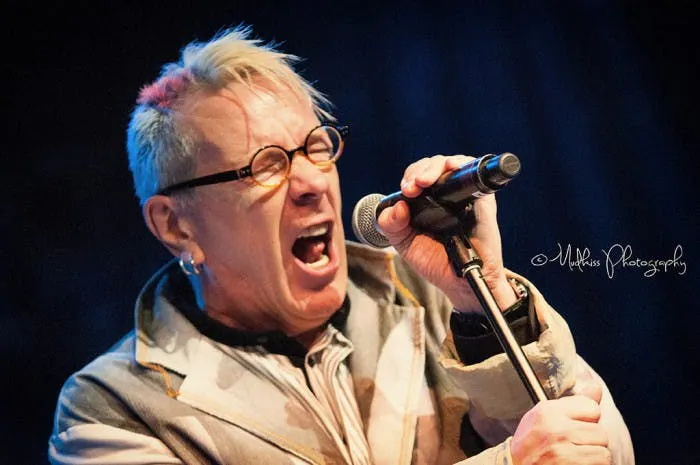 Lydon slams upcoming Sex Pistols biopic 'when you interfere with my business you're going to get the bitter end of my business as a result.' | Louder Than War
There was always going to be tears at some point.
Danny Boyle's upcoming 6 part TV series on the Sex Pistols is coming under flak from the band's curmudgeonly former frontman John Lydon. In a far ranging interview where he gripped about 'woke young people' he laid into the project and created online debate with many posting an on set photo of the actors playing the band looking a bit too clean as evidence that the series may not have the whiff of the seventies to it! but we are confident that this will be a worthwhile project with our good friend Jordan being involved and we know what a stickler for detail she is plus its a film which more about the level of acting than a lookalike parade...
April 30, 2021