FANCY A FESTIVAL?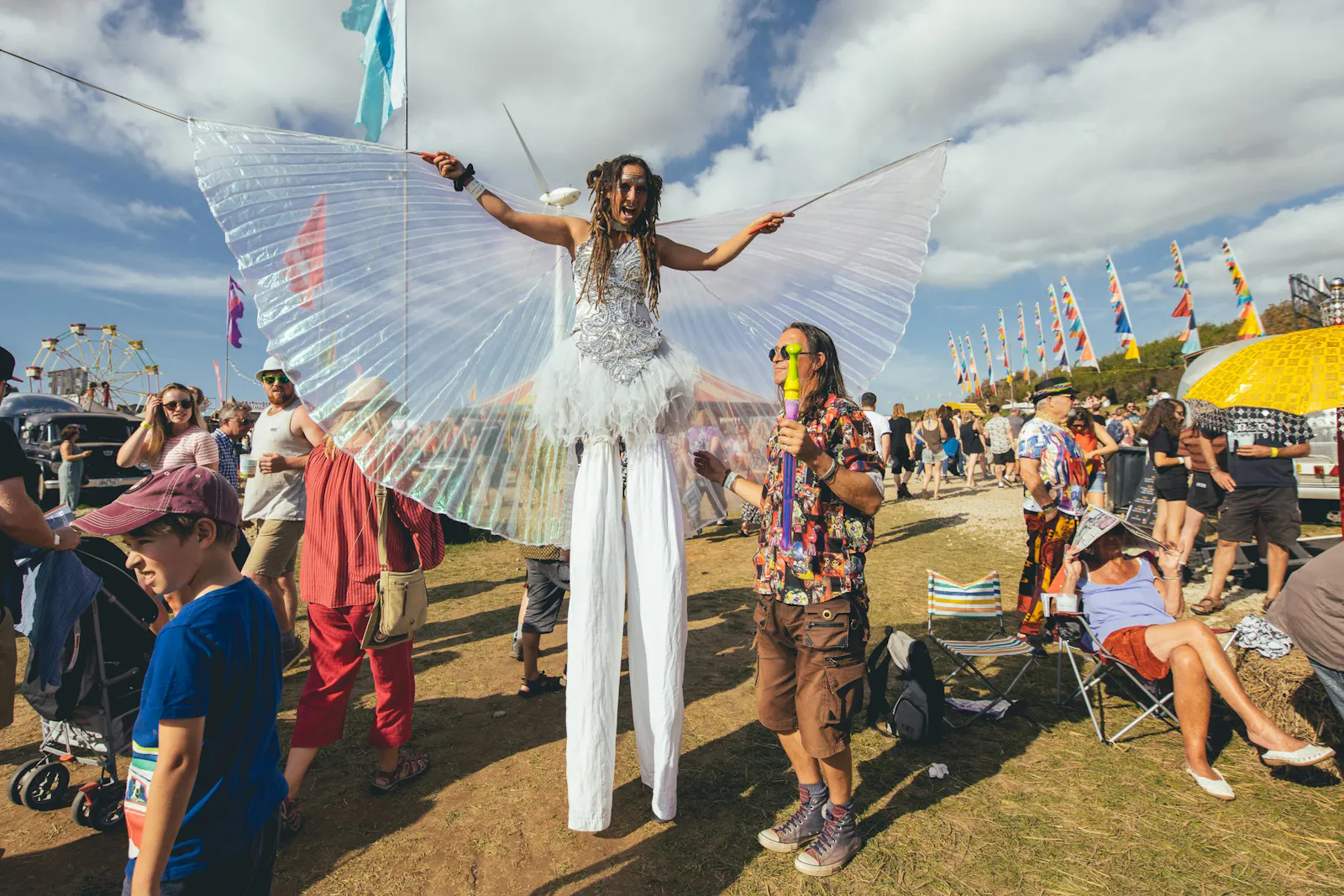 Who doesn't? 
The great news is that you could be there, because Louder Than War subscribers have the opportunity to win four - YES, FOUR - tickets to one of the UK's most loved festivals this summer. Go with friends or take the family - you choose.
Louder Than War have teamed up with the good people at LITTLE ORCHARD CIDER & MUSIC FESTIVAL to offer one of our lucky subscribers four tickets for this wonderful event. It's guaranteed to be a weekend to remember. Oh, did I say that it includes camping?
The festival, which is headlined this year by Kula Shaker, is held in lovely Truro from the 9th to 11th September.
To enter, all you have to do is tell us your ultimate festival top-of-the-bill. We want to know the top three artists who would feature at your fantasy festival and - in less than 200 words (total) - why you have chosen them. You can choose anyone from any point in history - living or dead. You could even combine Mozart with Kendrick Lamar and Elvis Presley, if that's your thing.
The competition will be judged by LTW's John Robb, Nigel Carr and Gordon Rutherford and we will be evaluating entries based upon imagination and the synergy between your three acts.
It's a tricky ask, we know. That's why we have given you a bit of time. The competition will close at MIDNIGHT on MAY 31st 2022. To enter, email us at subscriptions@louderthanwar.com, making sure that you put LTW FESTIVAL COMP in the subject line. Get your thinking caps on!
As always, there are some terms and conditions you should be aware of:
1. To enter you must be a current subscriber to Louder Than War at midnight on 31st May 2022.
2. We know it's subjective. But the decision of the judges will be final.
3. Tickets are non-transferable. Nor can they be re-sold. In the event that the winner cannot make the festival, LTW will not provide an alternative equivalent prize. In such a situation, we reserve the right to offer the tickets to the competition runner-up.
4. The winner of the competition will be announced by the 14th June 2022. We reserve the right to email ALL subscribers with the winner's name and their top three picks. That ensures full transparency.
5. You must get to Cornwall under your own steam. LTW are not responsible for providing transport to the festival. Nor shall we provide food, refreshments, etc. at the event.
Good luck!
Gordon.
April 25, 2022