9th November 2021
Hello, and welcome to the final Lost In Culture of the spooky season! Hopefully, you've eaten your fill of Halloween candy, and gotten your fair share of good scares. We've got one last batch of seasonal treats cooked up for you, so let's dig in.
WATCH
A couple of cult faves receive dazzling new 4K transfers this week. I Spit On Your Grave, out now from Ronin Flix, is an exploitation classic that tells the tale of a woman getting even with her attackers. It's a rough watch, but still an essential entry in the cult canon, and well deserving of a 4K transfer. For something a bit lighter, Vinegar Syndrome has restored the rock n' roll bunraku trashterpiece, Six String Samurai. The post-apocalyptic yarn pits a guitar-wielding samurai against an army of powerful warriors, all vying to be the next King of America.
Anime fans also get a couple of nice re-issues this week, courtesy of Discotek Media. She The Ultimate Weapon, previously out of print, tells the story of a sentient nuclear weapon and the man who grows to love her. And previously unreleased in its entirety, the 4Kids dub of shonen classic Shaman King is a nostalgic blast from the past for anyone who grew up watching it on Fox Box or Jetix.
PLAY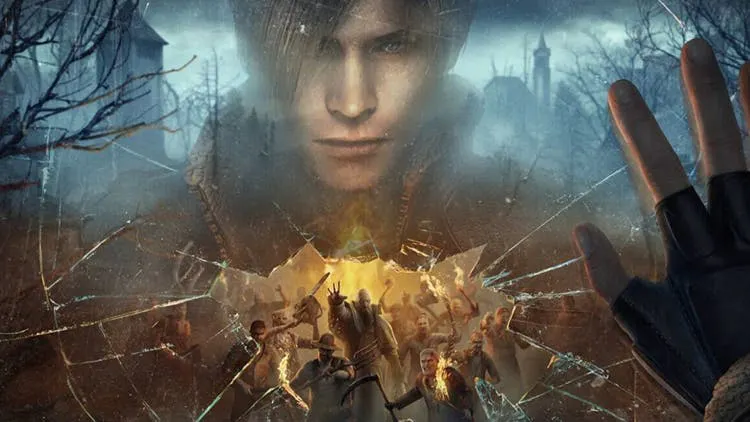 In 2004, Resident Evil 4 pushed the GameCube to its very limit and birthed over-the-shoulder shooting. Now, you can live out the entire game in first-person without plugging in a console. Resident Evil 4 VR, out now for the Oculus Quest, puts players in the combat boots of Leon Kennedy as he shoots and slices his way across Europe to rescue the president's daughter.
If you're craving something a little more cerebral, Voice of Cards: The Isle Dragon Roars takes the traditional JRPG formula and "shuffles" it up in a creative new way. Every aspect of the narrative and gameplay unfolds through card combat, with cards being used to represent people, places, dialogue, and… well, basically everything else!
A beloved shmup icon also gets a long-awaited re-release from Limited Run this week. Mushihimesama is a whimsical shooter from genre legends CAVE, and the beloved title is finally getting the premium collector's edition it deserves. There's even a cute themed Switch dock that turns your console into a tiny arcade cabinet!
LISTEN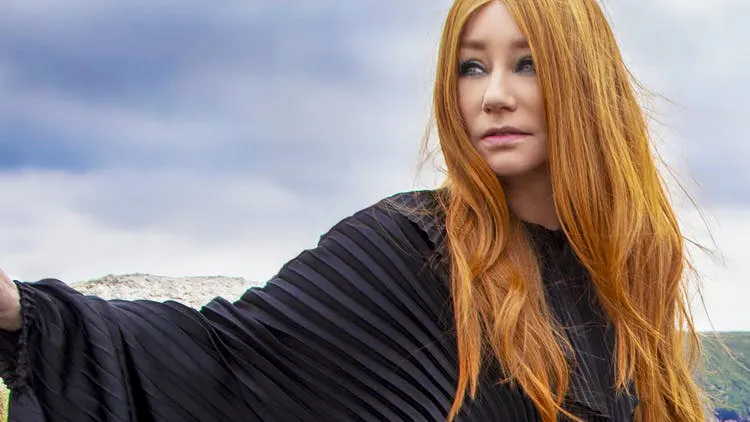 '90s singer-songwriter legend Tori Amos releases her long-awaited new album Ocean to Ocean, which captures the artist's sadness and rage at the state of the world in 2021. With this potent and political collection of songs, Amos solidifies her status as one of music's most vital voices. The album is available digitally and on CD now, with a limited edition vinyl available for a January pre-order.
EXPERIENCE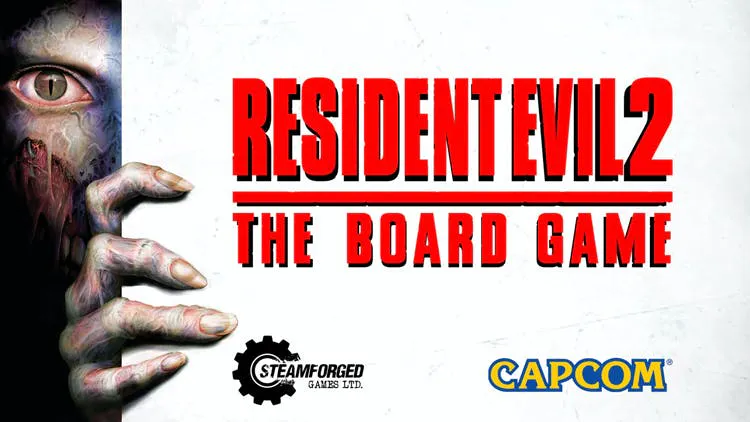 If you want to keep the creeps coming into November, we'd highly recommend cozying up around a spooky board game with some of your best ghoul-friends. And if you ask us, it doesn't get much spookier than Resident Evil 2 and Resident Evil 3, two fun and clever translations of the survival horror classics. Piling on the couch to watch a scary movie is fine, but there's something special about getting together with the people you care about most and trying to survive a zombie apocalypse.
And hey, if you enjoy those, why not check out the Kickstarter for Steel Forged's latest Resident Evil tabletop experience? The game promises to be a tense, stressful return to Spencer Mansion, as players take on the role of S.T.A.R.S. members and try to survive the monstrosities within.
LOST IN CULT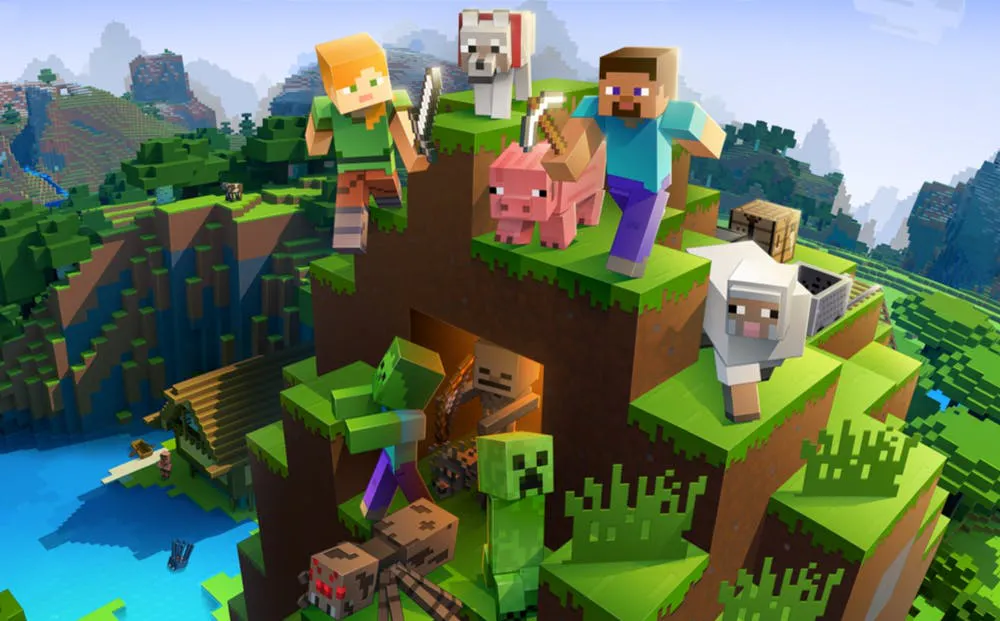 James Bentley revisited the survival classic Minecraft, through the perspective of an older sibling trying to enjoy the game with their younger brother. The tender, humanistic auto-bio piece brings pathos to a game many still dismiss as kids' stuff.
Being the "cool older brother", I wanted to use some of my Minecraft knowledge to wow him as we got in there and I got iron tools and armour within moments. We found ourselves in an odd arms race at this point, me using my previous knowledge to figure out what Minecraft had become and him using the knowledge of watching it on the internet to reveal items I had never even heard of. Like life itself, I had a headstart on my brother but, as time passes, he too will surpass me. He will be capable of things that I only dream of now.
And Ethan Hunt revisited Possum, a disturbing psychological thriller from the twisted mind behind Garth Marenghi's Darkplace.
While Possum's scares are very much divergent from the classic horror tropes explored in Darkplace, Holness certainly identified similarities between comedy and horror, particularly in delivery and timing, and it shows in the film, holding back its scares to make the wait and eventual crescendo as excruciating as possible.
PARTING WORDS
To round out Halloween, I revisited a personal childhood favorite: 13 Ghosts of Scooby Doo. This is probably my favorite Scooby series, and has a nice ratio of IRL ghostbusting to goofy hijinks. Plus, Daphne takes more of a leading role than she had up until that point, and is a charming goofball throughout the short 13-episode series. Despite some dated portrayals of certain cultures, it's still a cute and fun monster mash for kids.
Until next time, Bella Twitter: @VHSVVitch
November 9, 2021