4th October 2021
Hello and welcome to the inaugural edition of Lost In Culture – your new favorite source for movies, music, games, and more that are a bit off the beaten path!
At Lost In Cult, we like to shine a light on the lesser-known and uplift the obscure. Each week, we'll take you through a what's what of things that might have gotten lost in your daily shuffle. We'll try to look beyond the blockbuster tentpoles, the hottest studio albums, or the most SEO friendly AAA games. After all, there are plenty of fine folks online already taking care of that!
So, with that being said – let's dive right in last week's releases!
FILM
Mike Flanagan is one of the most ambitious horror directors in studio pictures right now, and his latest is another Netflix - hot off the heels of last year's Bly Manor.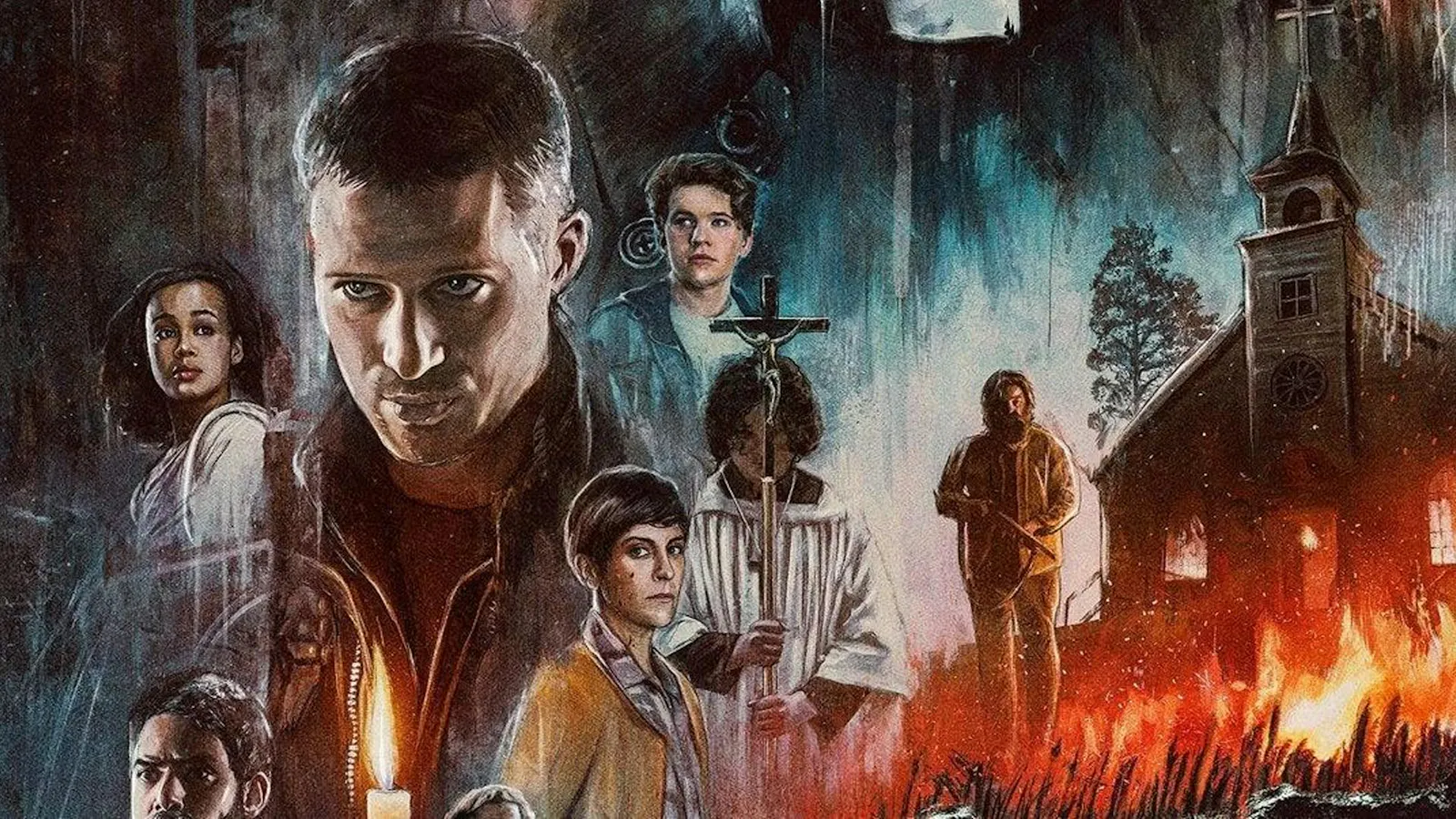 Midnight Mass follows the strange, unexplainable goings-on in a remote island community. The arrival of a mysterious priest brings a rash of escalating incidents that terrify the locals, and defy all rational belief. Right from the chilling last shots of the first episode, Flanagan reminds us just how good he is at imprinting indelible, chilling images on the audience's brains. Heads up: if you don't like dead animals, you might want to steer clear of this one!
If you're in the mood for something spooky but altogether family-friendly, MGM's The Addams Family 2 also dropped this weekend. The first film was a delightfully macabre family flick, with imaginative animation that recalled the best work of original series creator Charles Addams. This one promises to be just as creepy and cuddly in equal amounts, and follows the Addams as they embark on a zany and action-packed vacation.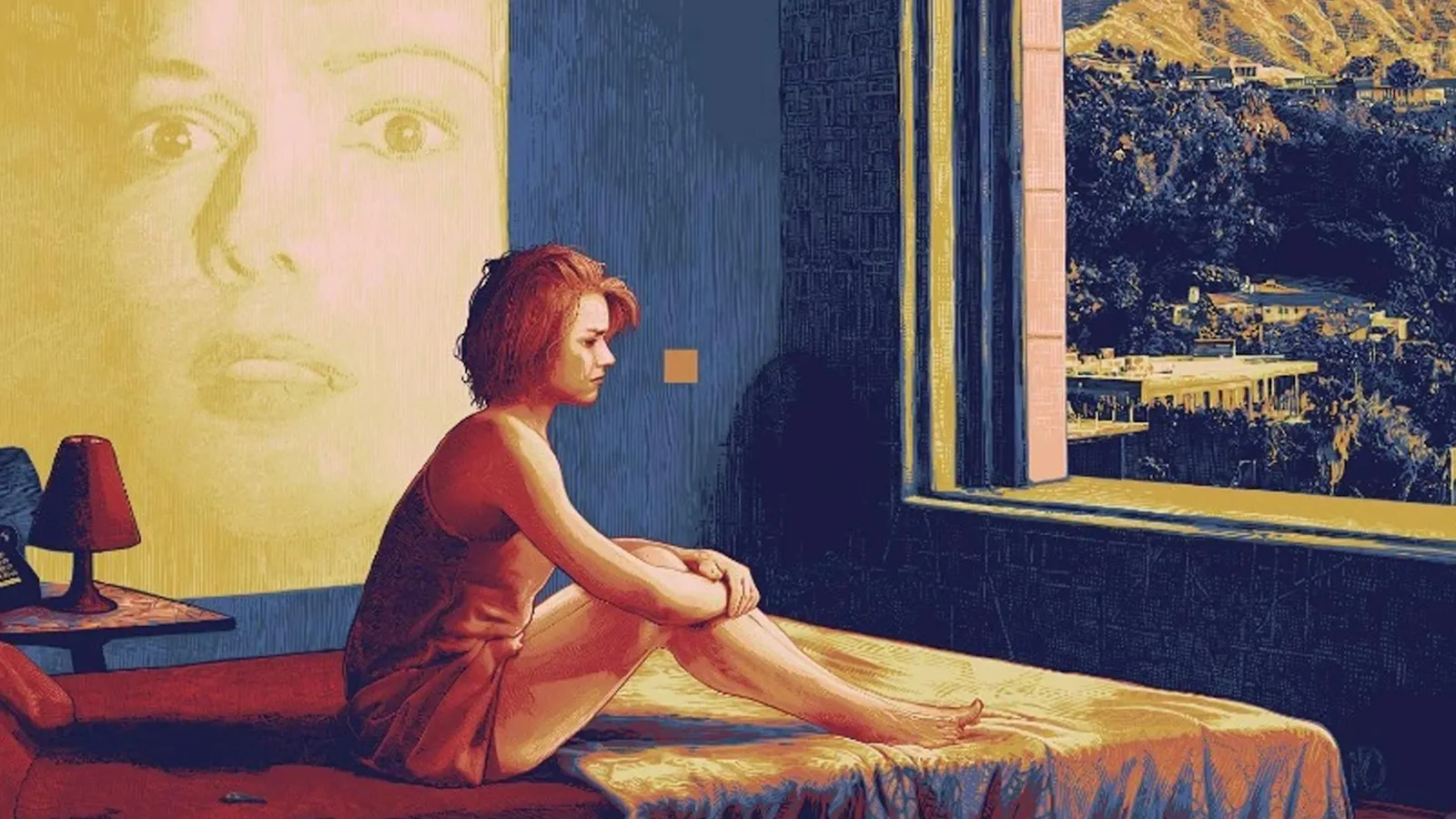 And for fans of cult auteur David Lynch, Muholland Dr. is finally getting the 4K treatment from Criterion. The psychosexual sapphic thriller about the ectasy is among the most beloved of his oeuvre, and is available for preorder now. Studio Canal is also putting out their own 4K UHD for folks in the UK, which you can also preorder now, and comes with all sorts of incredible physical extras.
GAMES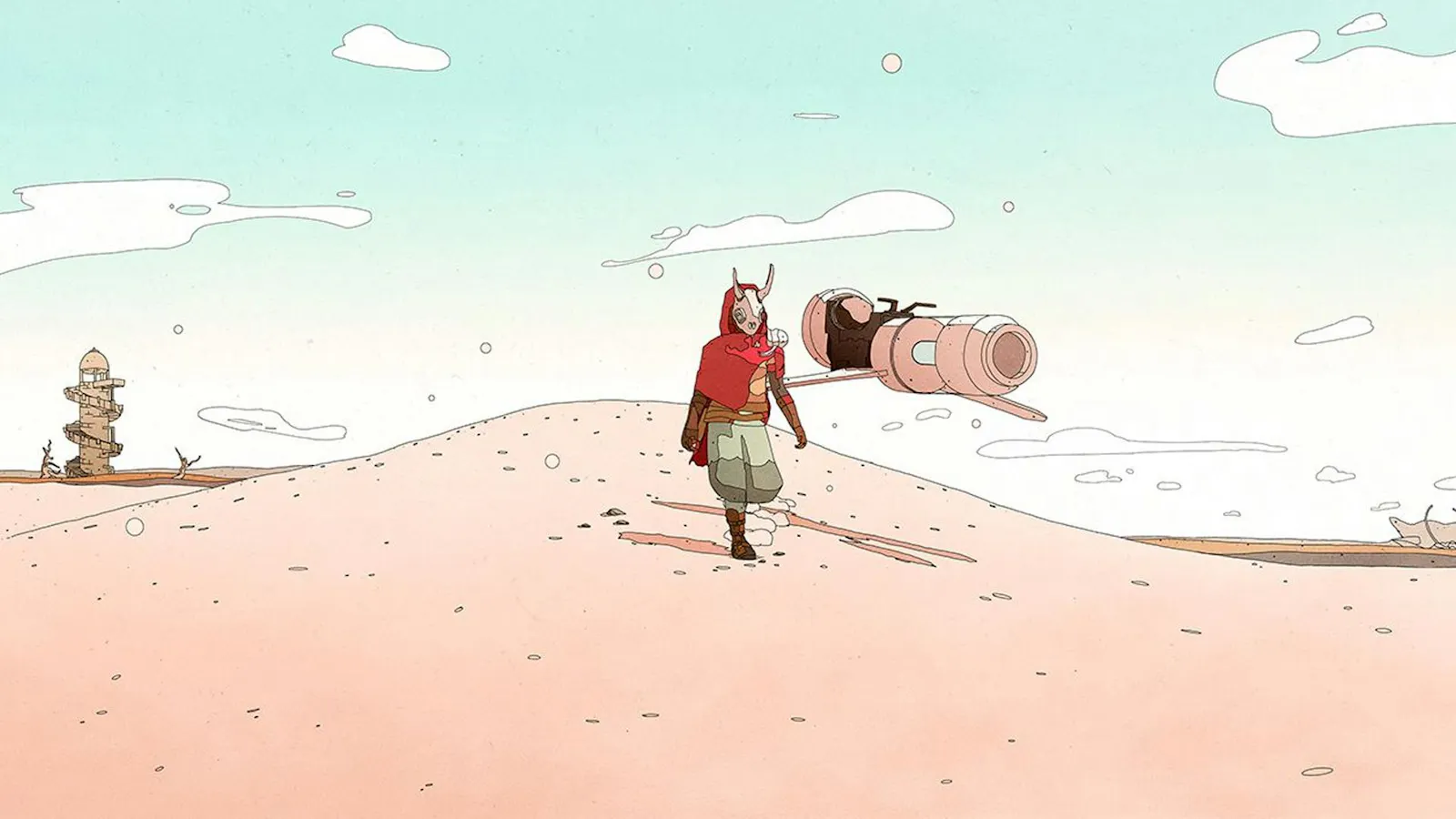 Heavily drawn from the work of acclaimed French artist Mobius, and scored by indie darling Japanese Breakfast, Sable follows a young girl on a sacred rite of passage. The game blends high fantasy and science fiction to produce a rich, detailed world brimming with beautiful ruin to explore. 
Also, a stellar set of reissues hit the Switch this past week. Dragon Ball Z Kakarot ports last year's hit anime RPG to the platform, complete with every bit of DLC released for it so far. For something a little more seasonal, Konami put out a killer collection of handheld classics with the Castlevania Advance Collection. The anthology bundles Circle of the Moon, Harmony of Dissonance, and Aria of Sorrow - often considered three of the Game Boy Advance's best titles.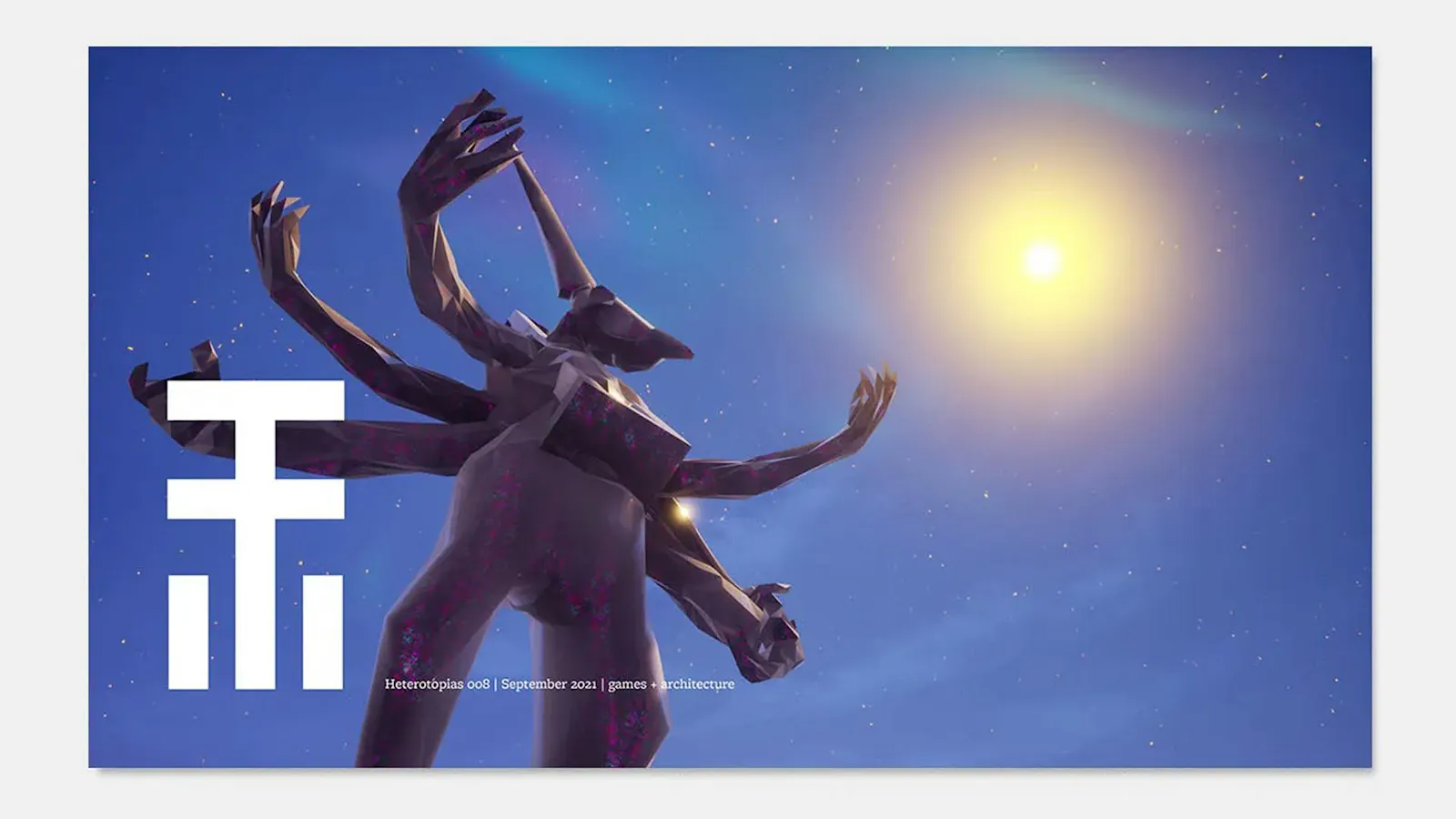 And if you're a fan of physical games journals (wait... of course you are!), you'll want to mosey on over to Heterotopias Zine and pick up their latest issue.  It features some fascinating essays on complex topics, like the systemic destruction of Just Cause 4 and Paradise Killer's veiled critique of authoritarianism.
MUSIC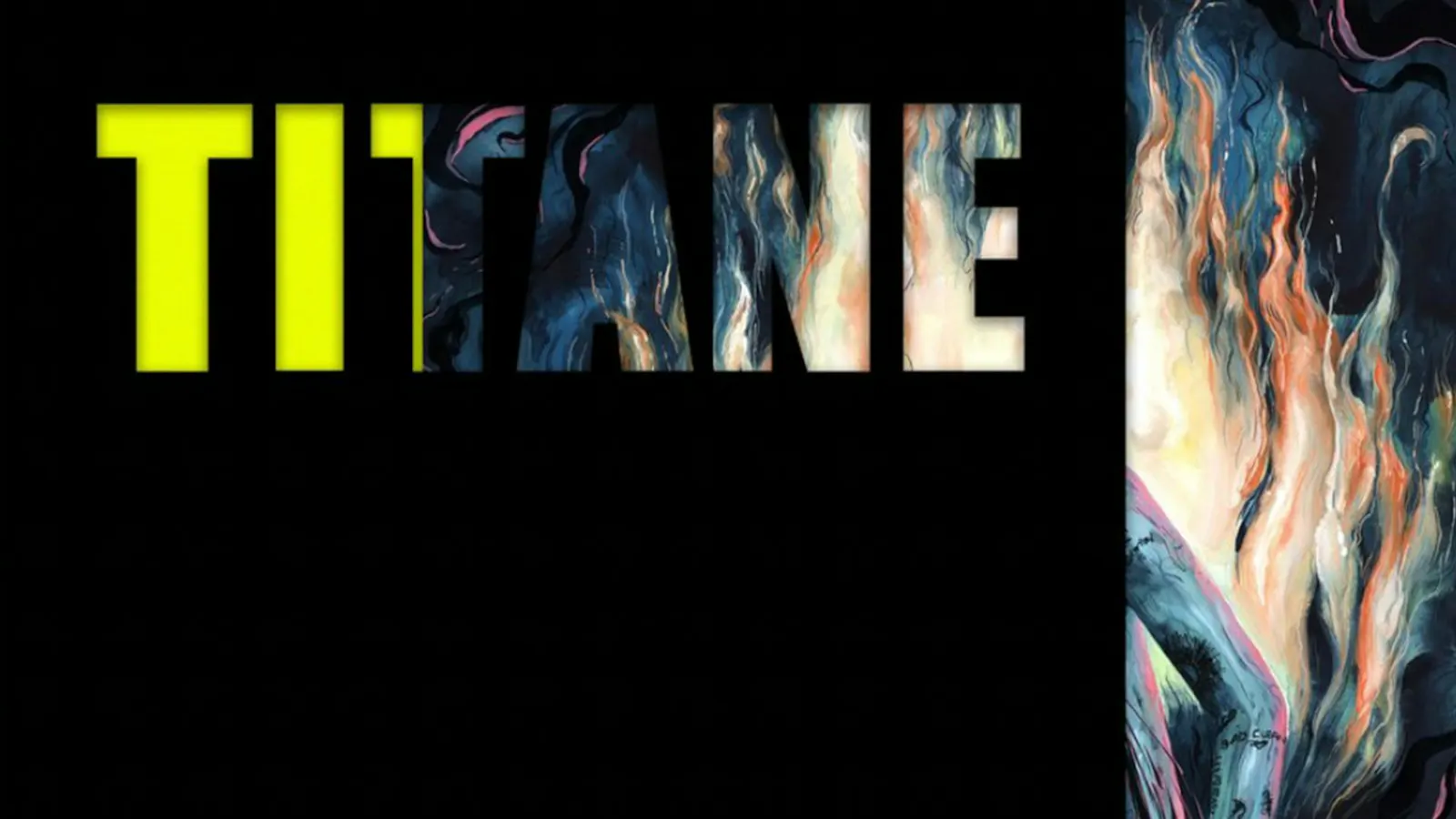 Fans of listening to their gaming soundtracks on vinyl are going to be eating good this week. (What - doesn't everyone eat their records?) Black Screen Records is putting out an absolutely beautiful OST for last year's quirky workplace dungeon crawler, Going Under. Luiz Mello provided the bright, primary-hued cover art - giving the whole package a classy vibe that'll fit right in with your collection.
Mondo's also got a great pair of records out right now - a rarities collection for last year's PlayStation smash The Last of Us 2, and an eye-popping color vinyl for the recent indie hit, Titane. Two very different sounds there, but then, that's exactly why Mondo is such a great publisher: they're open and amenable to making great vinyl for a huge variety of things.
LOST IN CULT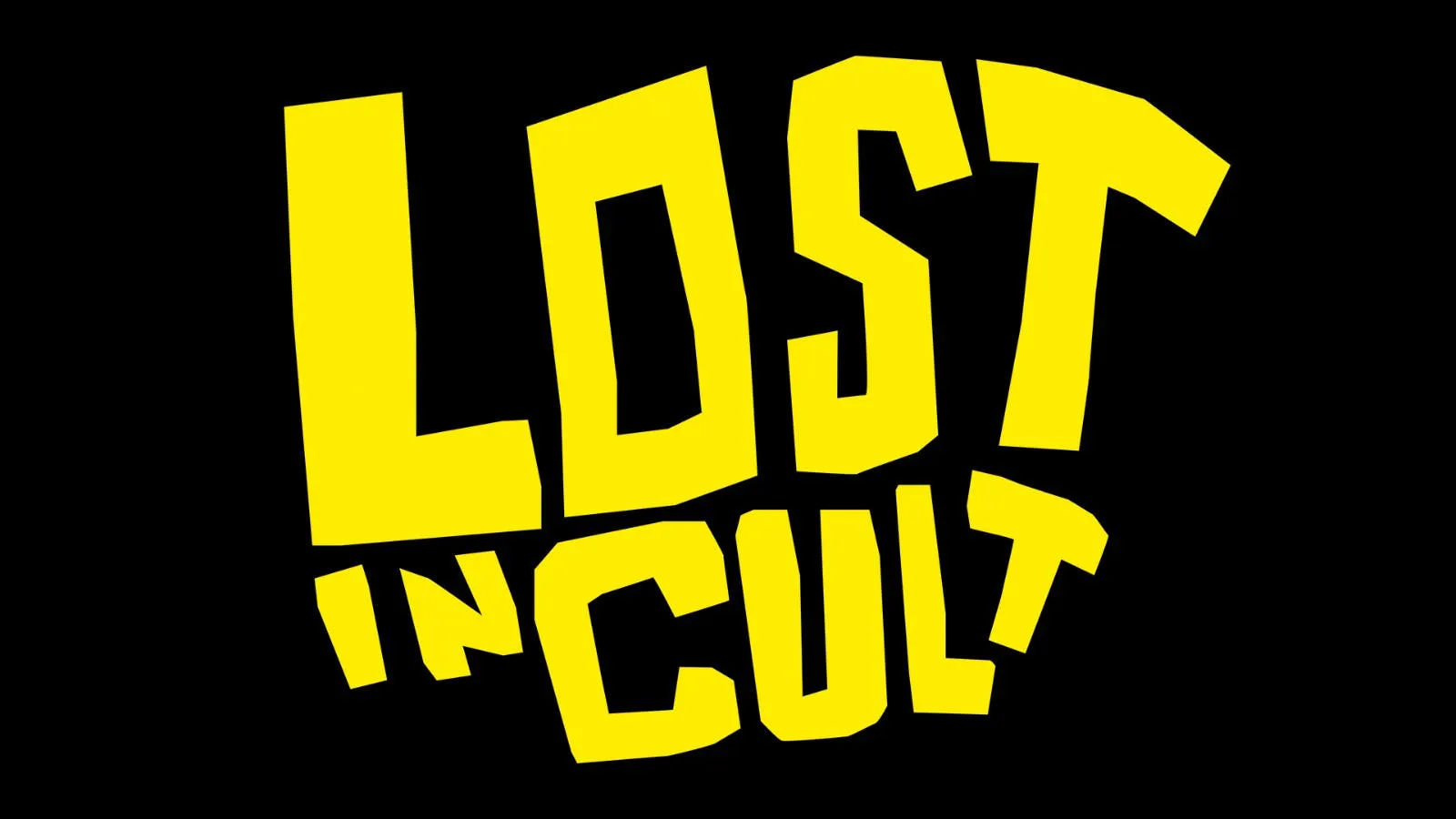 This week, Rowen Cameron dove deep into Bioshock lore with a compelling recommendation of Bioshock: Rapture.
I'm not normally one for video game novels, but John Shirley's account of the rise and fall of Rapture—in an amusing antithesis—may have brought me into the fold. BioShock: Rapture is an absolute must for fans of the series and shows that beyond the splicers and gun/plasmid-toting action was a living, breathing city of people who longed to be part of something greater, but found they were being crushed under the weight of both the ocean and tainted vision.
It's a great read, and one that makes a compelling case for the eye-catching argument!
Continuing with the horror theme, I got the chance to share my two cents on The Medium, and how bad faith critiques of its difficult subject matter stymied discourse on the game. 
Much like most critical work that unfolds predominately on Twitter, the conversation around the horror game's depiction of mental health and child abuse resembled the game's main antagonist, The Maw — a lumbering homunculus of bad opinions and frosty takes.
Elsewhere, we've got new episodes of Cult Cast and Tangent, where we discuss James Bond, MCU, and a whole smattering of other stuff. 
And don't forget: we're still offering the exclusive "Sharing Silence" print by Ma-Ko, which comes with a digital copy of [lock-on] volume 001, a month of Member's Club access, and one digital wallpaper. 50% of the profits from this beautiful A3 print go directly to the artist!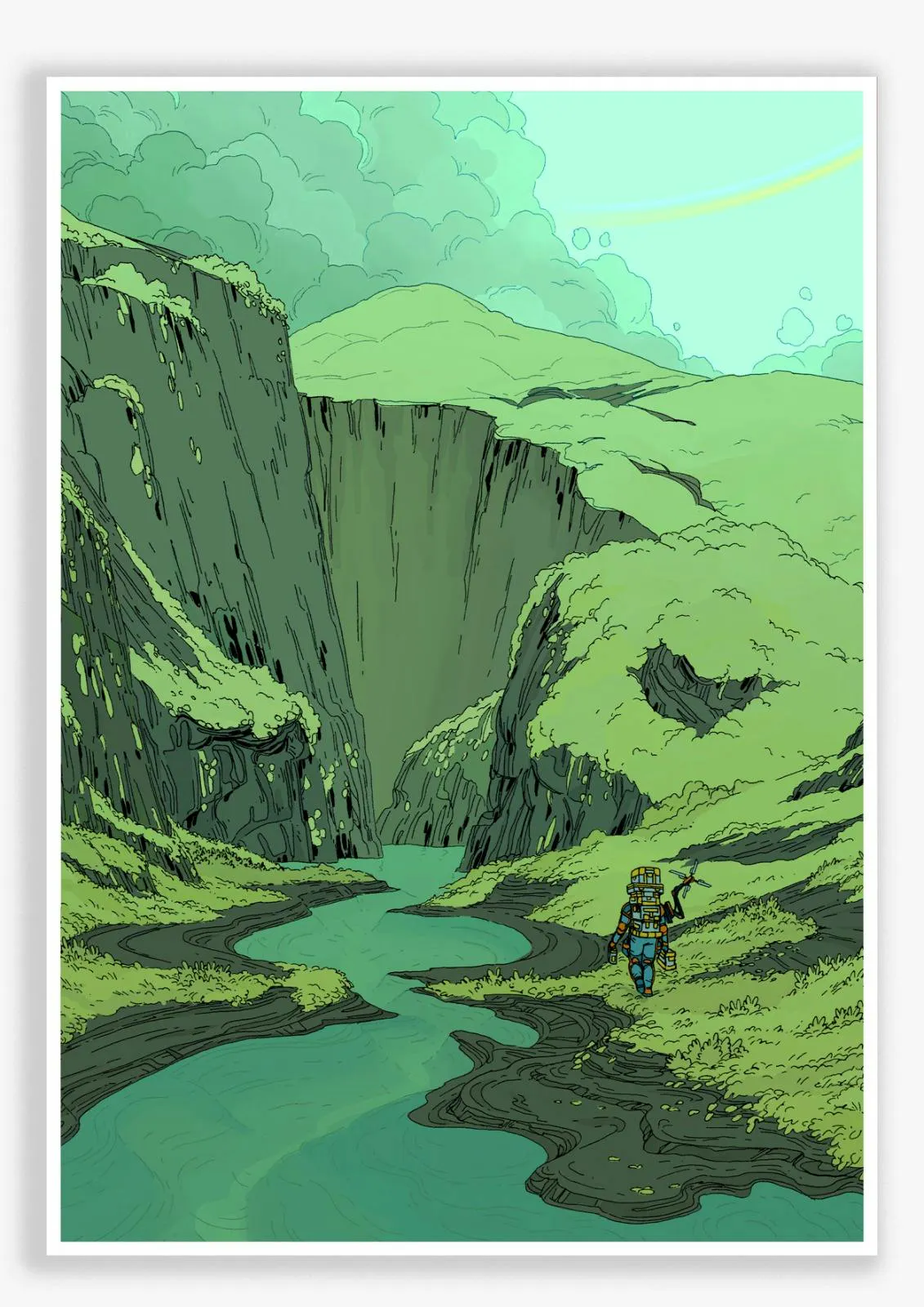 PARTING WORDS
In the midst of all these hot new releases, I found a lot of comfort in revisiting the '90s Highlander TV series. Like the best Star Trek episodes, the show uses a far-out concept (immortals are drawn to each other and have cool sword fights) to shine a light on many contemporary ills that still resonate today. Duncan McCleod is a sterling example of a positive male character, one that's both an example for how we ought to be and a complicated protagonist with conflicted worldviews that stem from his unusual life. The whole thing's on Tubi, and worth taking the time for – especially from the second season onward.
And that about does it! We're still hammering out the structure, the tone, the very base elements of these little missives, so please pardon our dust. Everyone at Lost In Cult is looking forward to having your rapt attention each Monday morning with your coffee.
(Or tea. We don't judge.)
XO, Bella
@VHSVV
October 4, 2021