18th October 2021
Boo! We're back with an extra-spooky Lost In Culture, full of ghoulish games and macabre movies to sink your teeth into this Halloween. And to the poor, unfortunate souls too faint of heart for horror – don't worry. There's a little something for everyone here! Let's dig in, yeah?
Watch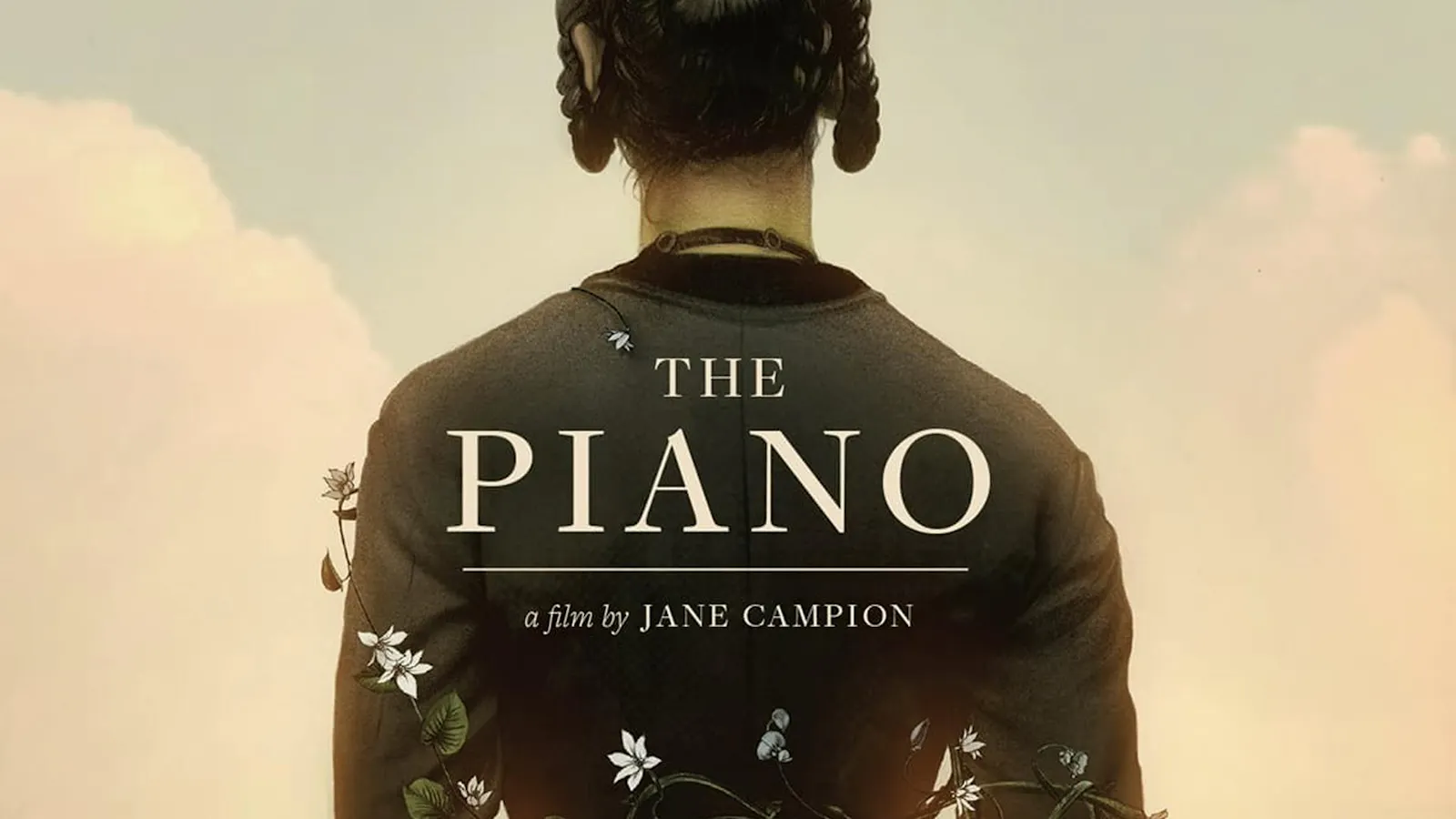 Hardcore horror heads are in for a treat this weekend, as the hotly-anticipated Halloween Kills finally makes its debut in theaters and on VOD. Early fan reaction is mixed, but it sounds like there are enough greasy, gory thrills and chills for gorehounds to get their pound of flesh.
But if you'd rather take an up-close look at the real life of a cult icon, Introducing, Selma Blair will be more your speed. The intimate documentary follows the Cruel Intentions and Mom & Dad actress coming to terms with her recent Multiple Sclerosis diagnosis, as she tries to adjust to daily life and attempts to slow the progression of the disease. The doc is streaming on Discovery+.
And if you're looking to beef up your collection, Shout! Factory and Arrow Video have brought the goods with a one-two punch of cult favorites. Deadly Friend is a romantic sci-fi chiller from horror legend Wes Craven, while The Snake Girl and the Silver-Haired Witch is a supernatural yarn centered around two shapeshifting sisters who have to put aside their differences to slay an evil beast. Also, Criterion just revealed that Jane Campion's classic The Piano will receive a 4K Ultra HD reissue in January; pre-orders are available now.
Play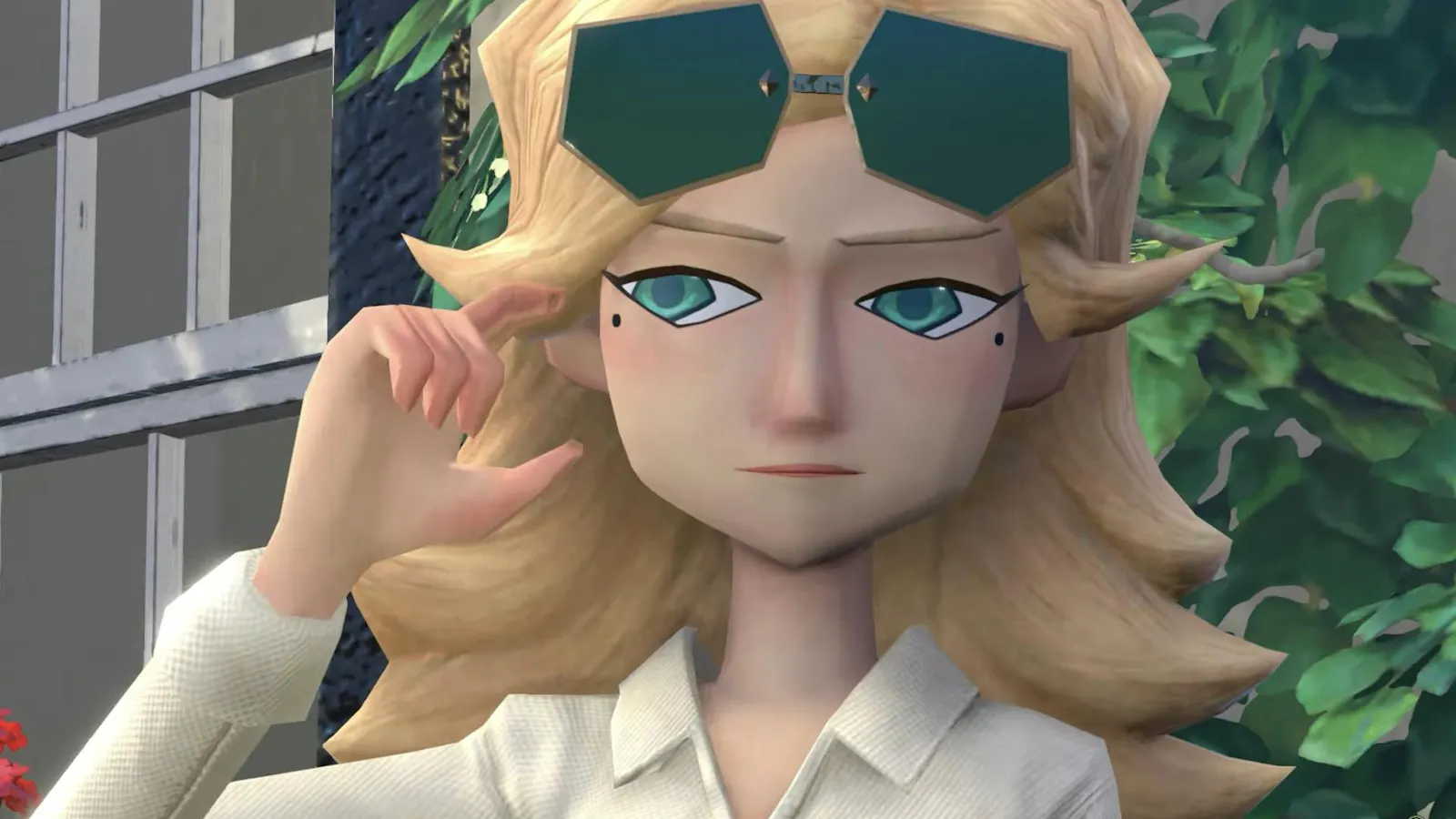 Cult icon Hidetaka "Swery" Suehiro is back with his long-awaited The Good Life. A "debt repayment RPG," the game follows jaded photographer Naomi Hayward as she uncovers the many mysteries of the sleepy Rainy Woods. Full of quirky townsfolk to chat up, strange happenings to discover, and twists and turns that you definitely won't see coming, The Good Life is a relaxing and meditative experience unlike any other game this year. Plus: you can play as a cat or a dog! Charming.
If llarking around the British countryside doesn't appeal to you, though, might I suggest a trip back to Japan's Taisho era? Demon Slayer: The Hinokami Chronicles is a CyberConnect2 arena brawler based on the hit anime, and takes players on a full recap of the series from the first season up to Mugen Train. Mash-y anime arena fighters aren't as abundant these days as they were on the PS2 and PS3, so if you're itching for something in the vein of Ultimate Ninja Storm or Budokai Tenkaichi, keep this one on your radar.
Listen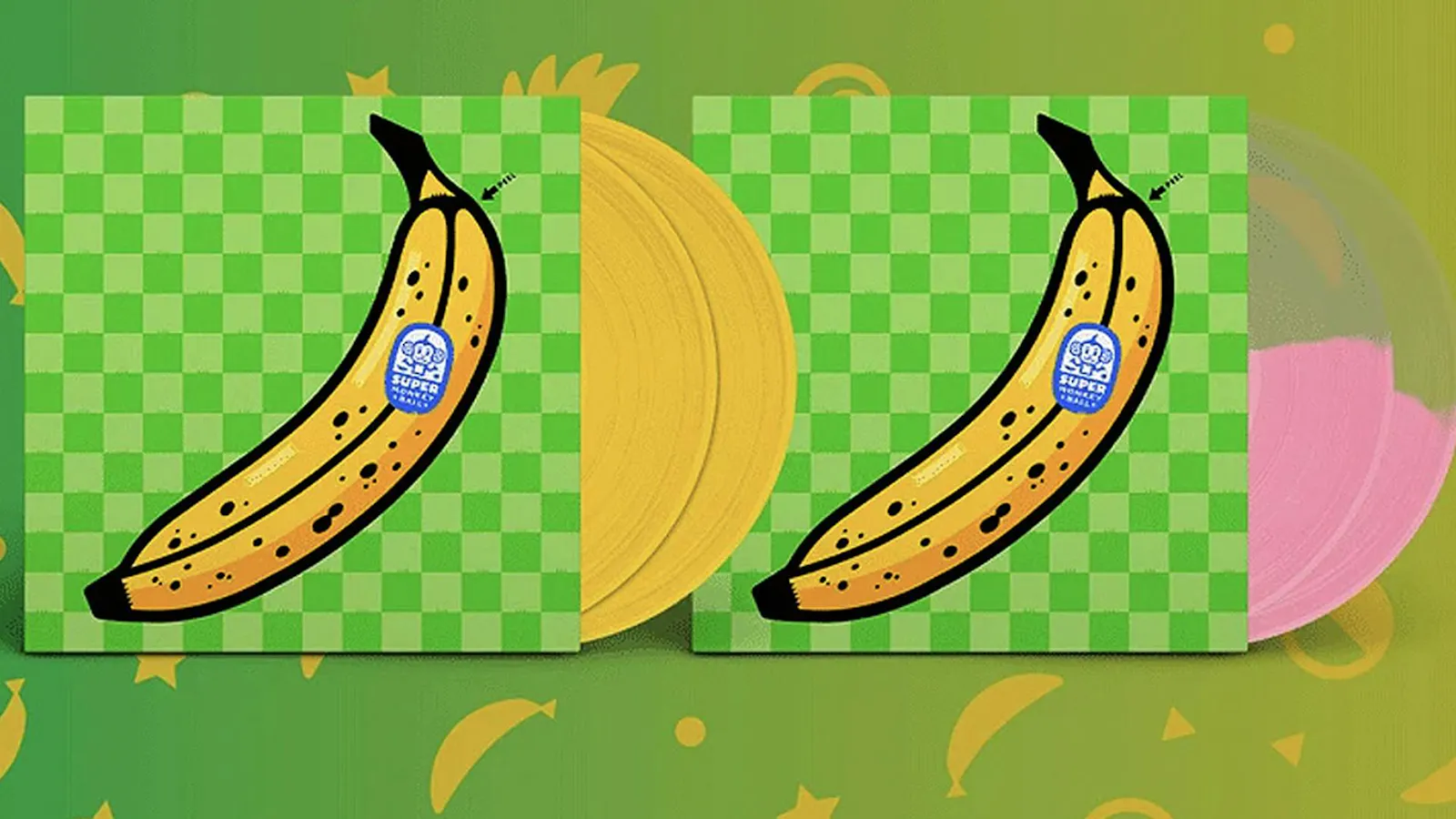 In the most obvious (but still incredible) mash-up of all time, iam8bit has brought Velvet Underground and Sega together for the Super Monkey Ball: Banana Mania 2xLP soundtrack. Pressed on striking yellow vinyl, and decked out with an homage to the famed Andy Warhol cover, it's a delicious and nutritious addition to any collection.
Vaporwave fans and city pop lovers are also going to love a new batch of Mariya Takeuchi reissues. The singer's classic single, "Plastic Love," will get a stylish 6", with an extended Side A mix and the original on Side B. Releasing on the same day is Takeuchi's popular album Request, with a crisp new pressing that's sure to be an improvement over the rips you're listening to on YouTube.
Read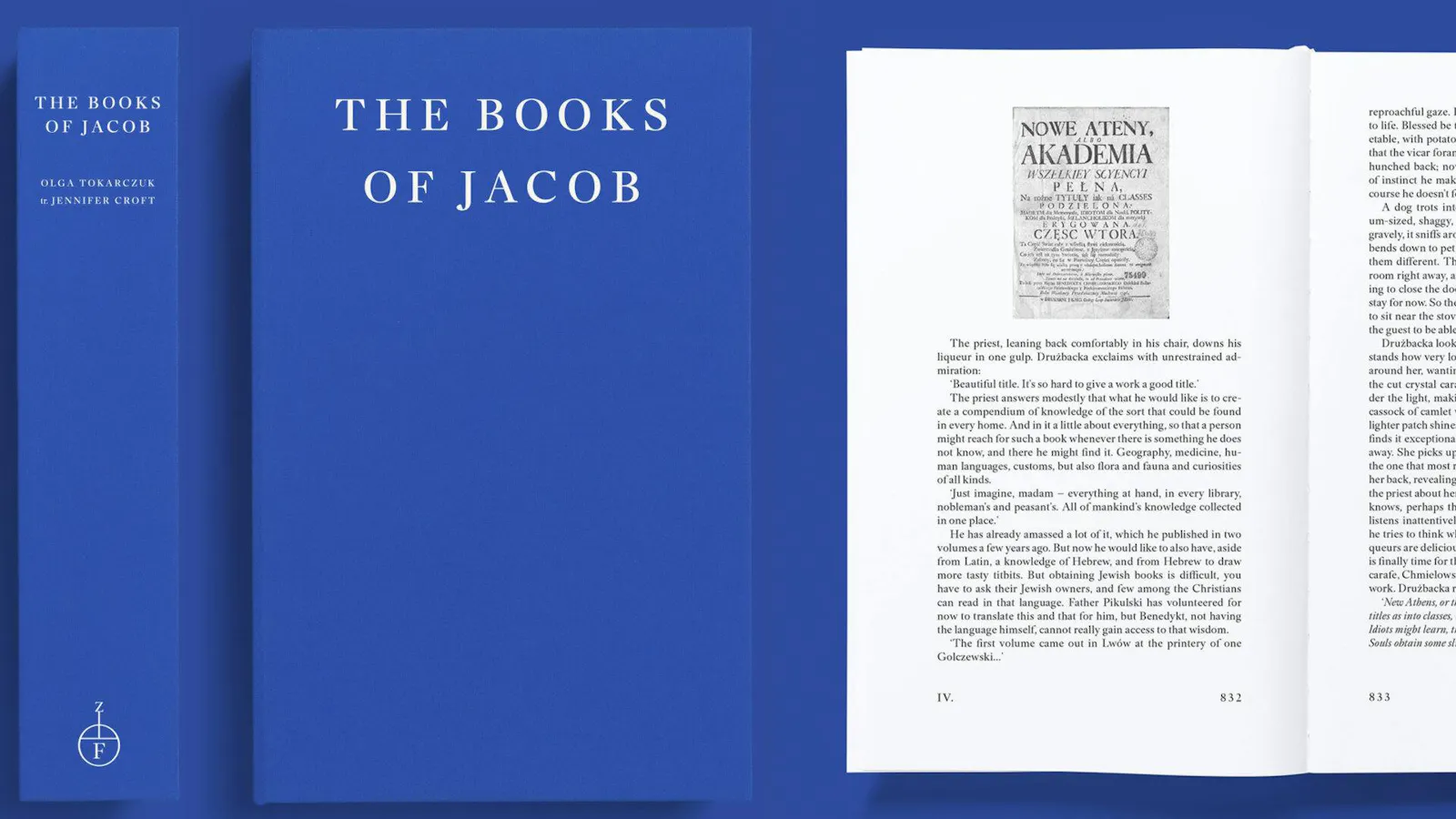 Fans of classic literature will want to check out Volume and Fitzcarraldo Editions' new release of Olga Tokarczuk's The Books of Jacob. The parable follows Jacob Frank, a Jewish man who is branded as a heretic, then revered as a messiah, and depicts society's descent into chaos over his very existence. This new edition is a snappy clothbound volume, decked out in stylish blue and encased in a thick box. Limited to 1000 volumes, it's available to order right now.
Explore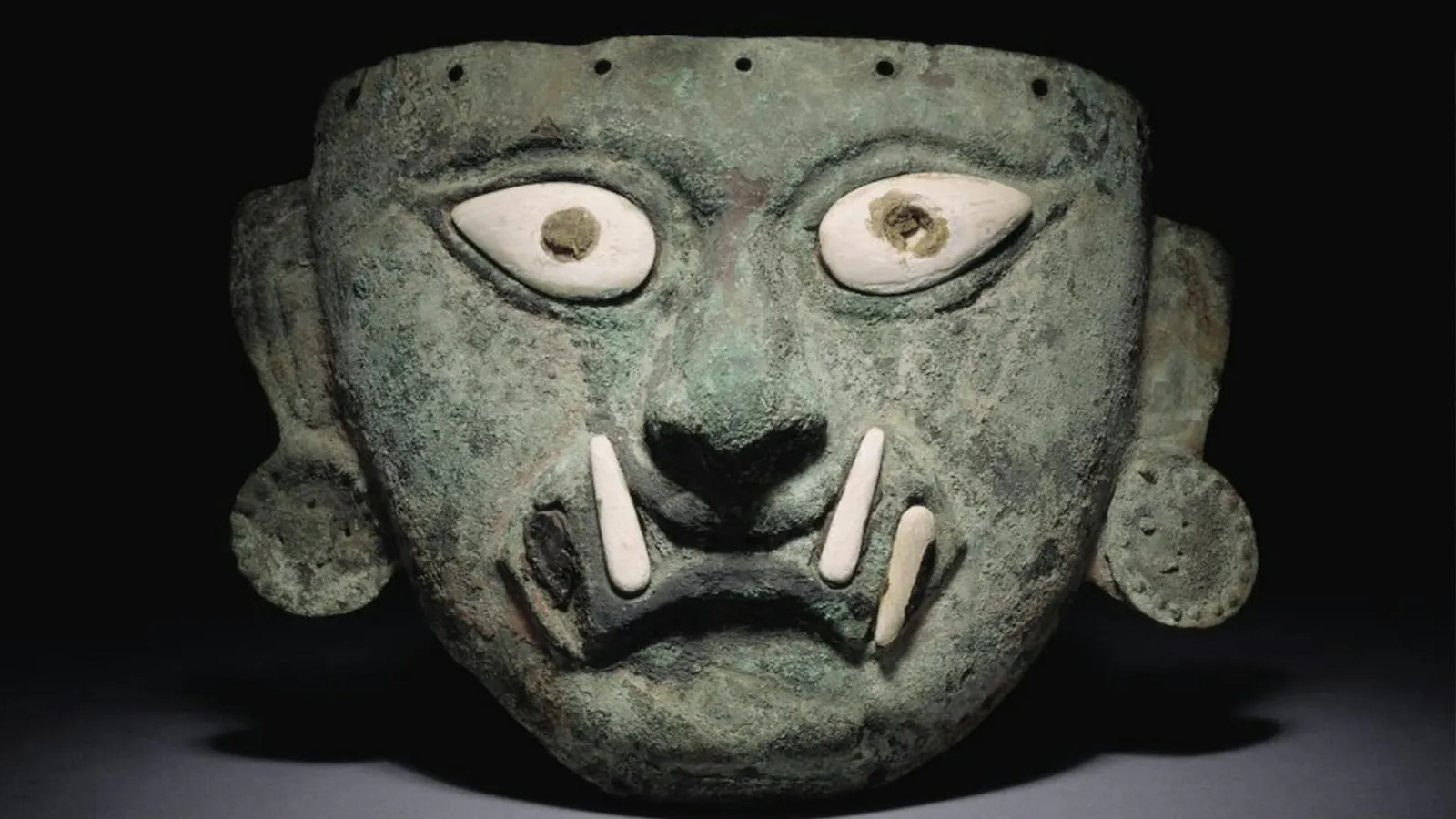 Incorporating virtual reality, and featuring almost 200 real-life pieces, Machu Picchu and the Golden Empires of Peru is a limited engagement exhibit at the Boca Raton Museum of Art. This immersive event allows visitors to not only look at and read about ancient art, but to use cutting edge technology to see sights that have been lost to the sands of time… until now. The one-of-a-kind exhibit is open now, and will run through next March.
This Week In Lost In Cult...
In "A Mainstream Mentality," Jeff Northcott charts Nintendo's course from hardcore darling to casual favorite - starting with the Wii. The impact of the Wii was unquestionable, but its mass-market success and perceived 'dumbed-down' games library caused a divide to form throughout the industry; one that branded the Wii as a 'casual' console and the Xbox 360 and PS3 as 'core' consoles — consoles for 'real' gamers.
And Shaun Hughes talked about Road 96, a procedurally-generated road trip simulator set in a country on the brink of political collapse. What makes Road 96 so special is that your next run will be different, yet you are armed with the knowledge you gained from the last attempt. As such, you can use this to your advantage as you move forward, and you can explore narrative branches in more detail each time. You'll encounter the same cast of characters at various points on their own journeys, and different dialogue options will yield different results.
Also, a friendly reminder that you have one week left to preorder our All-Stars print!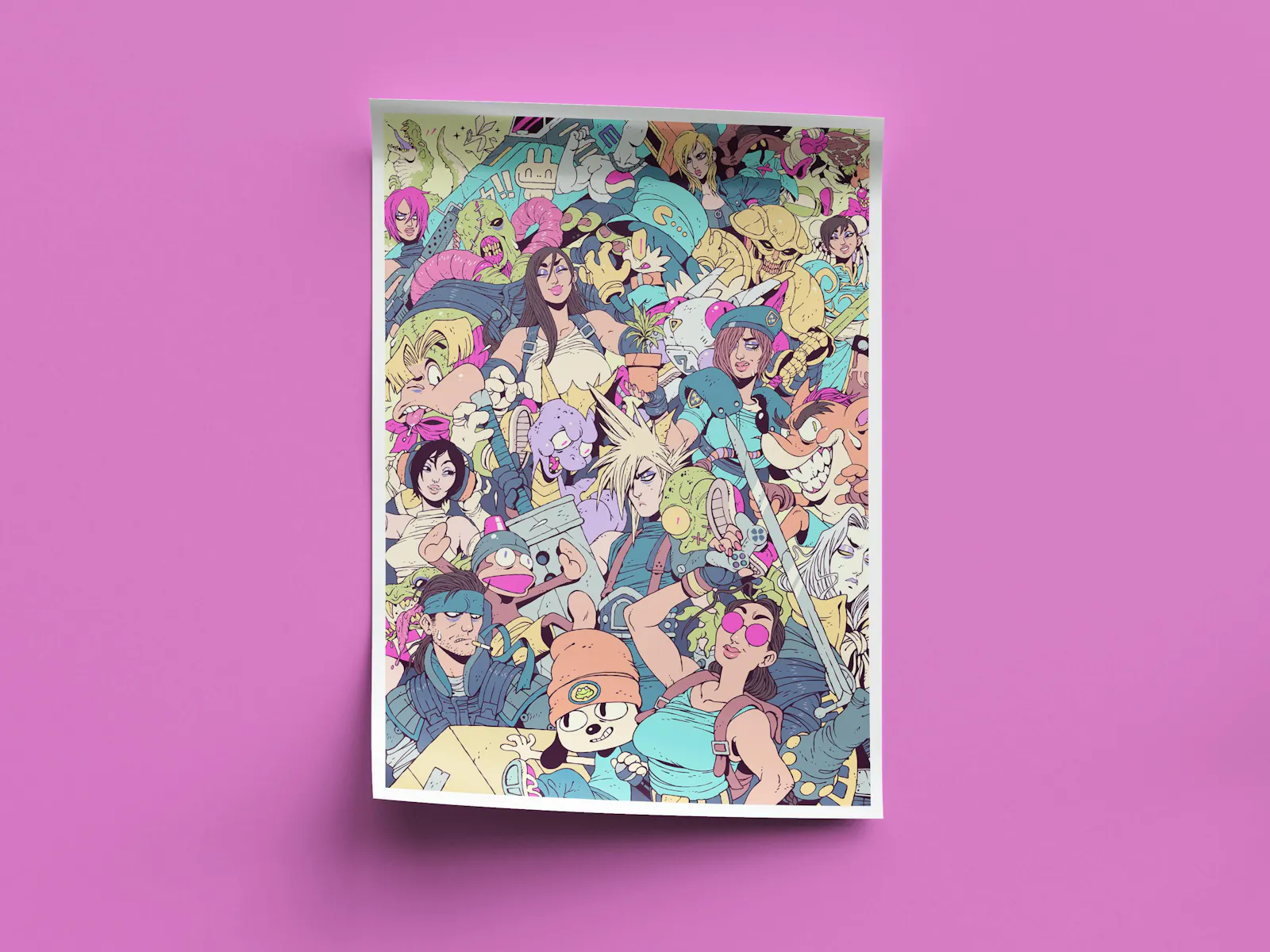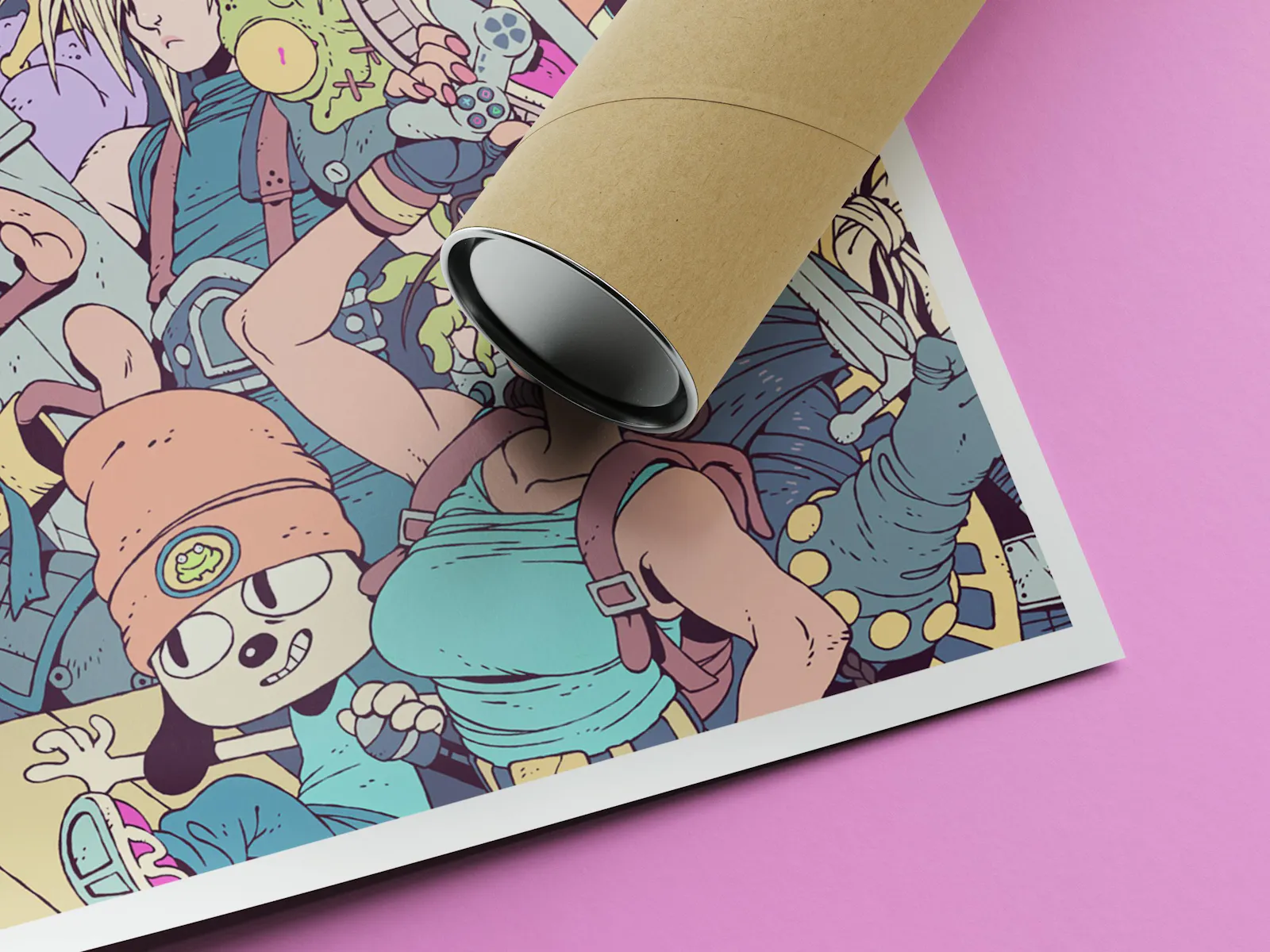 Parting Words
This past week, I revisited Return to Oz, which is currently streaming on Disney+. Brought to you by the folks behind gritty classics like Apocalypse Now and The Godfather, the children's dark fantasy film is equal parts creepy and whimsical, and captures the tone of L. Frank Baum's original books quite nicely. It's been a personal favorite since childhood, and if you're a fan of stuff like The Dark Crystal and Labyrinth, you'll definitely want to give this one a look.
Until next time!
XOXO, Bella
Twitter: @VHSVVitch
October 18, 2021