The Members' Club Awards 2021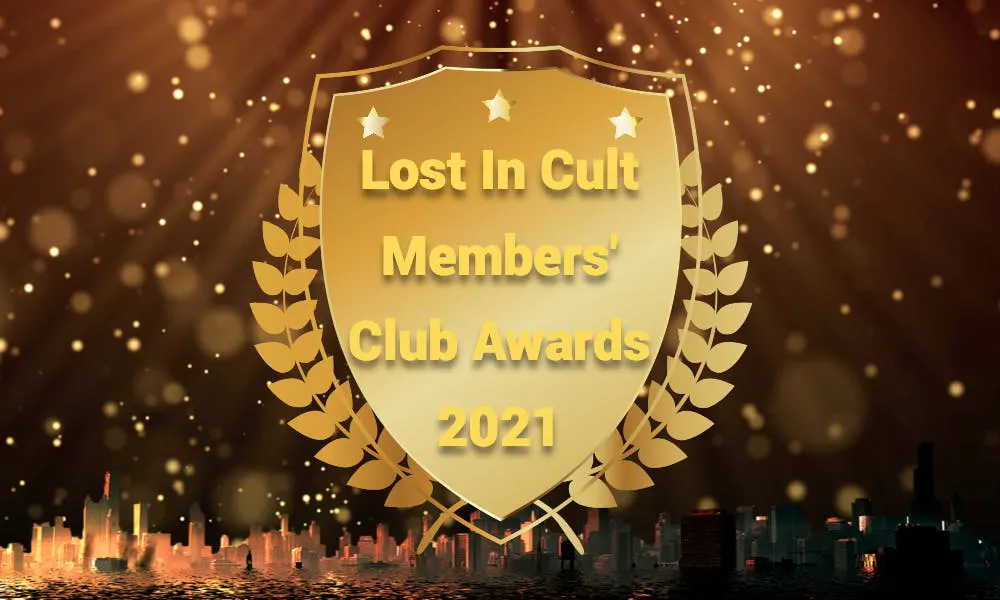 It's quite literally the end of the year, and everyone and their dog is listing out their favourite games and declaring their GAME OF THE YEAR! Not wanting to be left behind, we decided we wanted to jump on that bandwagon, but we're doing it in our own way.
You'll see in the new year that Lost In Cult will be releasing an Essentials List, but before that we wanted to give our staff and our community the chance to vote for what they enjoyed the most in 2021.

To start with, we have a list of twenty games that Lost In Cult staff members recommend as their best of the year, and feel like everyone should play. We reached this decision via a good old fashioned vote - democracy wins again!

Then we have the awards proper, with six categories, including one voted for by our community on Discord, and another being Game Of The Year as chosen by the Cult Cast team!

Let us know in the comments if you agree with our picks, what you would have chosen, and if you think we're missing any award categories!

Twenty 2021 Games You Should Play (as picked by Lost In Cult staff)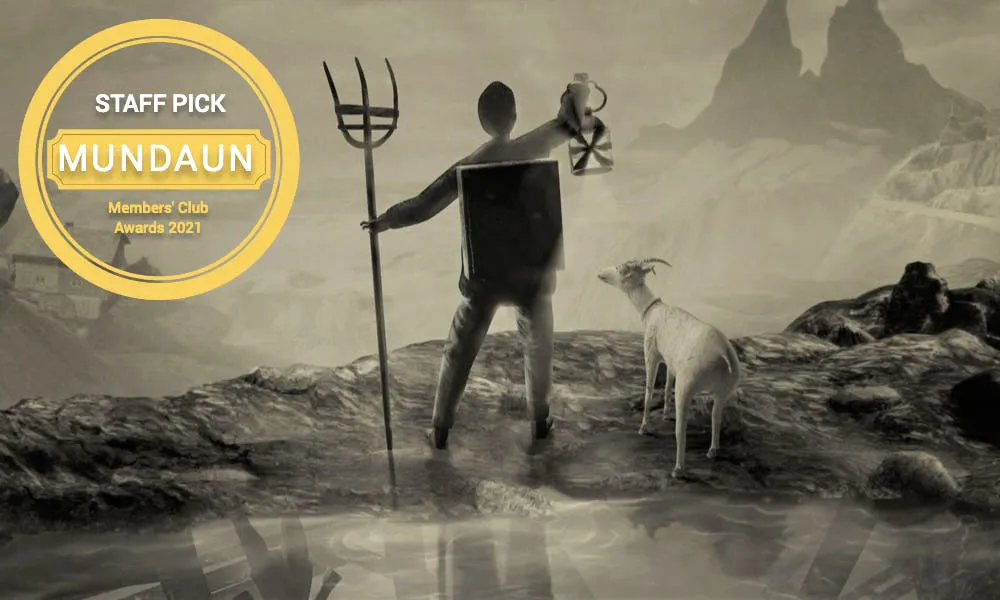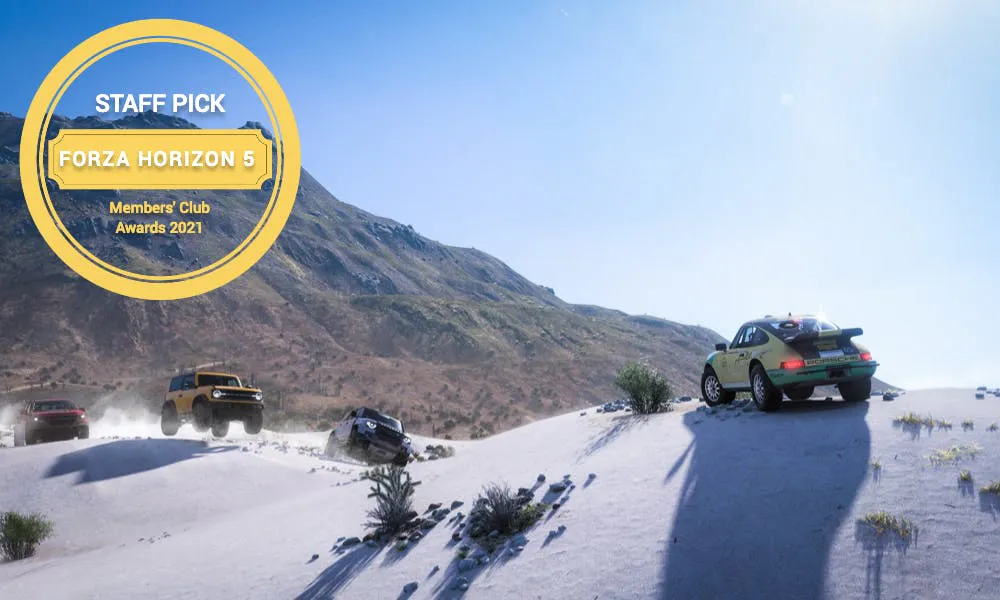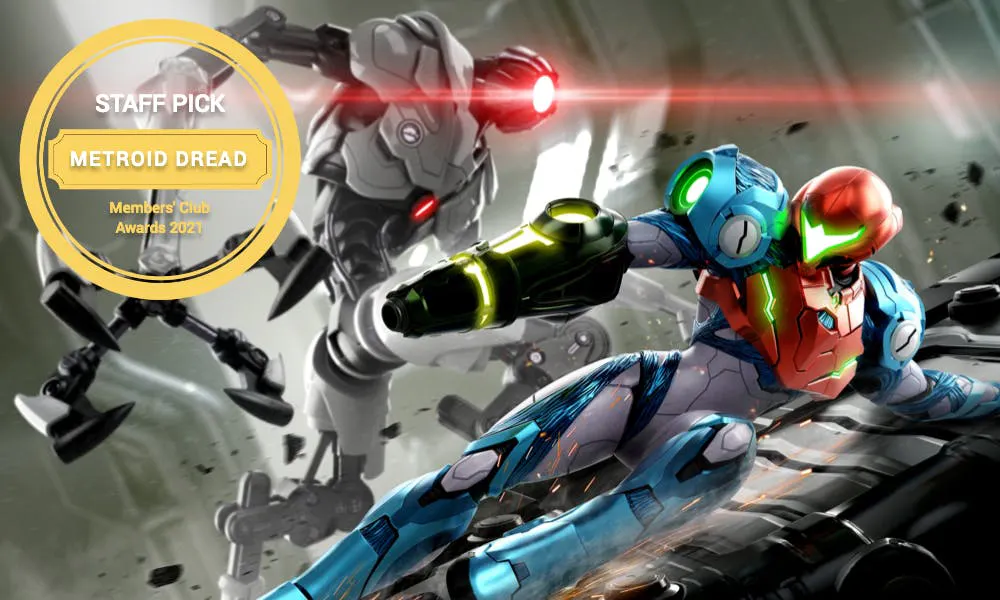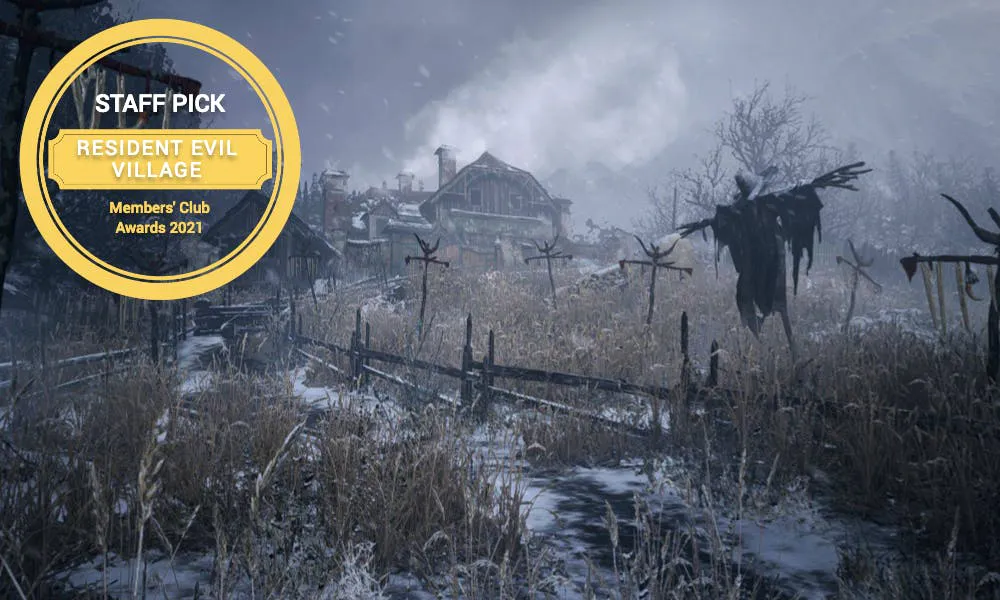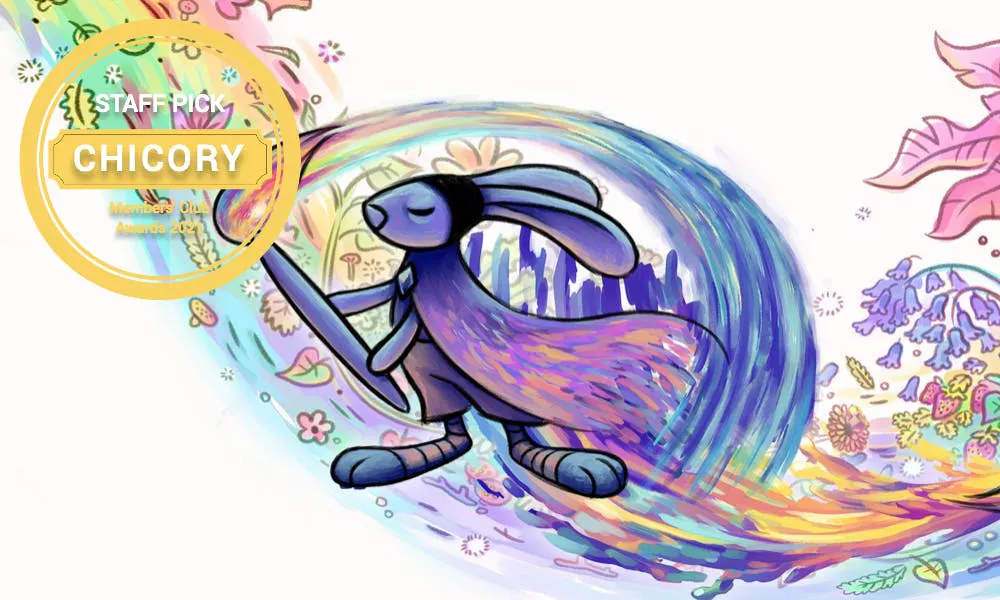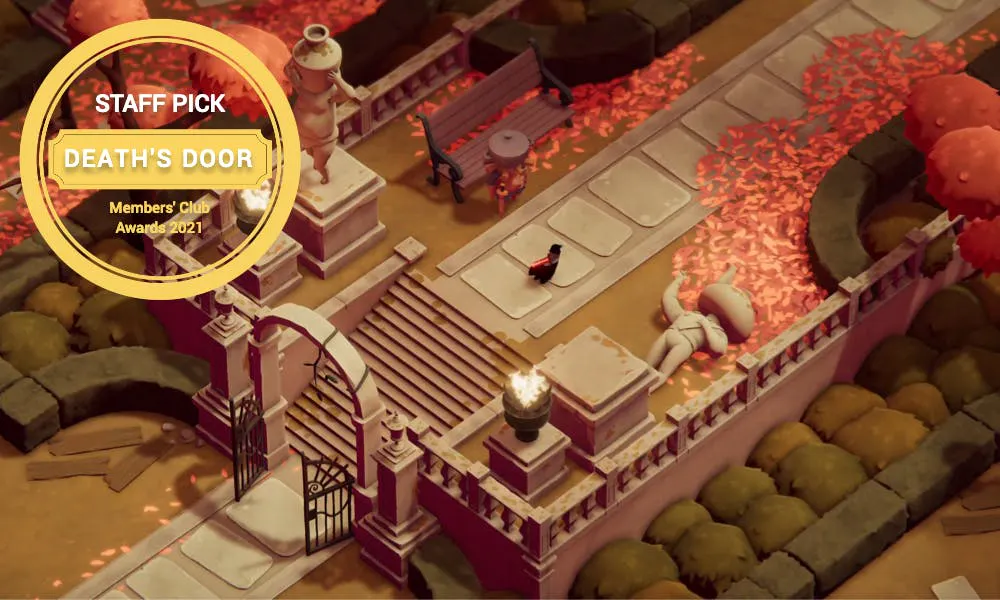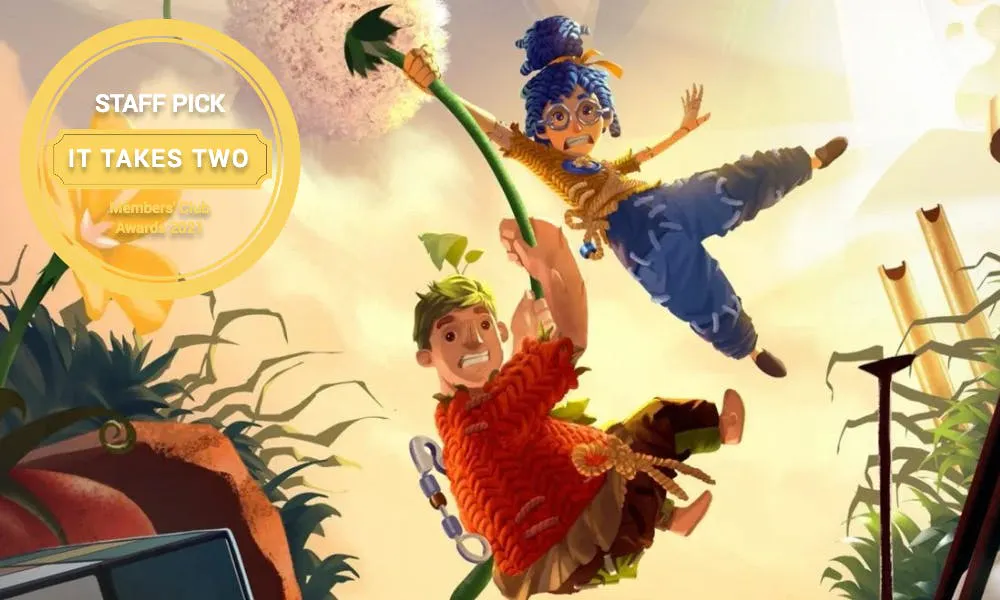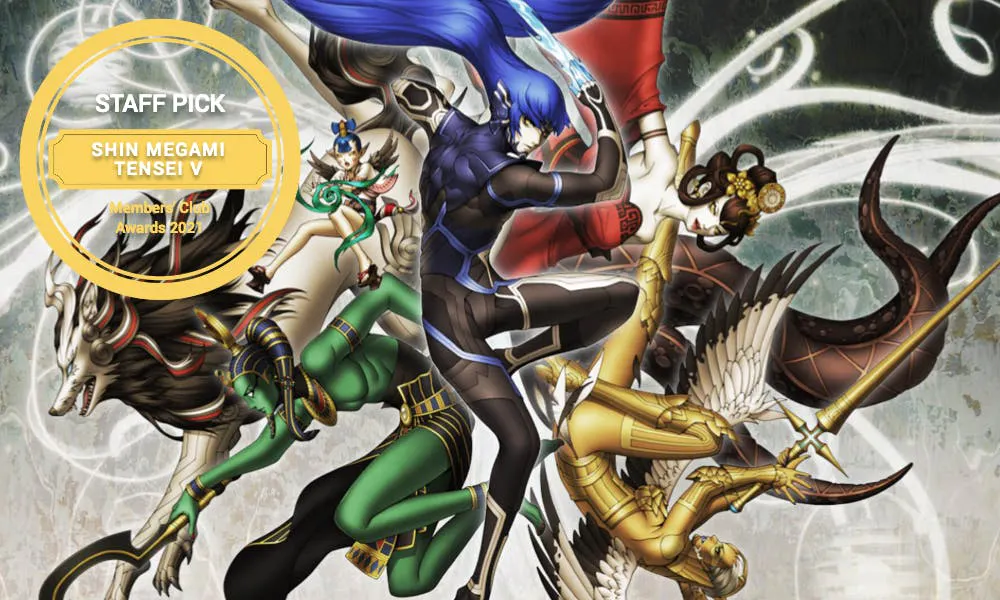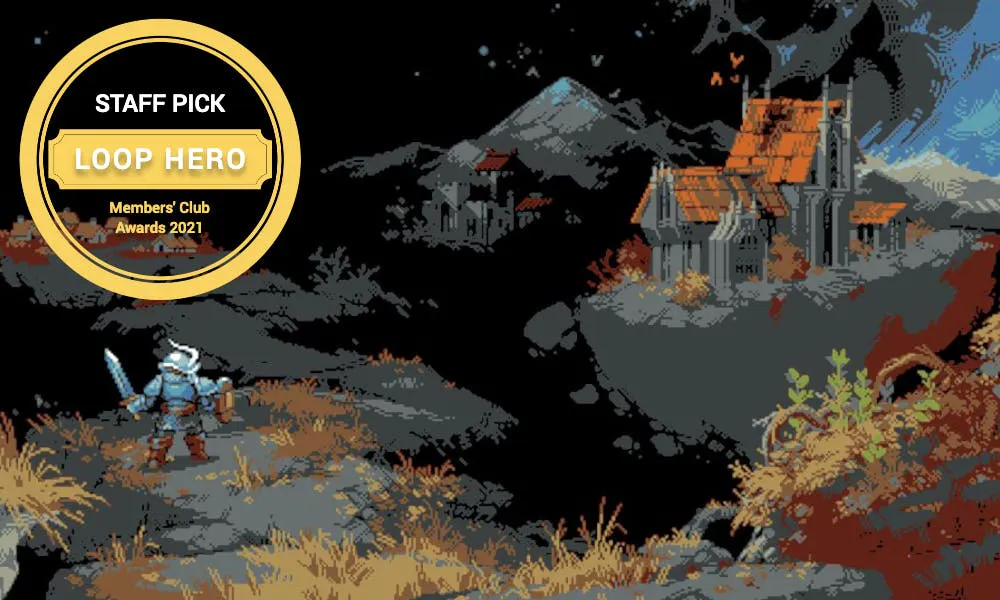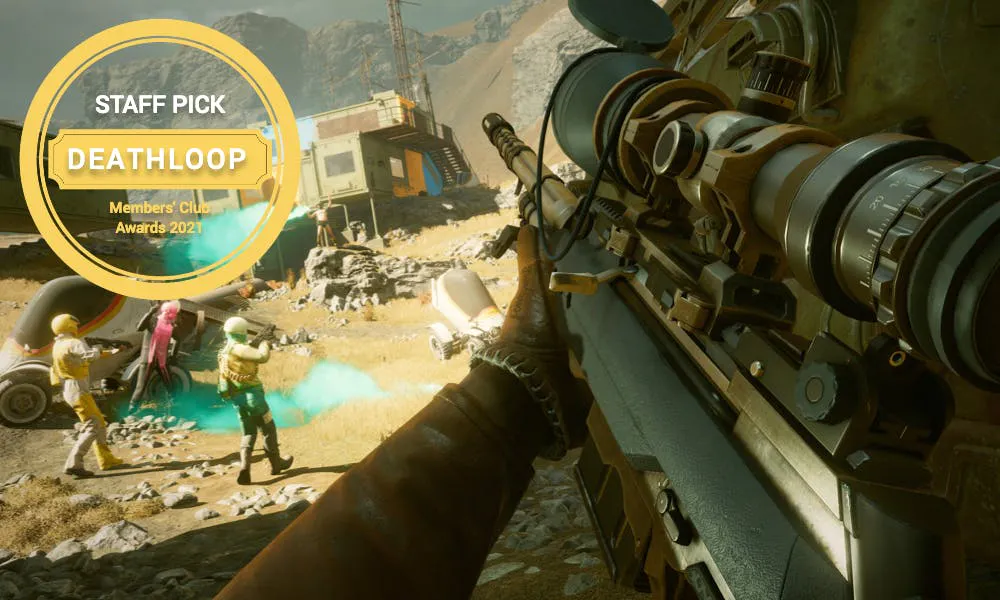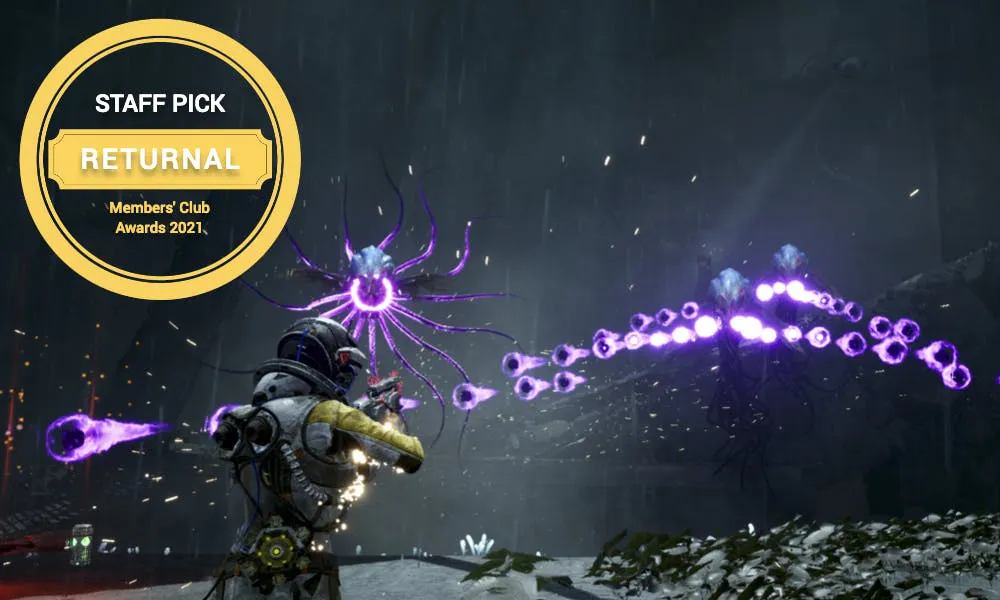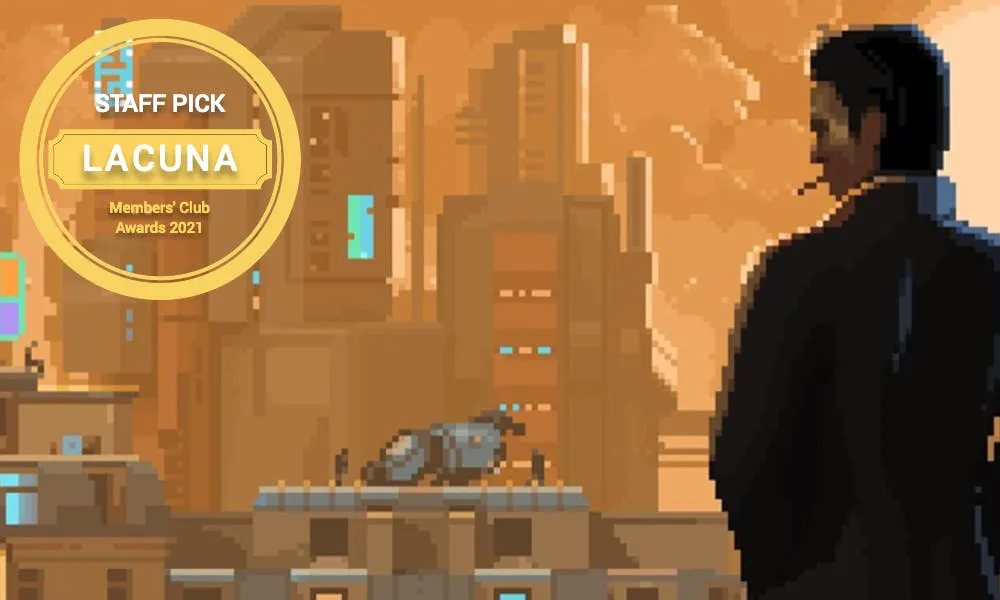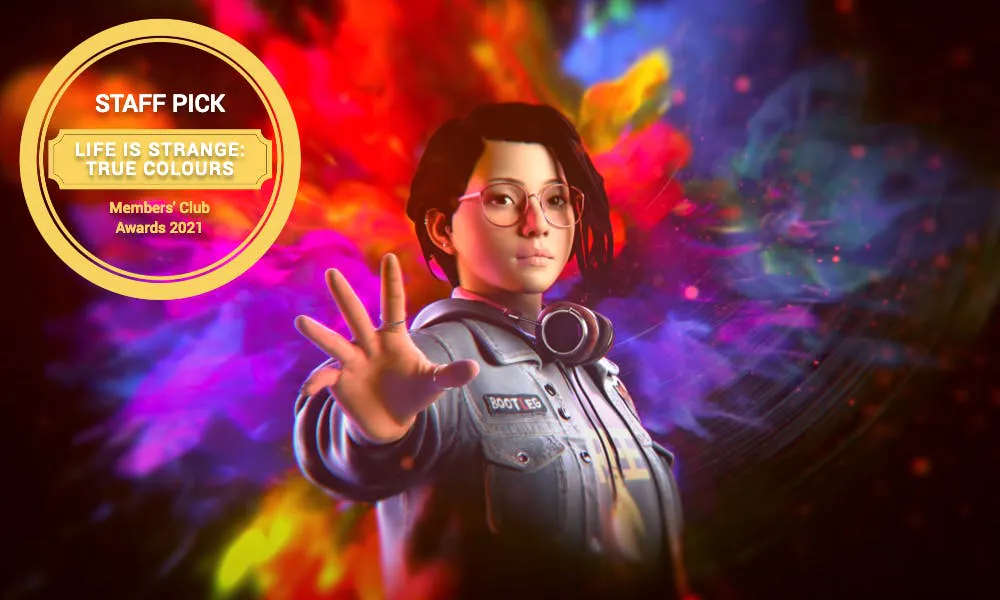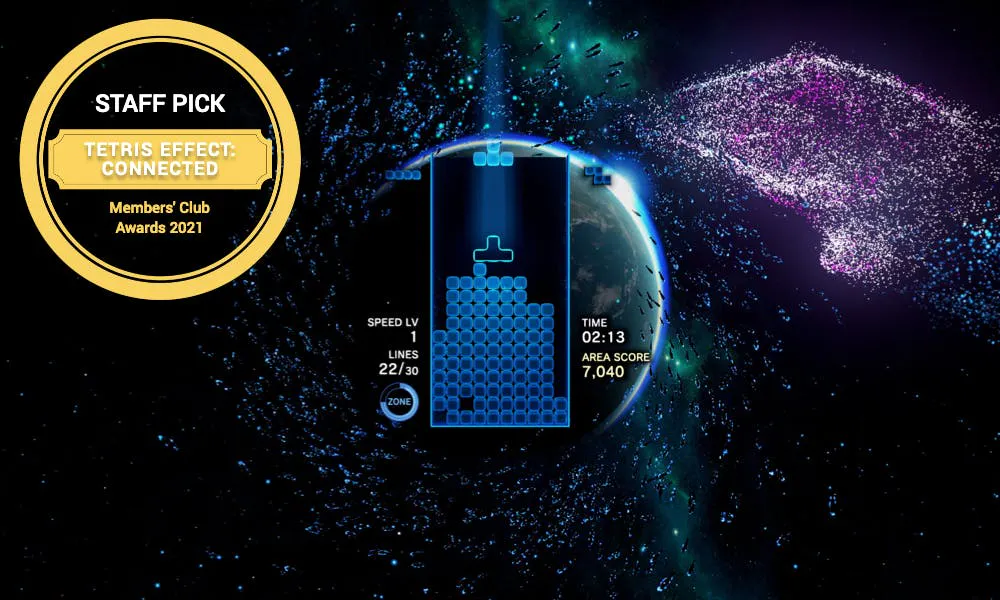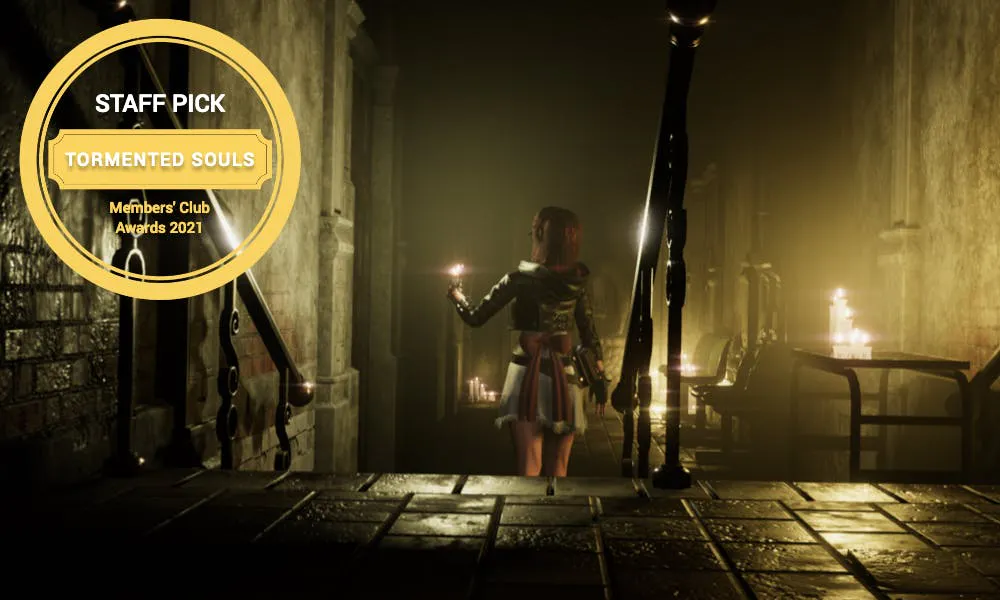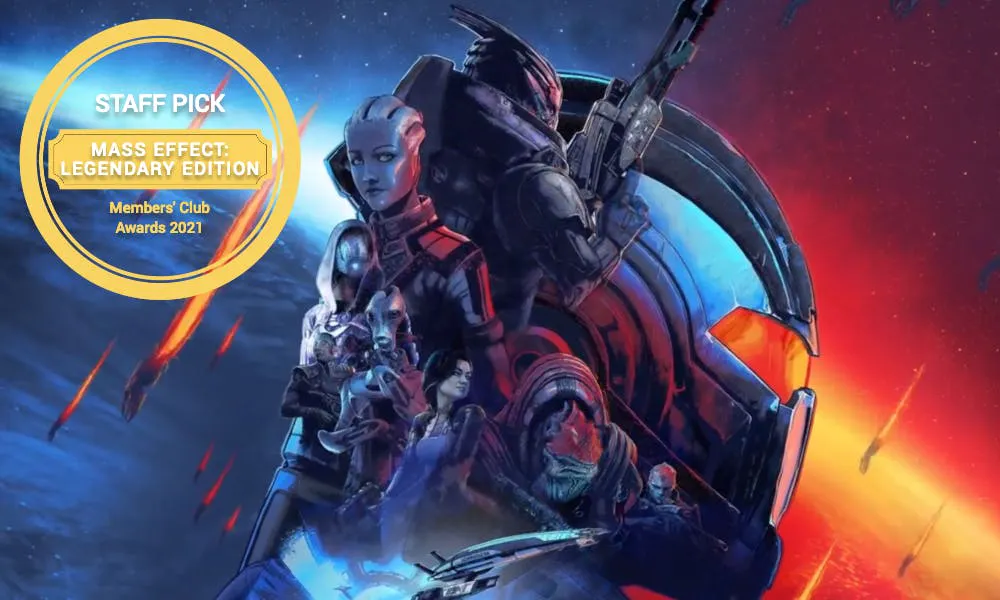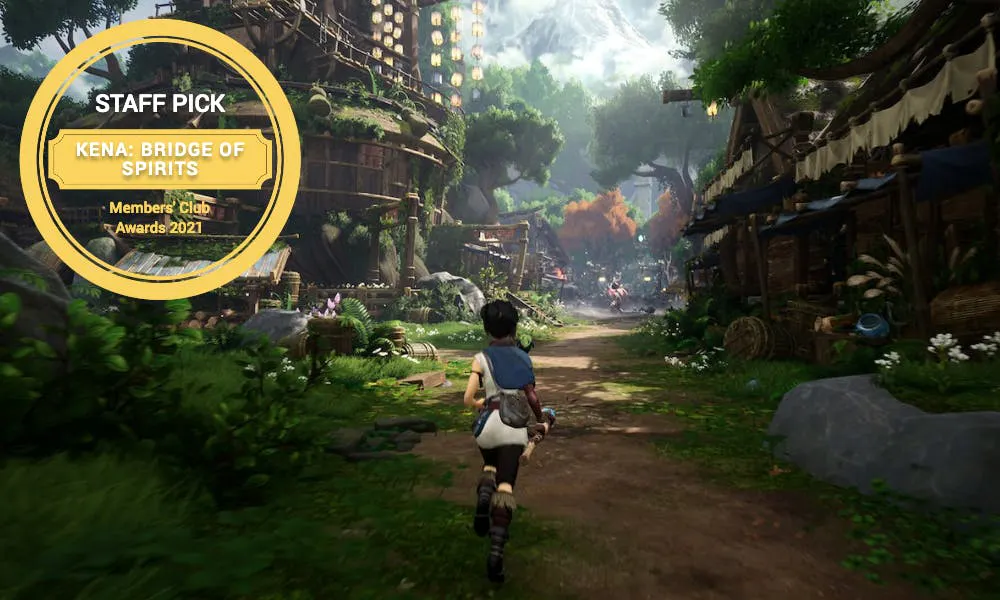 Next up are our main awards. We feel these are self explanatory, but we'll add a line of text underneath if we think it needs any fleshing out.
The Members' Club Awards 2021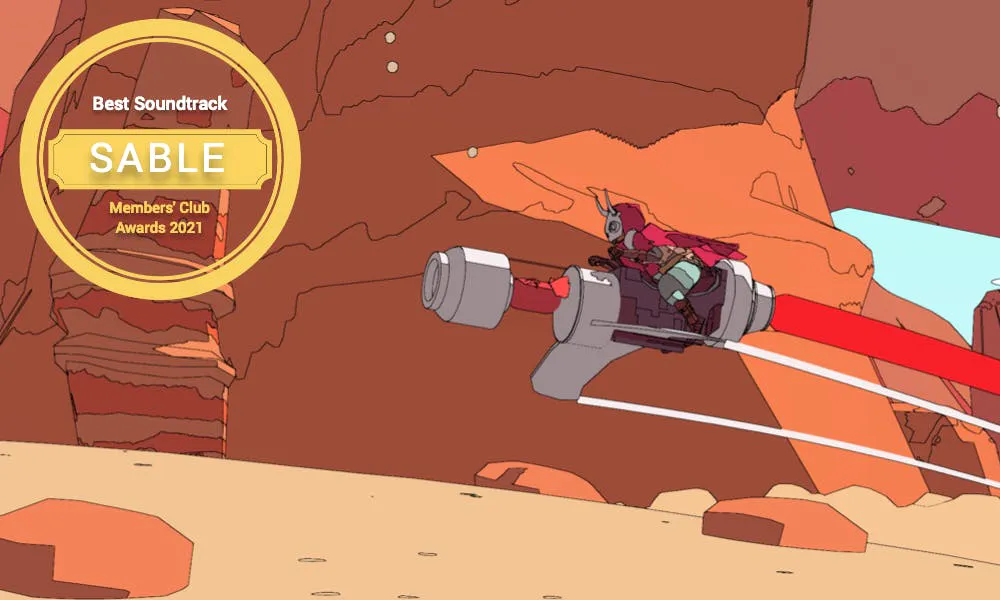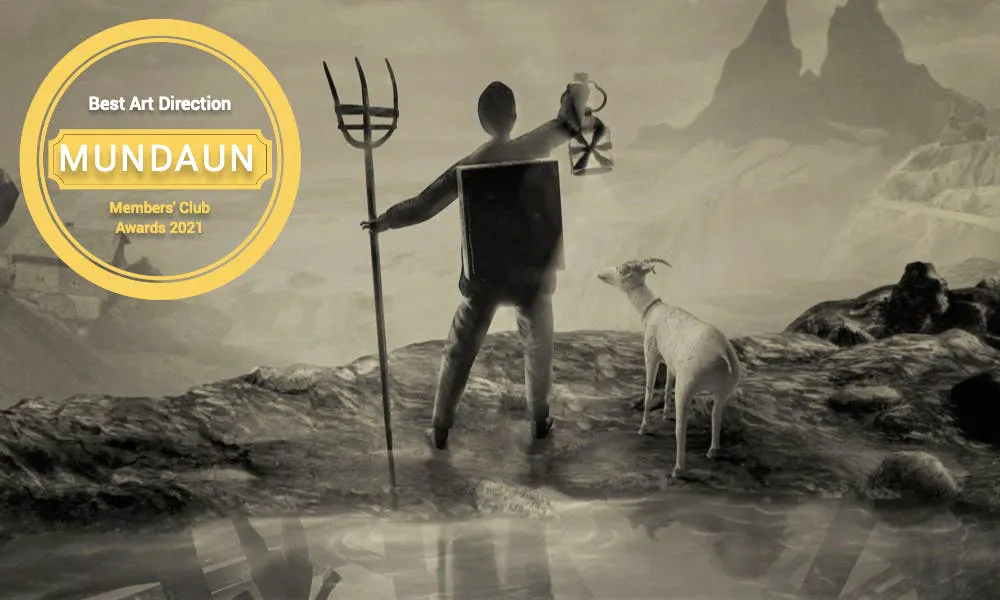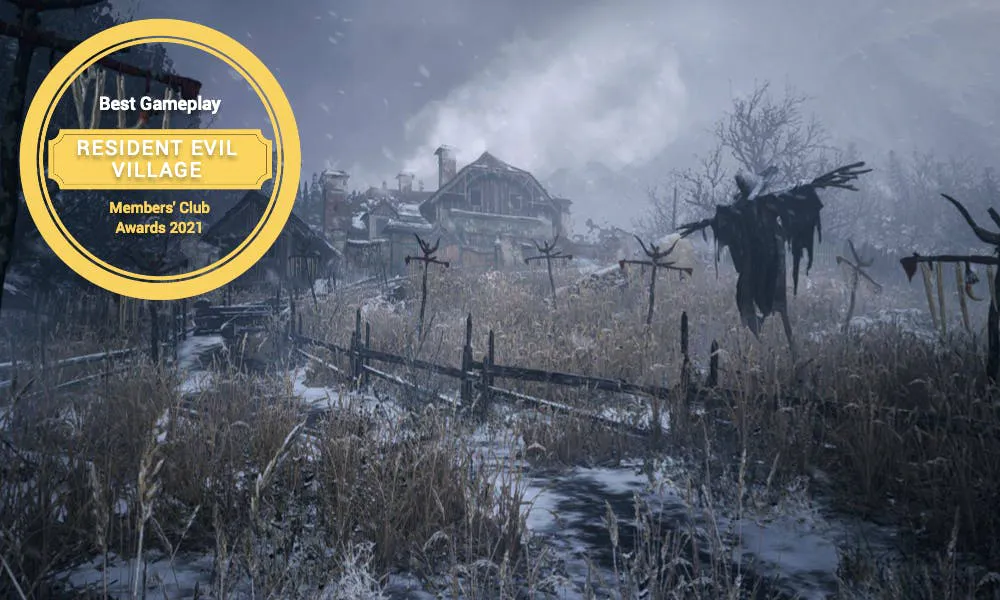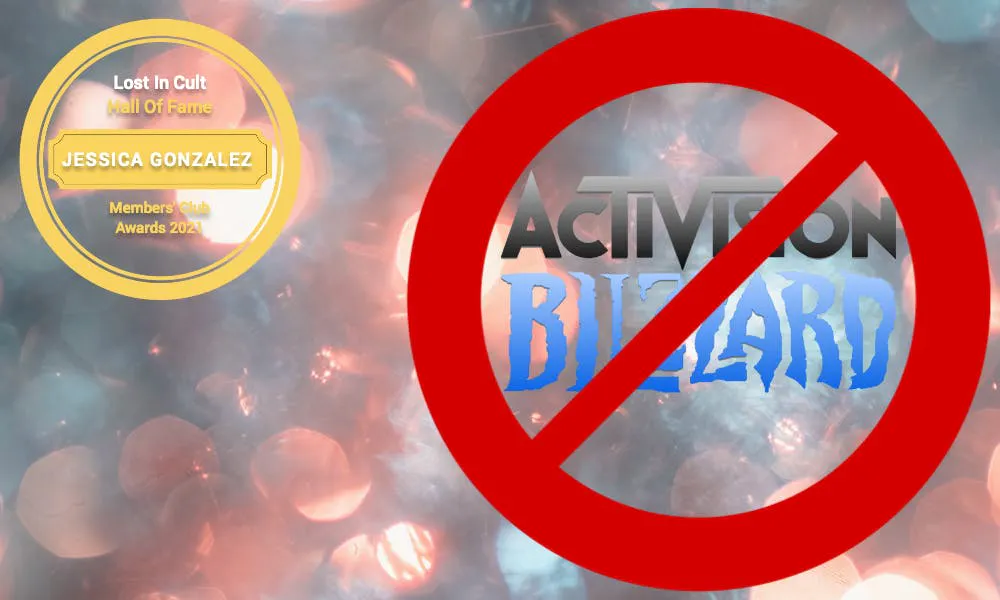 Jessica Gonzalez (Opens in a new window) has been a key player in the ongoing Activision Blizzard accusations, and has used her platform to call out and expose the abuse within the company she resigned from. She also set up a strike fund for employees. More info can be found in this NME story (Opens in a new window) by Lost In Cult friend Jordan Middler (Opens in a new window). For her services to the games industry, we welcome Jessica as our inaugural Hall Of Fame member!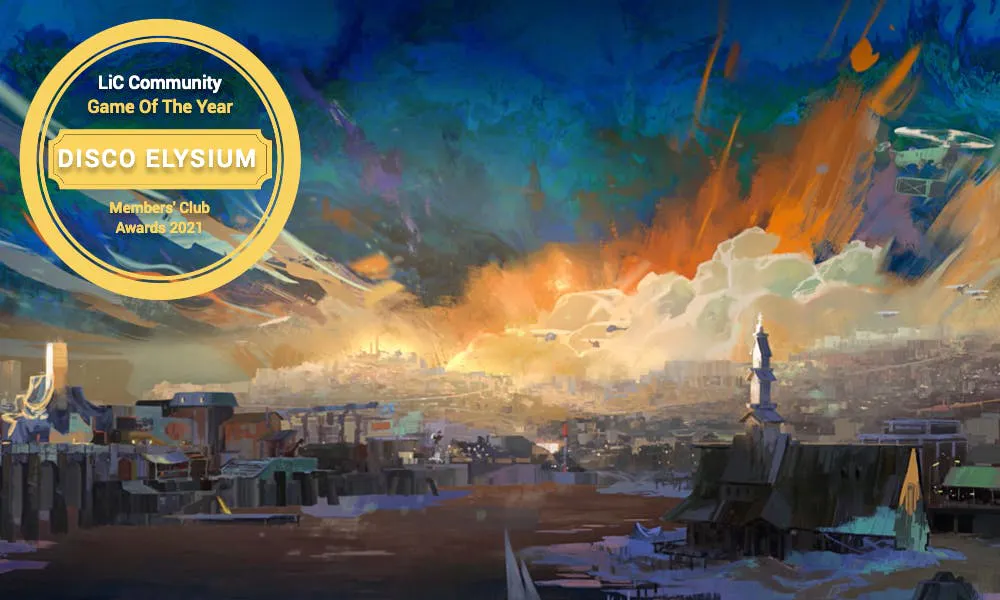 To be clear, this is Disco Elysium: The Final Cut, which released in 2021 bringing a whole host of new features including full voice acting.
You can listen to the epsisode of Cult Cast where this GOTY was decided right here! (Opens in a new window)
That's it from us for 2021! We look forward to seeing you all again in 2022 for even more great games (Opens in a new window)!

Andrew Dickinson (Opens in a new window)
Read more from Lost In Cult