Looking ahead
Fortnightly member newsletter: Gold | 13 January 2023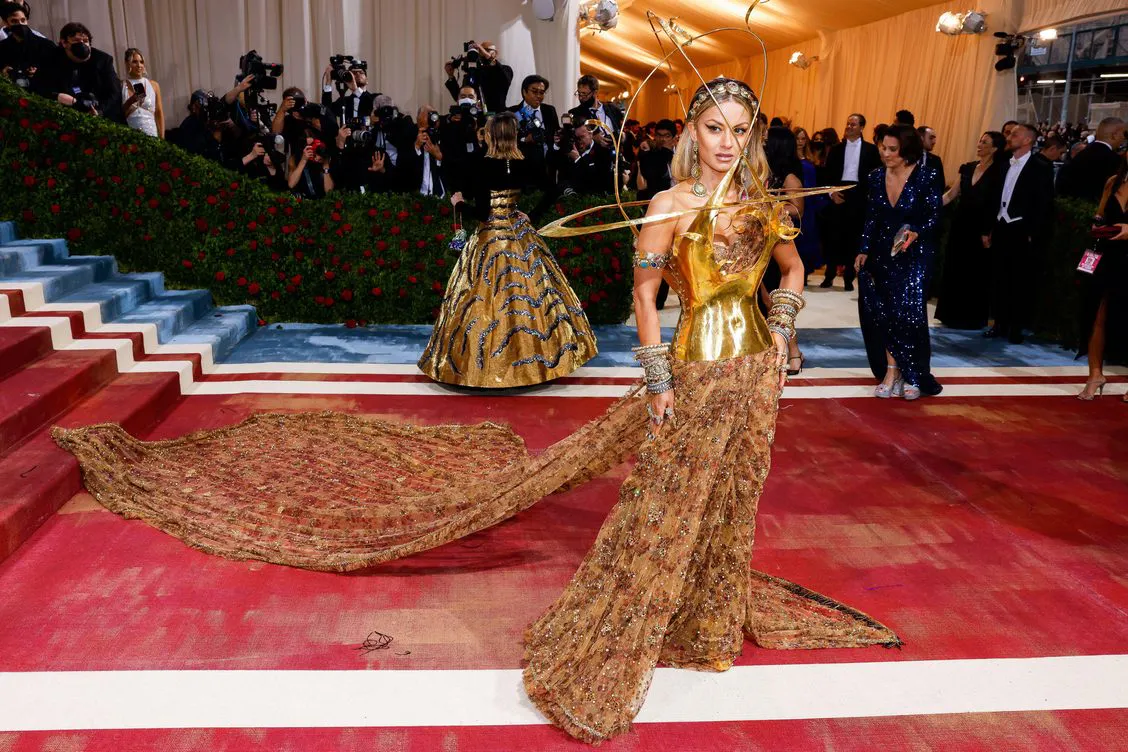 Dear reader,
Happy new year! Now that January is well underway, we're filling our diaries with cultural activities for the coming months. To help you do the same, we've put together a list of unmissable craft exhibitions taking place in 2023 – highlights include Julian Stair's show in Norwich of monumental clay vessels that incorporate the ashes of people who lost their lives during the coronavirus pandemic, the V&A Dundee's examination of the complex history of tartan, and an exploration of the meaning and versatility of the contemporary Indian sari at London's Design Museum. We'll take a deeper dive into this topic in our next issue through an interview with Sabyasachi Mukherjee, the designer of the first sari to be worn at the Met Gala, pictured above.
We're also looking forward to Collect art fair (3-5 March, Somerset House). In the lead up, we're revisiting my conversation with artist Halima Cassell during last year's event, in which she discussed her peripatetic use of materials – clay, stone, bronze and glass. Look out for our next newsletter for a Collect ticket offer for Crafts members.
In the meantime, don't miss out on a very special ticket offer for London Art Fair (18-22 January, Business Design Centre) – details below. Looking forward to seeing you there!
– Debika Ray, editor
Craft exhibitions not to miss in 2023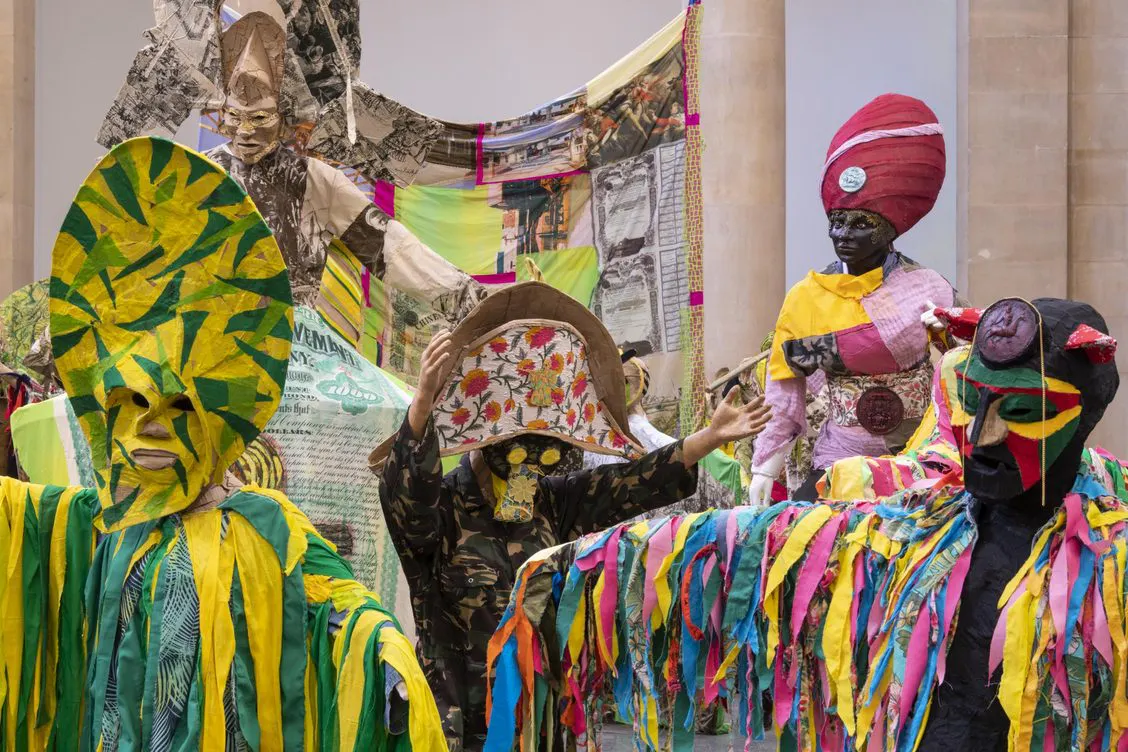 The year ahead is jam-packed with exciting shows that deserve a spot in your cultural calendar.
With exhibitions on bookbinding, sari-making, embroidery and more, read on to find out what's in store for the next 12 months.
To read this post you'll need to become a member. Members help us fund our work to ensure we can stick around long-term.
Already a member? Log in
January 16, 2023