Hello friends, and welcome to the Cheer Up Luv Club! You might be brand new to our campaign or you may have closely followed Cheer Up Luv's progress over the past five years, either way, we are delighted you are here.
Thank you for being such an engaged member of our community and supporting our work.
The Cheer Up Luv platform wouldn't be where it is today if it wasn't for the public support, solidarity and community that you have been an integral part of.
Cheer Up Luv is a photo series and platform founded by myself, Eliza Hatch, after being told to "cheer up" by a man in the street. I started taking photos of friends in public places and posting the photos online. Each location reflects the testimony of harassment and empowers survivors by turning a negative memory into something positive. What started as a photo series grew into a platform that facilitates talks, workshops, exhibitions.. .and even a podcast, all tackling sexual harassment and everyday misogyny.  
As we know, activists and artists are rarely paid fairly for their work, if at all. The vast majority of Cheer Up Luv's work over the past 5 years has been non-profit, and we are at the point now where we are looking to take our campaign to the next step. This is why we decided to create a membership program to help support the ongoing work that we do, as we believe activists and creators should be supported for their work. 
However, because of the nature of our mission, we are passionate that everything we create is free and accessible to all. So with this in mind, we want to remind everyone that the day-to-day content of the Cheer Up Luv platform, newsletter and podcast will stay free and available to everyone. This is just a space that you can join if you have the means and capacity to.  
If you would like to support our mission in a different way by becoming a member of the Cheer Up Luv club, you can expect a whole variety of added extras! Ranging from shop discounts, to being the first to hear about our events and even monthly Zoom hang-outs!
However you choose to support Cheer Up Luv, we are lucky to have you as part of our community.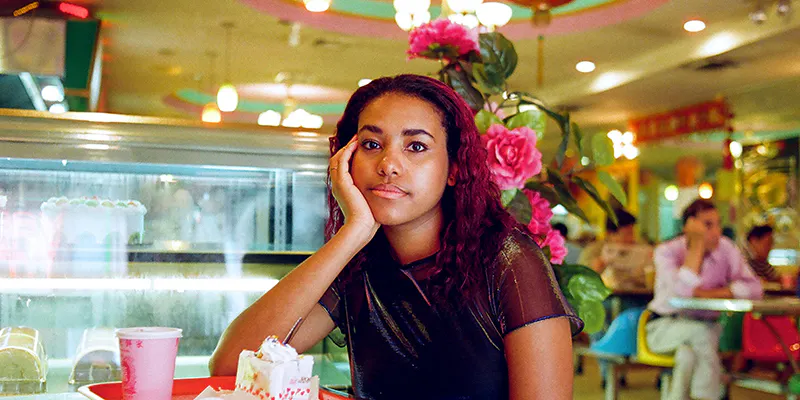 <3
*Disclaimer on cancellations* We appreciate you being here & your generosity, but totally understand that buying a membership is a big investment! This is why we urge you to consider the costs fully before purchasing. We are an independent, grassroots, community lead group, and not a large business, so please note that if you buy and then cancel your membership, Cheer Up Luv pays the associated bank charges. For sites like Paypal, these fees are quite high, so please give your purchase due consideration! Thank you<3