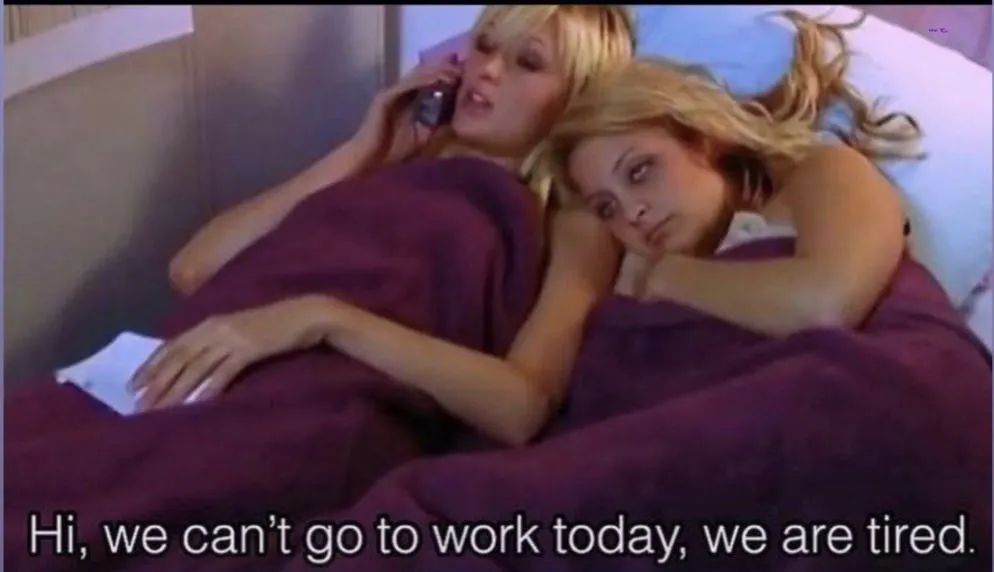 This Week's Opportunities: Grants, Freelance, Internships & Workshops
This week's opportunities board features roles at Condé Nast, Chanel, Dazed, LVMH, Burberry, Alexander McQueen and more – along with all the latest creative grants, freelance call-outs, events & workshops.
0 comments
Would you like to be the first to write a comment?
Become a member of BRICKS magazine and start the conversation.
Become a member
Read more from BRICKS magazine