Ostern und Geburtstag: 14 Jahre Jugendleiter-Blog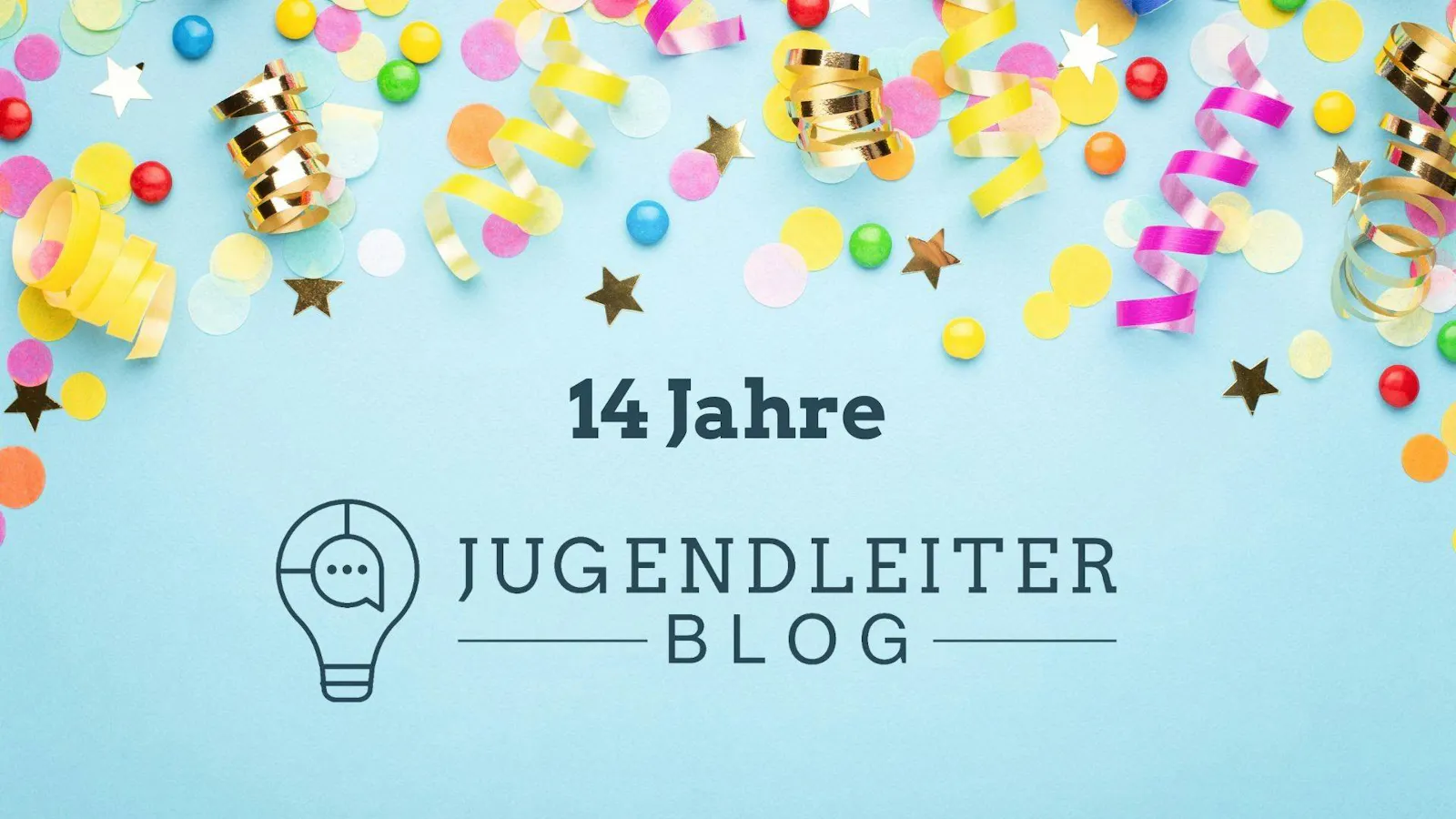 Liebe Supporter*innen, 
erst einmal wünsche ich euch ein frohes Osterfest. Ich hoffe, ihr seid gesund und könnt das lange Wochenende mit euren Liebsten verbringen. Ich genieße heute die Sonne auf dem Balkon und schalte ein wenig ab.
Dabei darf heute aber auch nicht ein Stück Kuchen fehlen, denn der Jugendleiter-Blog feiert Geburtstag! Vor 14 Jahren habe ich begonnen, über Gruppenstunden und Ferienlager zu bloggen. 
To read this post you'll need to become a member. Members help us fund our work to ensure we can stick around long-term.
Already a member? Log in
April 17, 2022