Midlife Shift with Ease
Give yourself time to breathe. Join us for a January retreat with a difference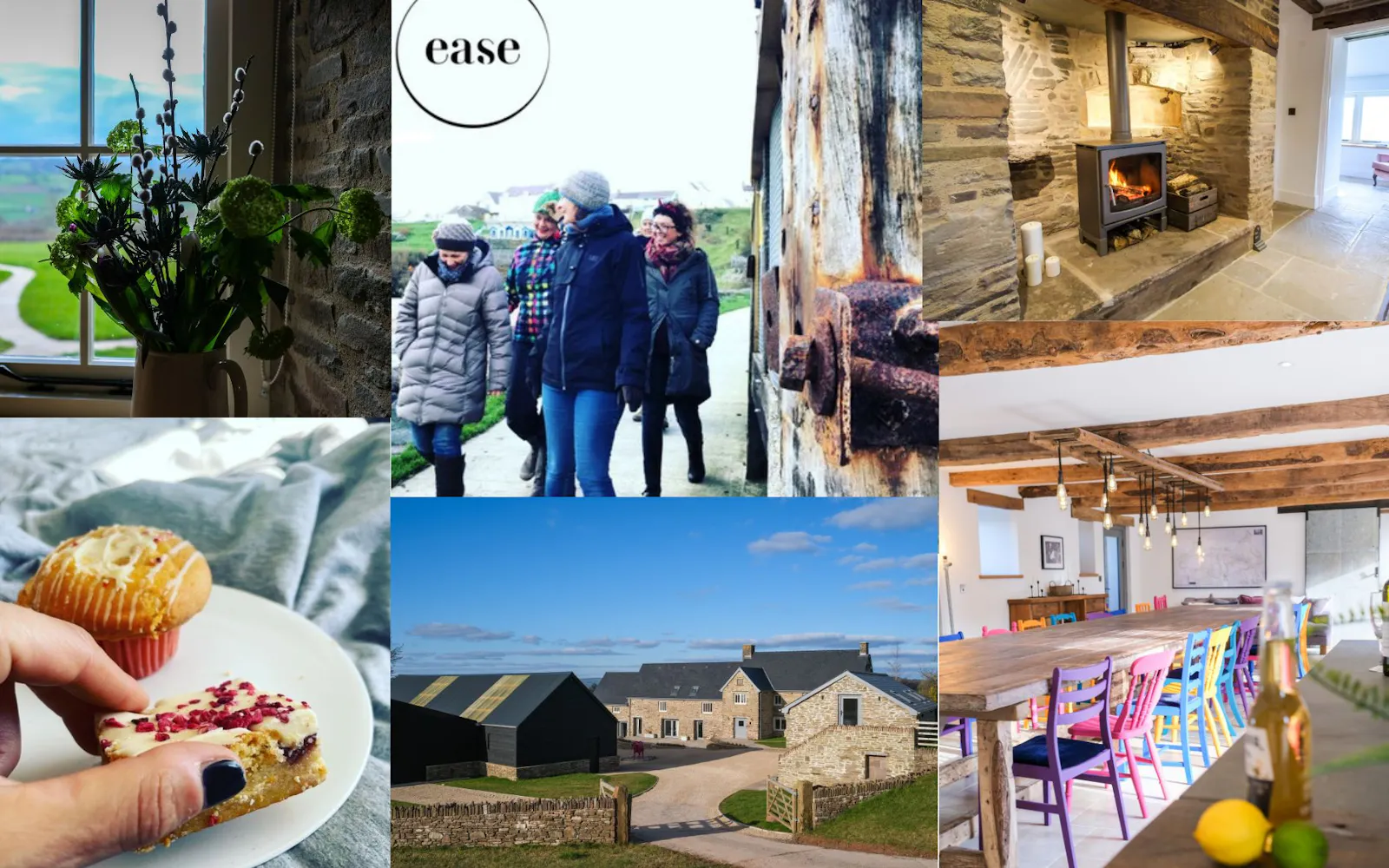 In need of a break? Want to take some time out to rest, think and chat with likeminded people about what midlife means for you? The Shift has collaborated with Ease Retreats to create a New Year retreat with a difference: a weekend of rest, relaxation and open, honest and, I hope, inspiring conversation so you leave motivated and full of ideas to embrace the next phase of your life.
What: A weekend of talking all things midlife, where I'll speak honestly about my experiences post-40 and you'll get the chance to share your hopes, dreams, stories and experiences in a safe environment. We'll look at ways to get unstuck in midlife and how to make the most of your Shift.
When: Friday 20th January to Monday 23rd January 2023.
Where: In a big house in the Dark Sky Reserve of the Breacon Beacons, not far from the bookish town of Hay-on-Wye, where we can take country walks, treat ourselves to a bit of book shopping or just hunker down around the log burner if you can't be bothered to move. (Or the weather won't let us!)
As well as plenty of midlife chat, there'll be:
• A Shift bookclub featuring a brand new title chosen by me exclusively for retreaters.
• A live remote recording of The Shift podcast – guest to be revealed.
• Feasting on delicious local produce around the banquet table and toasting marshmallows around the fire-pit. • Watching the stars from the wood-fired hot tub or, if you prefer, you can get all cosy with a film in the plush cinema room.
• Massages, mind-mapping and morning pages. • Plus, there will be time to rest, read and relax, as well as the opportunity to curl up in front of the fire with a book or magazine.
• For more information and prices, contact Tanya at hello@easeretreats.com
A bit about Ease Retreats: Ease was founded by The Shift member, Tanya Lynch, to offer a variety of weekend and day retreats with a difference. Collaborating with authors, experts and broadcasters and hosted in havens to help you relax, Ease retreats give you an opportunity to recharge your batteries in the company of like-minded women so you'll leave motivated, invigorated and full of ideas.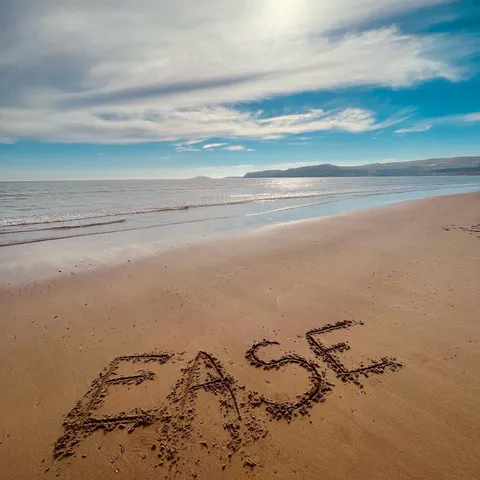 September 12, 2022