Ann Cooper on the Annihilation of Russia's Independent Media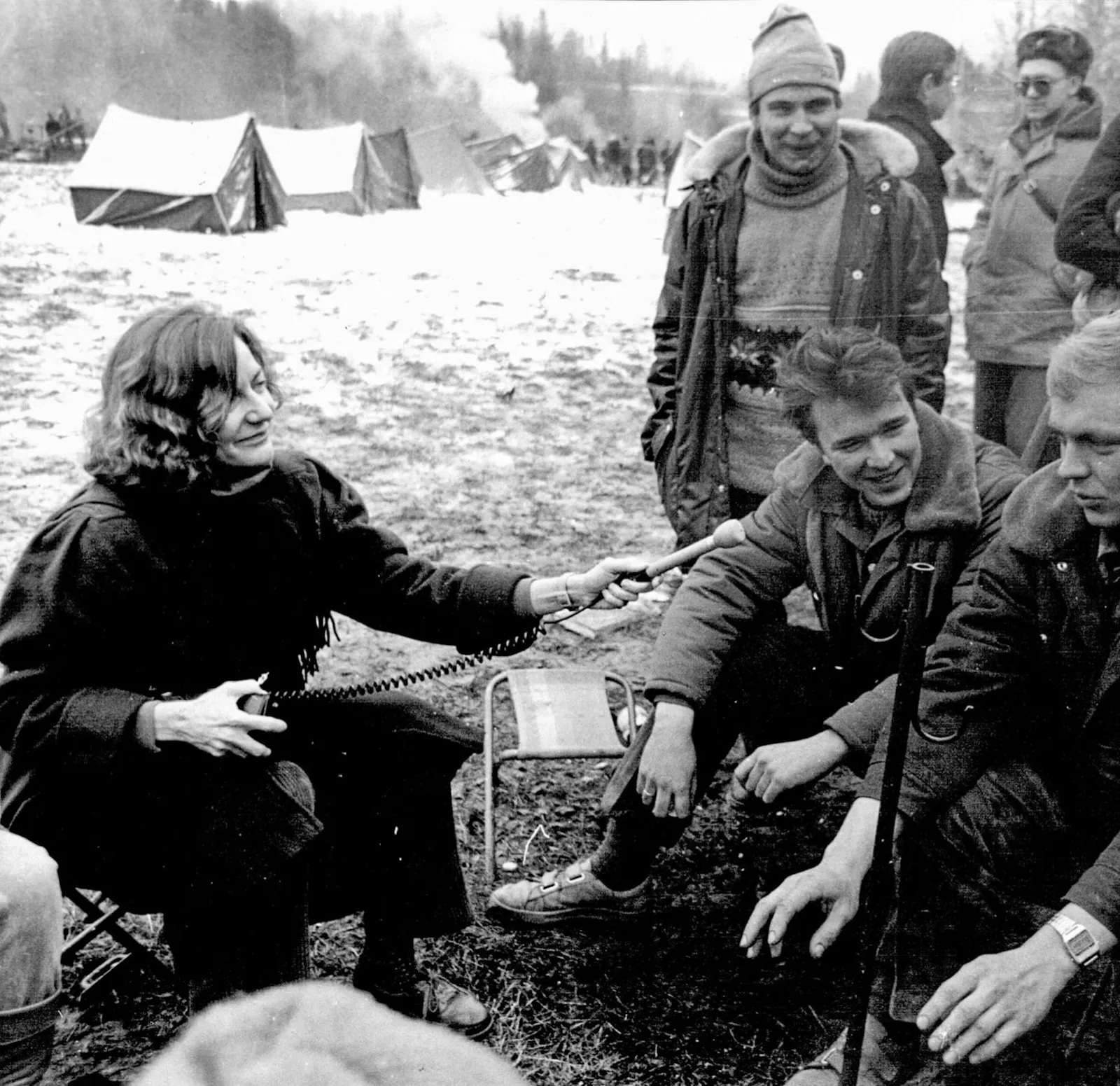 Ann Cooper was the very first NPR correspondent in Moscow back in 1987. After the collapse of the Soviet Union, there were high hopes of establishing free, independent media in Russia. What went wrong?
(Hear the episode and see the photos here)
We meet Ann at her apartment in New York on March 24. The conversation is led by Karolis Vyšniauskas.
March 30, 2022