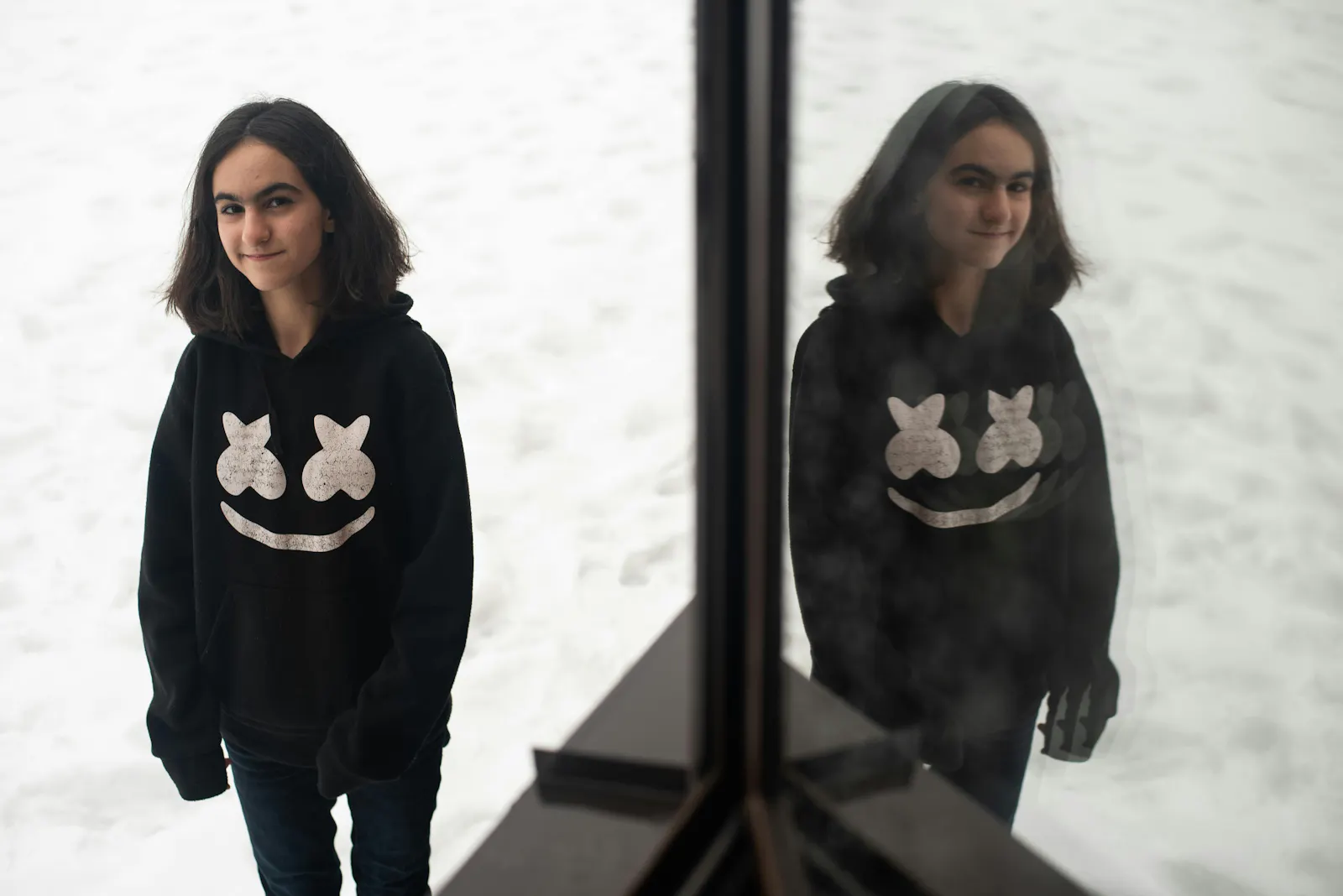 Language Shouldn't Be a Curse, It Should Be a Blessing
As more and more migrants began to arrive in Lithuania, the shortage of translators became apparent. Translators from other parts of the European Union have been recruited in migrant accommodation centers to translate conversations between officials, social workers and the detainees. But in the evenings, when their working hours end and they leave home, untranslated conversations continue. Those who speak English remain responsible for ensuring that important things are translated and conversations are understood. Some of these translators are children like Hivi – a 13-year-old Kurdish girl who had been living in one of the detention centers with her parents for more than nine months.
Hear Hivi's, Peri's and Salah's stories in this NARA audio documentary about people from different cultures meeting for the first time and their attempts to communicate.
April 15, 2022