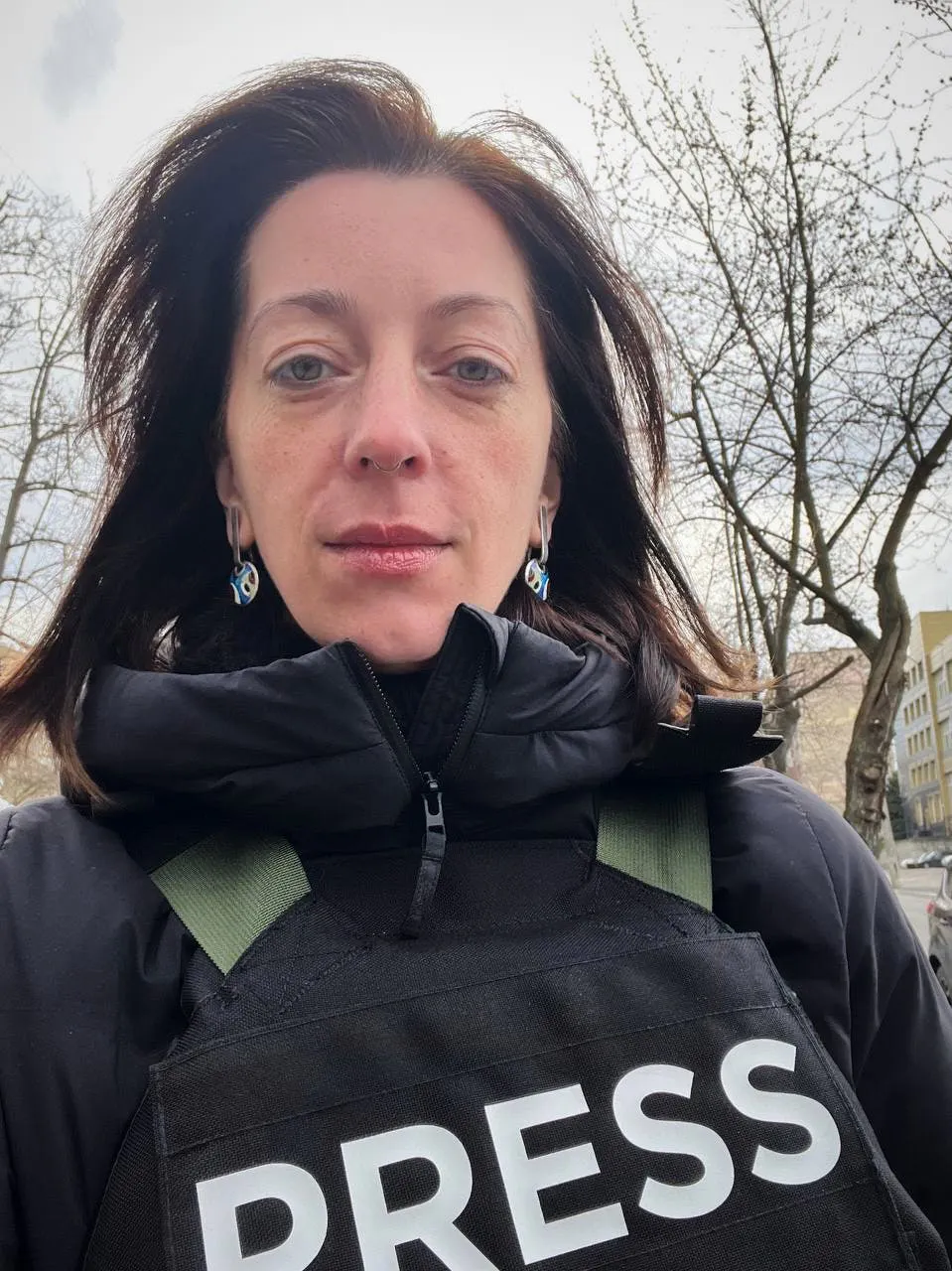 "When the War Started, We Found Ourselves Almost Naked." Ukrainian journalist Katerina Sergatskova
"When the war started, most of the Ukrainian journalists didn't have the protection and they didn't even imagine how to react to the military events – how would you know what is coming, how to know the differences in sounds of explosions. This all matters for your reporting," says Katerina Sergatskova, editor-in-chief and co-founder of Zaborona, a non-profit media organization in Ukraine.
Katerina has been covering the war in Ukraine since 2014. At that time, she was reporting not only from the Ukrainian side but also from Russian-occupied territories in the Donbas region. In this episode of NARA podcast, we talk about Ukrainian journalism in wartime and how to do your work when you are a target.
May 8, 2022