Your new issue of Loud And Quiet + Your discount code for this month's record club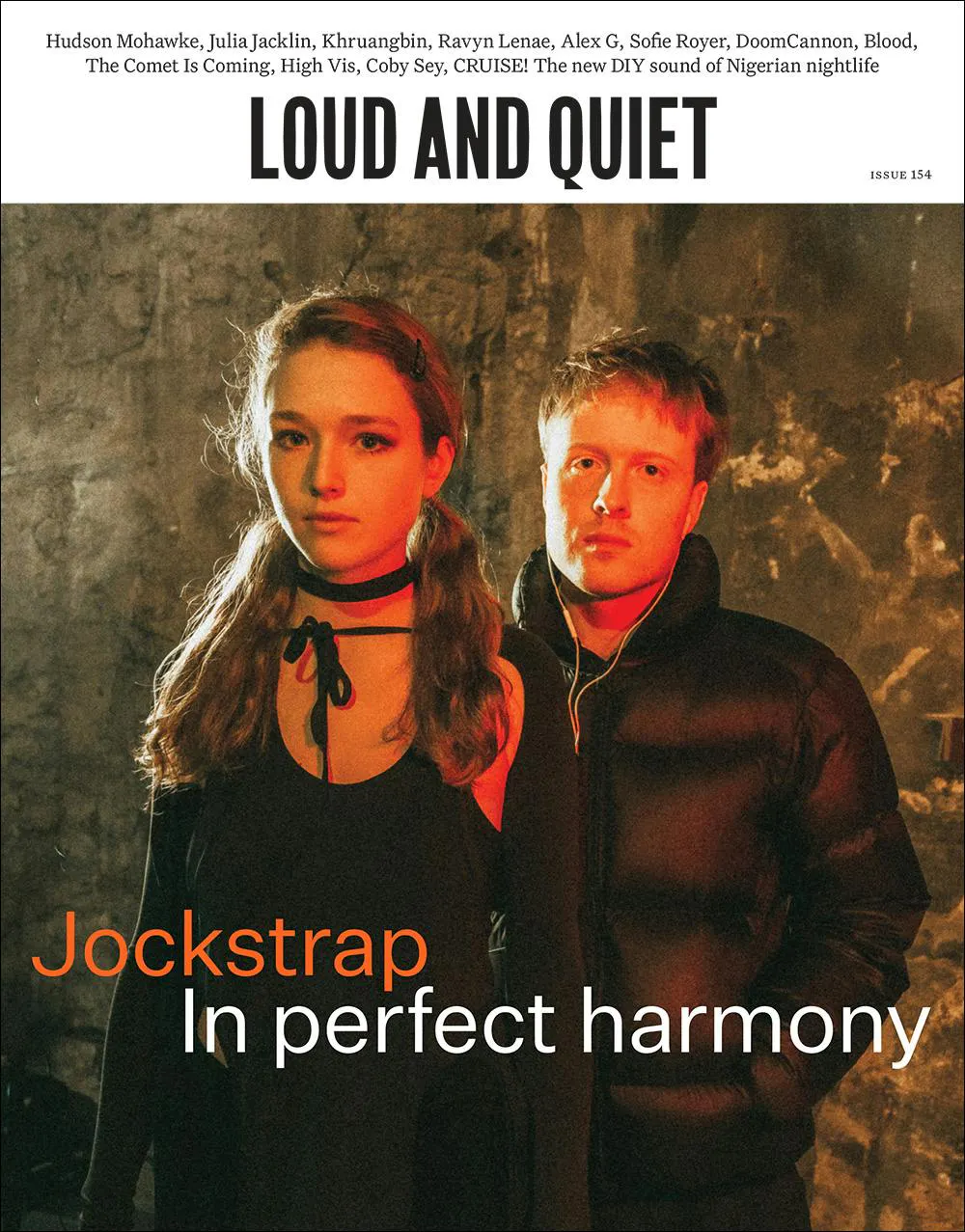 Last night we finished our new issue of the magazine. It's now with our printers and will be in the post to you at the end of the next week as soon as we have them back. 
We've been waiting patiently to have Jockstrap on the cover, and with their debut, singular-sounding album coming next month, we've finally arrived at the perfect moment. 
The duo were photographed by Sophie Barloc in London. The cover story is by Katie Beswick. 
We hope you enjoy the issue when it arrives – it also includes exclusive new interviews with all those listed on the cover, of course, plus album, book and film reviews, a field guide for this year's End of the Road festival, our monthly columns and lots more. 
thank you for continuing to support what we do.
Stu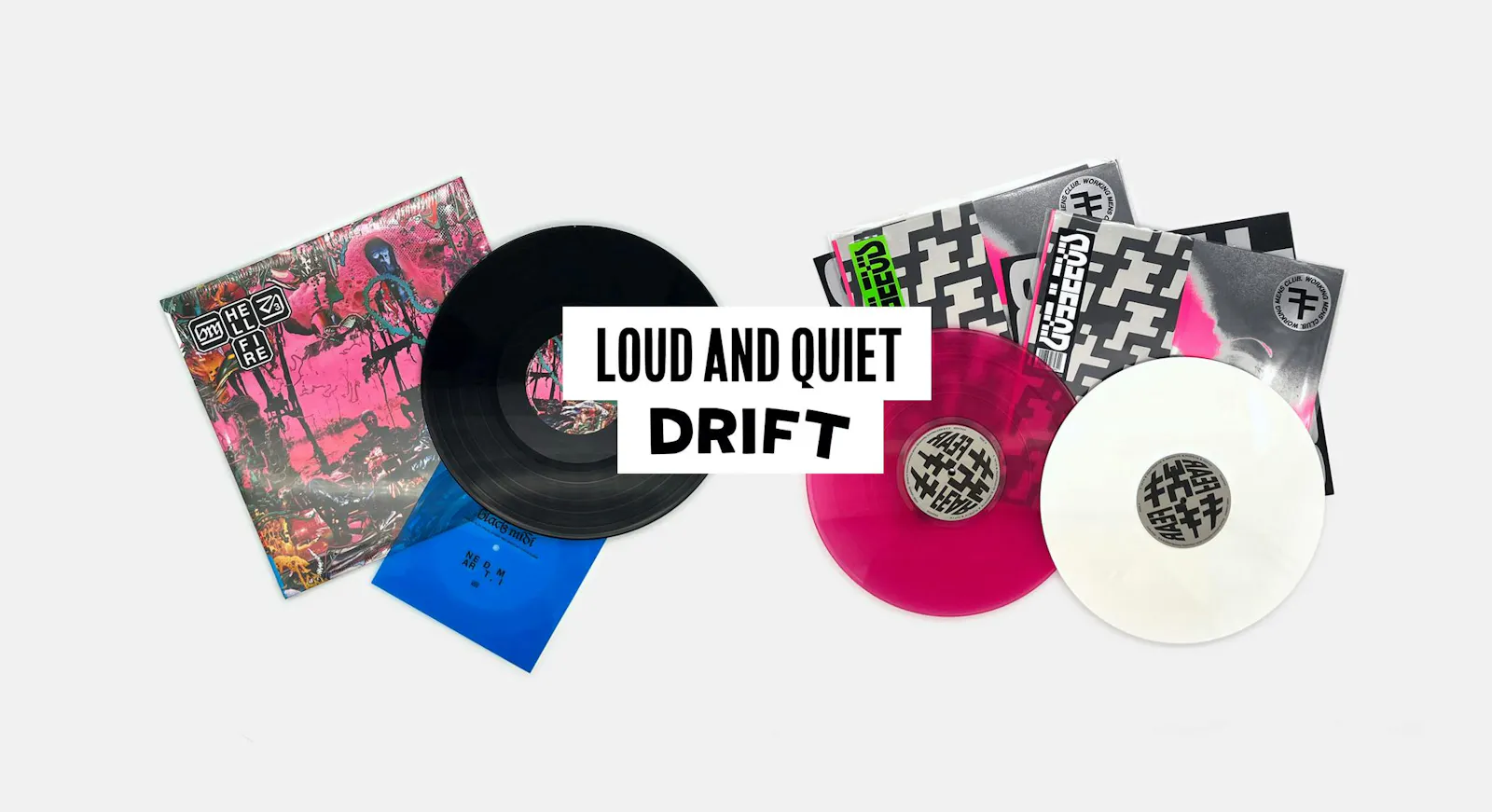 We've also just updated our collection at DRIFT Records with 10 new albums from the month of July, which, as a Loud And Quiet subscriber, you're entitled to 10% off of. 
Visit the collection here and use dicount code DFTJ10L4LNQ on checkout for your money off.  
In the collection this month:
Working Men's Club – Fear Fear 
black midi – Hellfire 
Naima Bock – Giant Palm 
Emma-Jean Thackray – Talking Therapy Ensemble 
Warmduscher – At The Hotspot 
Katy J Pearson – Sound Of The Morning 
Wu-Lu – LOGGERHEAD 
Viagra Boys – Cave World 
Tallies – Patina 
Interpol – The Other Side of Make-Believe
Do we have your correct address?
With the new issue on its way to you soon, please do update your details if you've moved house in the last month or so.
We can't update this info for you – you need to do it via your Steady login here: UPDATE MY ADDRESS.
We need your details updated by next Monday please (Aug 8th).
August 4, 2022