FAYD Notes / March, 2022
Now on show, feral neighbourhoods, our latest digital exhibition, 04.03.22-15.04.22. 
Neither native nor wild, feral ecologies are ecological worlds created when nonhuman life becomes entangled with human structures in unintended and unanticipated ways. Rather than remaining abstract or distant from our daily lives, these entanglements reverberate in our lived experiences and localities. 
The works explore how feral ecologies resonate beyond their immediate or individual spheres - generating new flows between human and nonhuman life, shaping the way communities engage with nonhuman species and each other.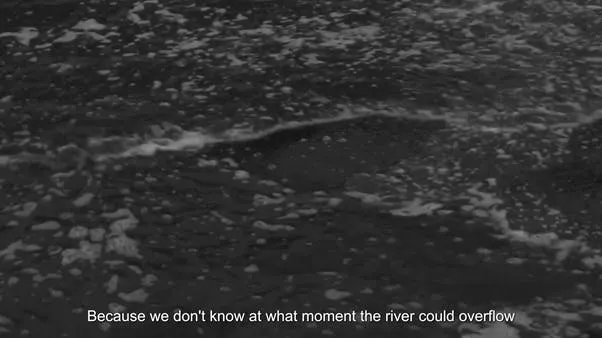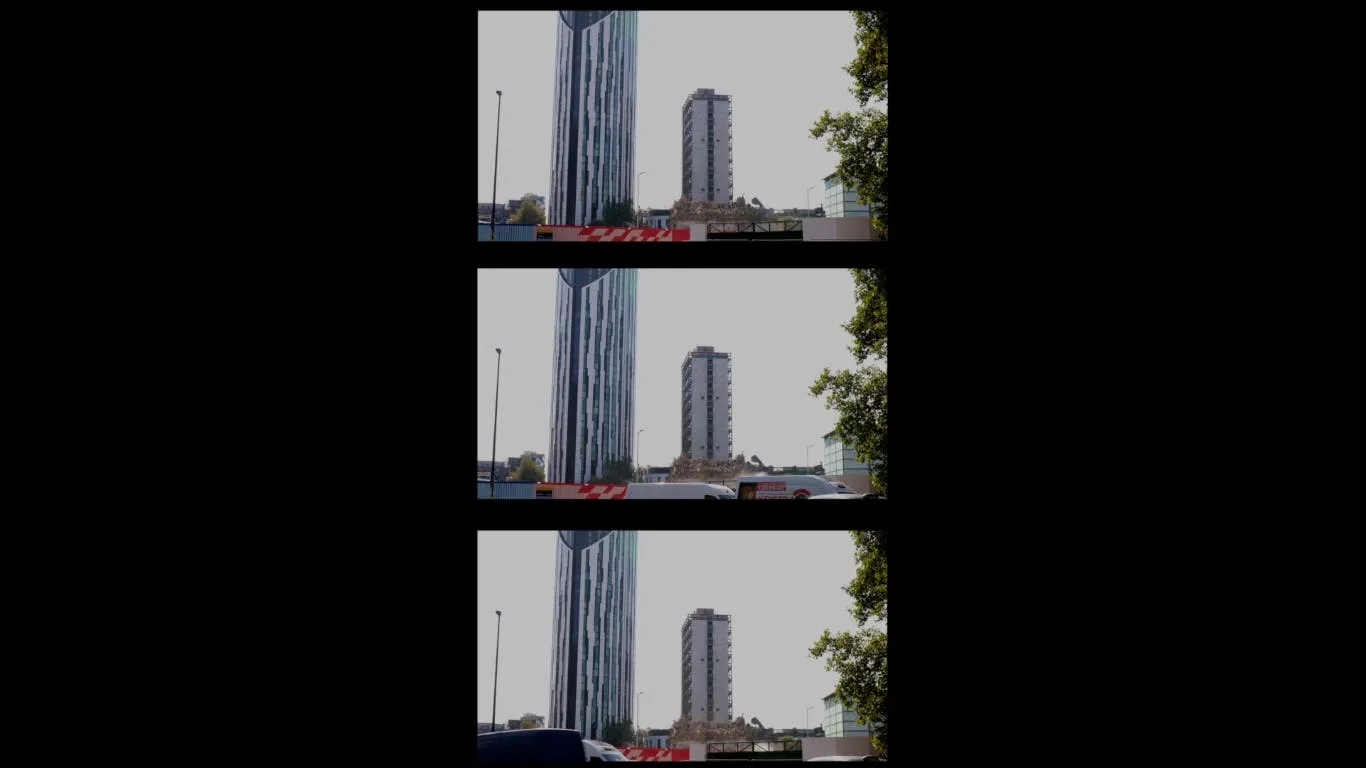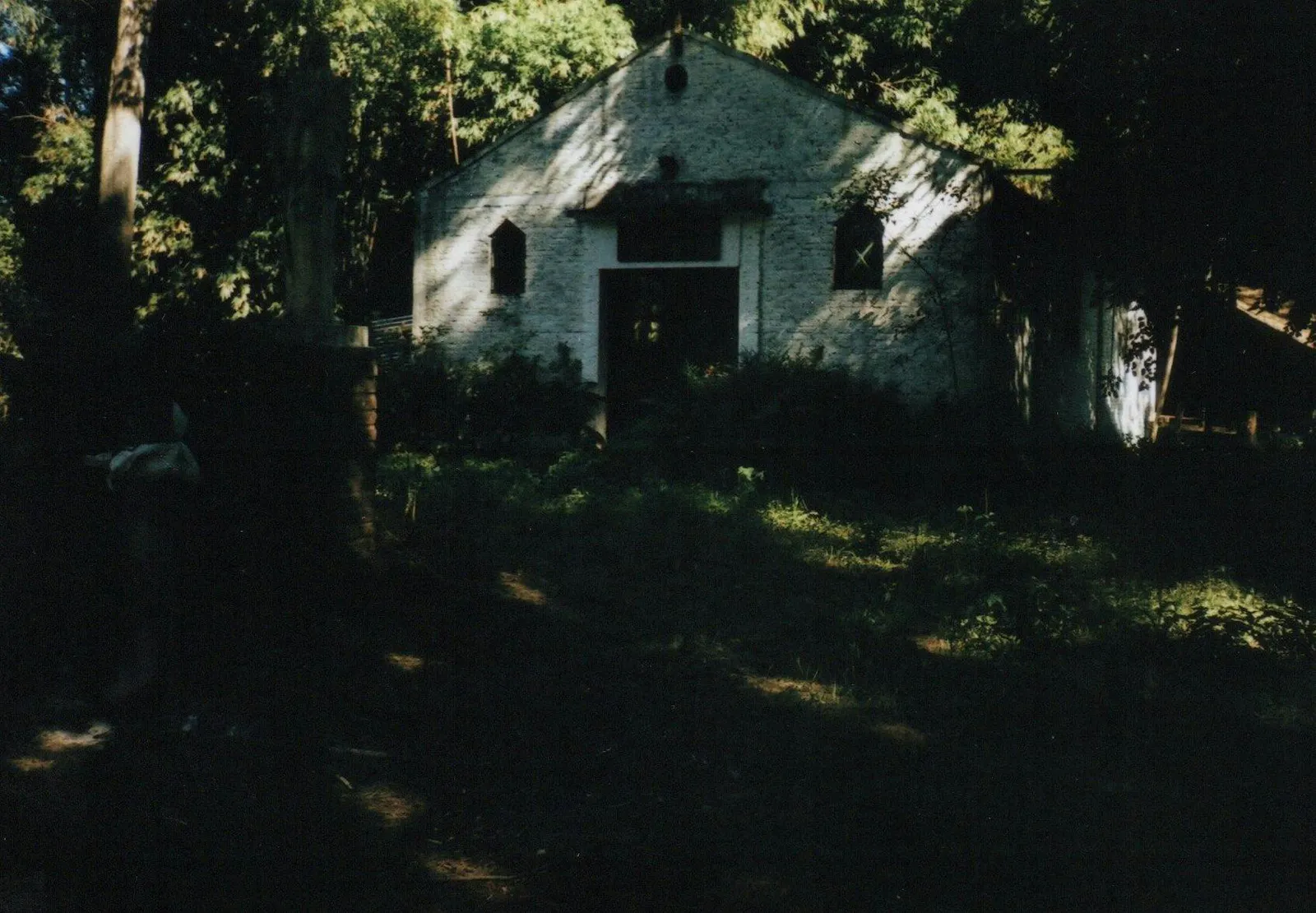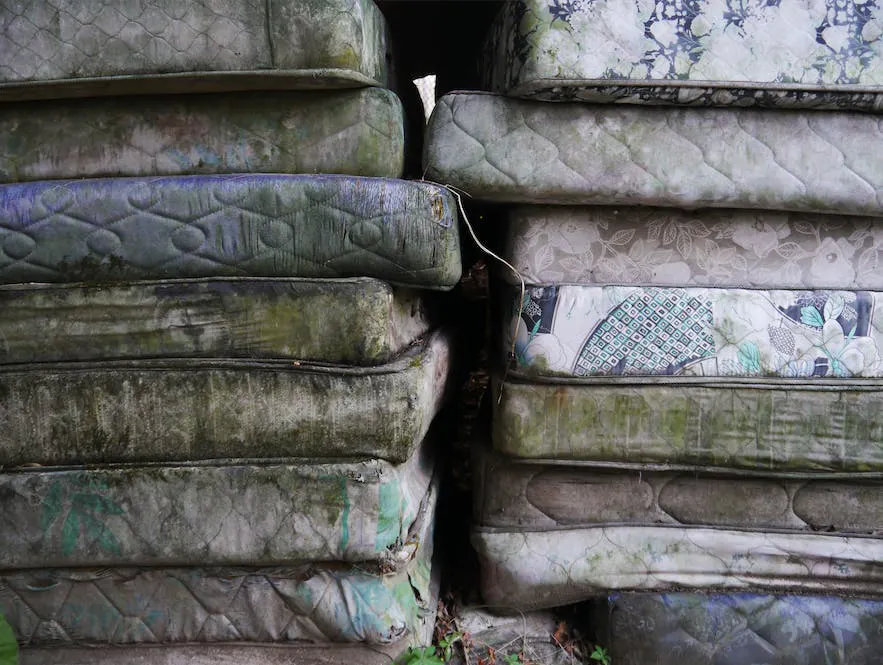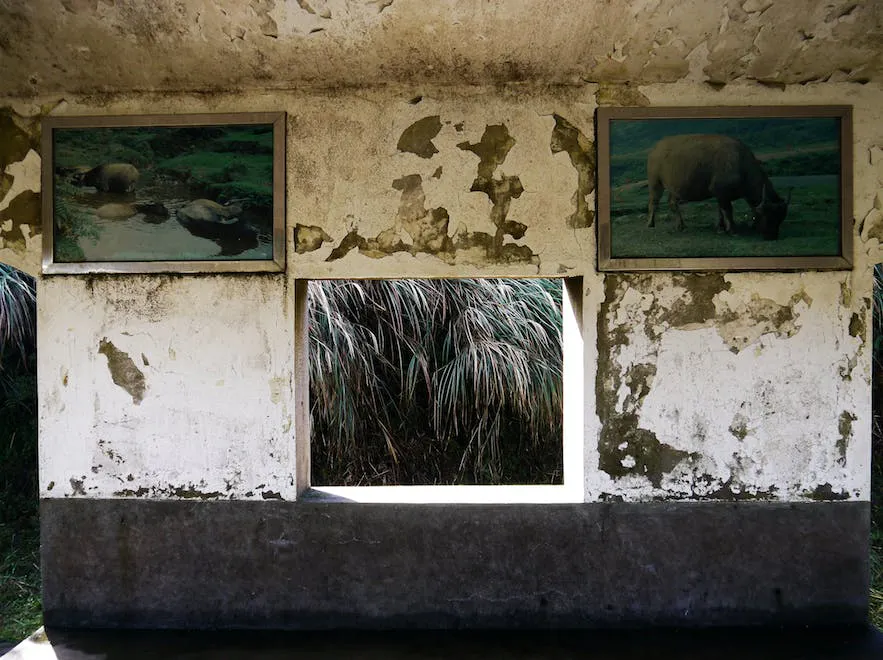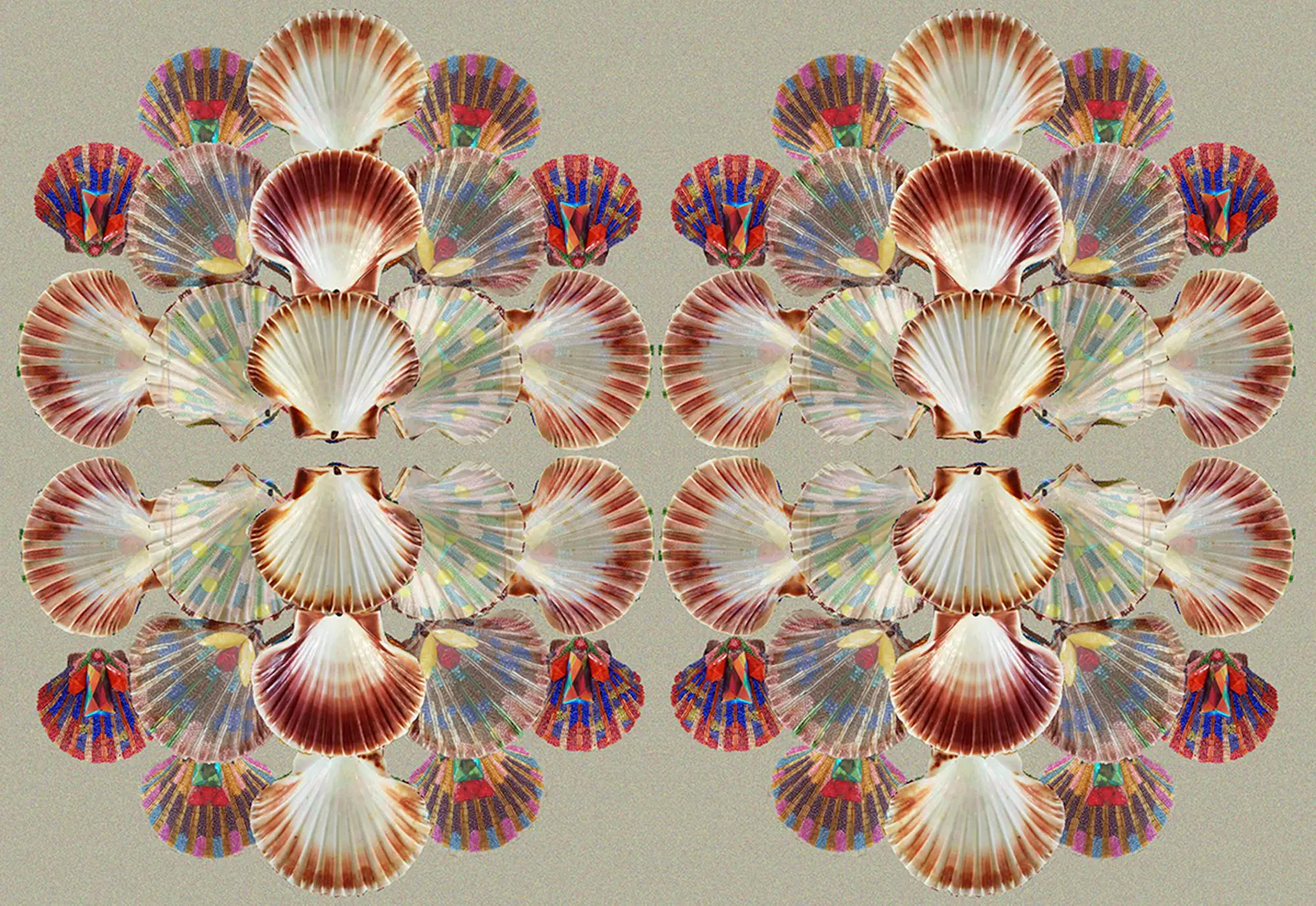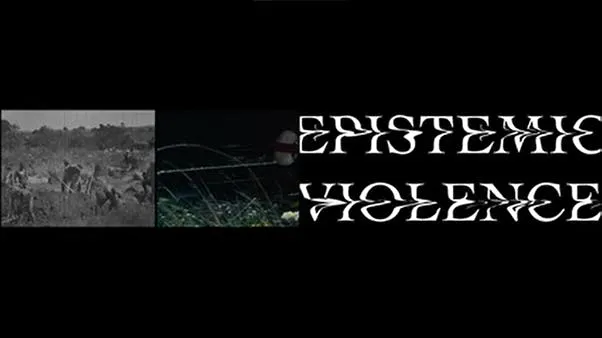 Contributors, rocío ricagno, mateo vargas, ella khafaji, khairullah rahim + angela guo, charly monreal pizarro, nine yamamoto-masson, katherine kennedy, megan kennedy, sarah crofts, maria villanueva, paulina fi garduño, barney pau, dayna leavitt + meredith starr, adelaide theriault, vega brennan, henry haoyu wang.
Curator + Text, yingbi lee, Creative Direction + Design, maryam arshad, giorgia burzio.
Coming soon. Exploratory hybrid collaboration upcoming with VEER. Features. We're always interested in works, visual collections and experiments. More on how to be featured on FAYD here. Write for us. Send us fresh ideas, dialogue and perspectives on environments. More details and how to pitch here.
WEB fayddigital.com IN @fayddigital TW @fayddigital LI @fayd EMAIL fayddigital@gmail.com
March 6, 2022