Hi, Crime Junkies!
We're so glad you're here! If you haven't heard...we've built an entire fan club app for you and it's officially ready! You get all the same exclusive content and rewards only now it's complete with interactive listening and plenty of other new features for you to try out.
Choosing the right membership for you is the first step –
1. A MONTHLY membership will grant you access to the benefits within that tier AND all the NEW bonus content released during the months you are an active fan club member.
2. AN ANNUAL membership unlocks the entire back catalog of bonus content within your tier so you can binge all of the past fan club favorites! 
After you select your membership preference and sign up for Steady, then you can go to the App Store or Google Play and search for the Crime Junkie Fan Club app, hit download and connect your account!
Thank you guys so much for being a part of this journey. We are so happy to have you in our corner and don't have words for how grateful we are for each of you. We hope you love the app as much as we do <3
Be weird, be rude, stay alive!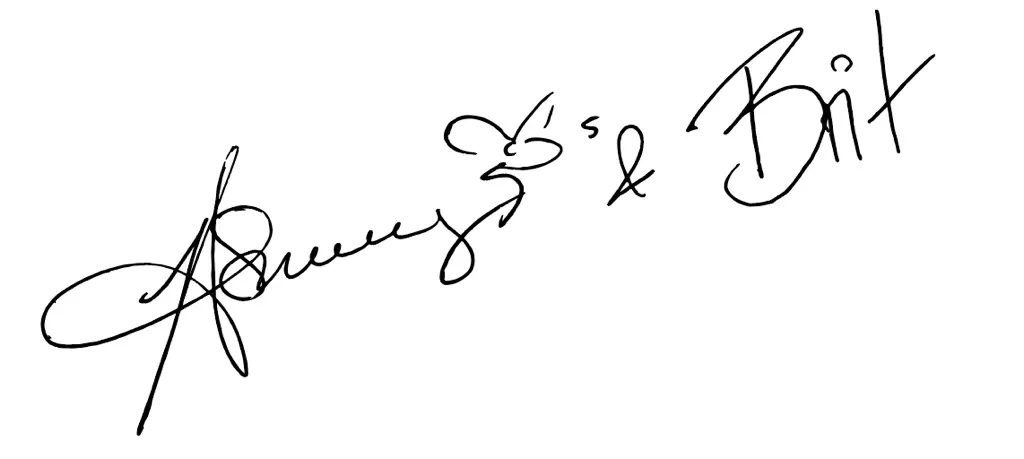 P.S. Since we are in the app now all of our old content cannot be found in Steady. Only NEW episodes will be posted in Steady until September 1. Your billing would remain the same and you wouldn't have to cancel here and put your payment information somewhere else!
ALSO- as a reminder. The way Steady works is you will get billed right away and then get billed monthly moving forward. Unless of course you signed up for an annual membership which gives you the entire back catalog of bonus content within that specific tier : )